Profit drop in store for Kenyan horticultural exporter
November 29 , 2013
Countries
More News
Top Stories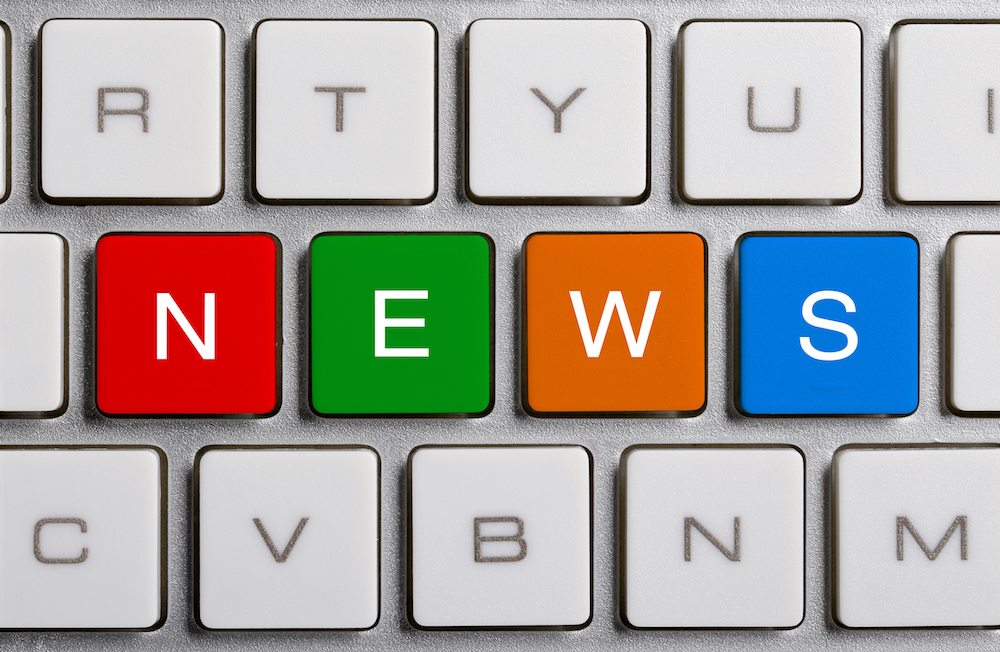 For the second year in a row, Kenya's Kakuzi Limited (L: KAKU) has forecast a 25% year-on-year fall in earnings for the 2013 financial year.
An announcement from chairman K W Tarplee attributed the drop in profit to issues in the company's tea and avocado segments.
"This anticipated drop in full year earnings is, in part, as a result of downward pricing pressure for our green leaf in the Tea operation, mainly as a result of the decrease in the Kenyan Black Tea prices this year, and our Avocado crop volumes being significantly lower than the previous year," Tarplee said.
The Kenyan company is 50-7%-owned by U.K.-based Camellia (L: CAM), and in addition to tea and avocados it also produces pineapples and macadamia nuts, with livestock operations as well.
Photo: www.shutterstock.com
Subscribe to our newsletter