U.K.: Tesco opens new online grocery facility in London
November 29 , 2013
Countries
More News
Top Stories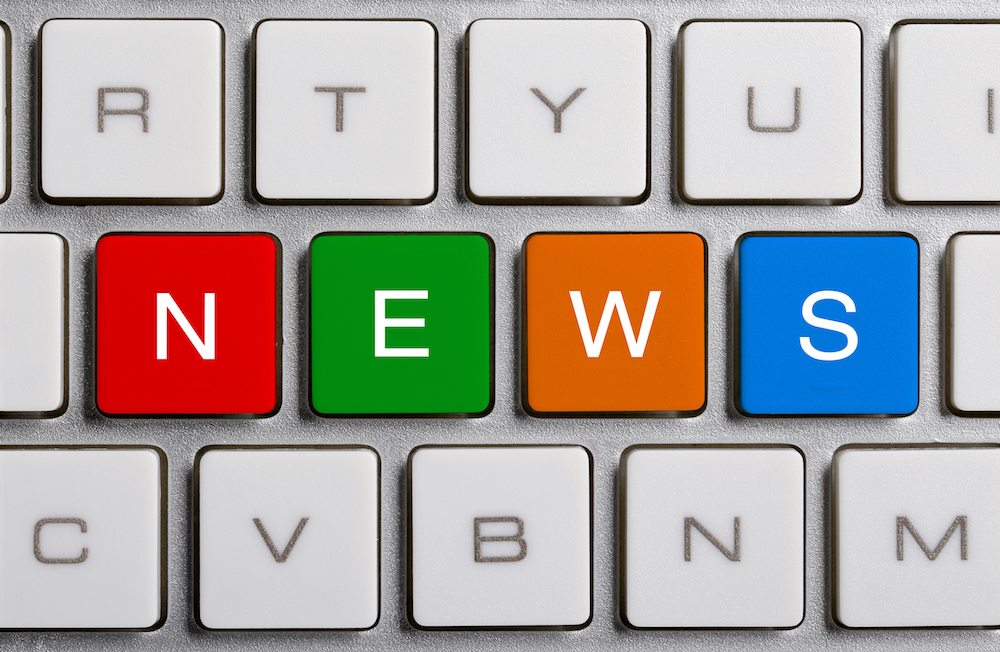 U.K. retailer Tesco PLC (L: TSCO) has opened its sixth online grocery center in London in the space of seven years, with the new center in Erith completing a ring of hubs around the city.
The new center will be dedicated to the retailer's business Tesco Dotcom, servicing homes in South East London and North West Kent, harnessing leading technology to improve the availability and range of products for customers who purchase online.
The facility employs 550 people from the surrounding borough of Bexley, 84 of whom completed a pre-employment training program that was run in conjunction with local support groups to tackle unemployment.
Tesco's grocery home shopping managing director Simon Belsham said the company was excited to be opening the new Erith Dotcom center.
"We've found that an increasing number of our customers are using tablet computers and smart phones to shop for groceries online, so this facility allows us to expand our reach and offer the best possible range and service."
The new project was praised by London Mayor Boris Johnson.
"This is excellent news for London's economy, not only creating 550 new jobs but also proactively helping many long-term unemployed people to get back into work," Johnson said.
"I would like to congratulate Tesco for joining forces with Bexley Council and Job Centre Plus on a scheme that will help to make our economy even more productive and successful."
Photo: www.shutterstock.com
Subscribe to our newsletter