Startup offers standardized data for ag industry
December 02 , 2013
Countries
More News
Top Stories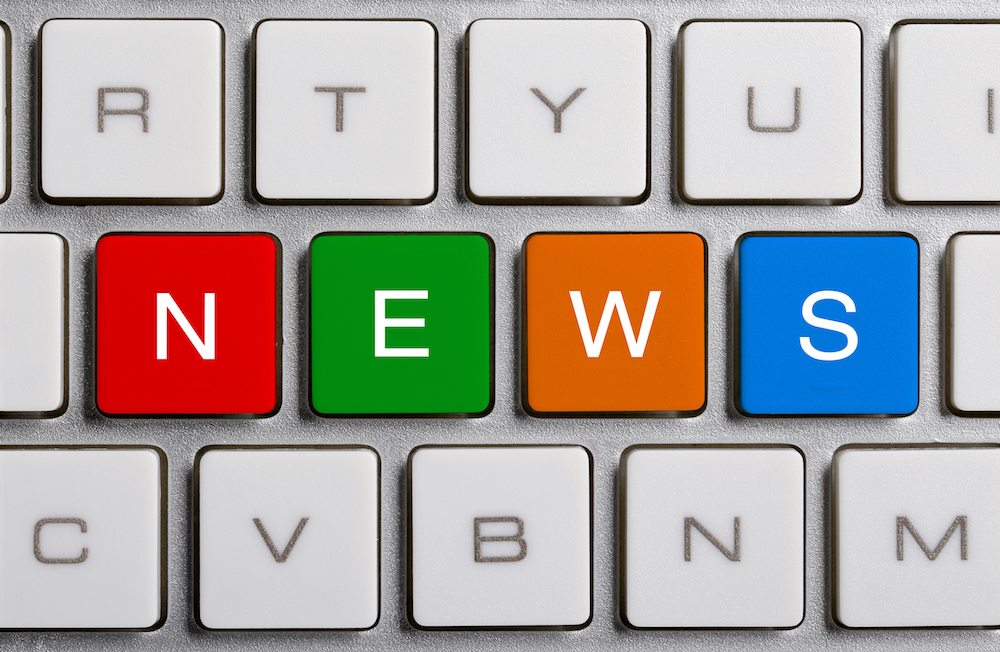 With the objective of keeping traders and producers informed along the supply chain, a new tool is in development to keep a pulse on the fruit industry throughout international markets.
Agronometrics.com collects, interprets and standardizes information on the agricultural industry, including wholesale markets in the U.S., U.K., France, Chile, Mexico and South Africa, explained CEO Colin Fain.
The portal brings together data on origin, fruit sizes and prices, made accessible in any currency. The information is available in both English and Spanish.
"We have information that serves all people along the supply chain. The idea is to ease access to information, make it understandable and available at any time," Fain said.
Fain added that the portal expects to expand its database in coming months, leading up to its official launch.
"December 2 will be the launch date of the closed beta system for which we are looking for companies interested in being part of the final phase of product development," he said.
"These companies will have access to all of the data we have at our disposition, starting with avocados and slowly incorporating other commodities for the official launch in March. For us to receive feedback from the industry is of great value, so every company that participates in this phase will receive special prices at launch."
This year Agronometrics was selected by Chile's Geek Camp as the company with the most potential growth and as the most investable company.
It was also selected as a top-16 finalist for the La Idea Business Pitch Competition, sponsored by the U.S. Department of State. The competition will take place on Dec. 13 in Miami, Florida.
Subscribe to our newsletter