Aussie fruit industry responds to South Korean FTA
December 10 , 2013
More News
Today's Headline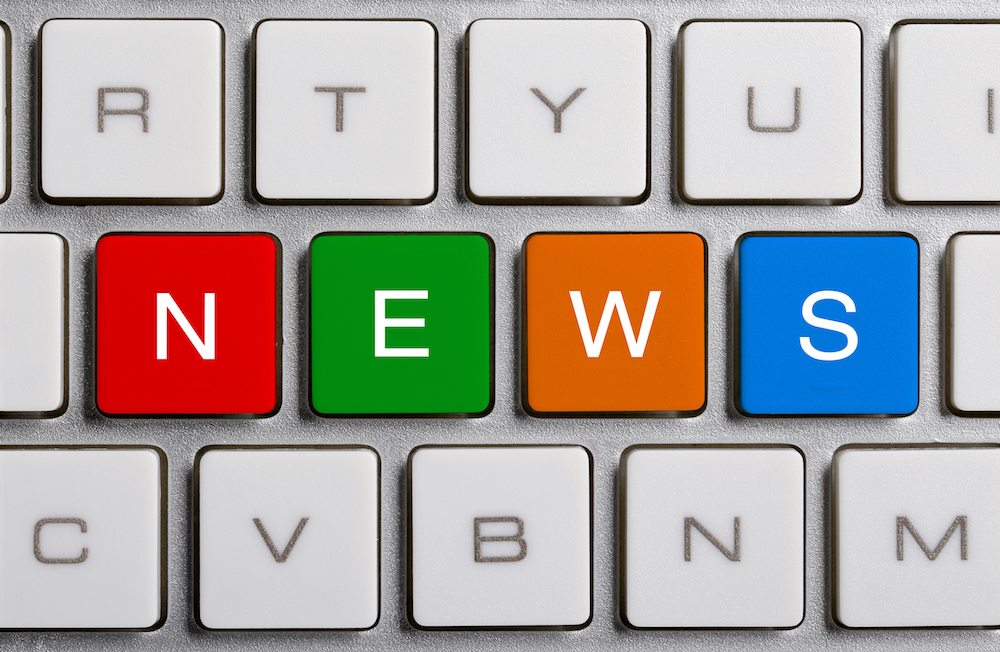 According to the Australian Horticultural Exporters' Association (AHEA), high tariffs in South Korea have led to "negligible trade" volumes for fruit and vegetable exporters in recent years, but that may be set to change. The industry has responded positively to the recent free trade agreement (FTA) signed with the East Asian nation. Key factors will be the tariff reduction schedules set by Korea, and whether a draft protocol for table grapes gets signed in time for the coming season.
While citrus and grapes are two of the most imported fruits in Korea, and also happen to be a couple of Australia's most iconic produce export items, trade restrictions have meant the two countries have not been able to capitalize on this synergy to date.
When asked about their reaction to the FTA, which will come into effect in mid-2014, representatives from Citrus Australia and the Australia Table Grape Association (ATGA) offered similar responses - "very pleased" and "extremely pleased" respectively.
"We currently have a 47% tariff and we're extremely pleased to know that over the next five years that'll be reduced down to zero," ATGA CEO Jeff Scott told www.freshfruitportal.com.
"We have not got a protocol but we've got a draft protocol and there's an expectation we'll be signing that for the coming export season, so if things go well this'll be the first year we can export to Korea. So it's very timely."
While Australia's main table grape export variety is Crimson Seedless, Scott said Red Globes and Thompson Seedless would also be sent in the event of market access approval as shippers tested the market.
Citrus development
Citrus Australia general manager of market development, Andrew Harty, said growers had been aiming for an FTA with Korea for the last 10 years. The industry has been shipping oranges with a tariff of 50%, a protocol for mandarins has not been reached, and Harty said the demand was not there for lemons or grapefruit.
"We view Korea as a key market, but better returns in China have diverted volume away from Korea in recent years," he said.
"A reduced, and eventually eliminated, tariff will dramatically increase our competitiveness in this market."
He said details of the tariff reduction had not yet been revealed, however it is understood that along with apricots, orange tariffs will be brought down to zero over seven years.
"It is expected that the FTA will enter into force in mid-2014 once each side has passed the agreement through their respective parliaments.
"This comes as welcome news to the Australian citrus industry. Korea is a market where significant growth opportunities exist but to date, those opportunities have not been fully realised due to the high tariffs imposed on Australian citrus.
"Australian citrus exporters should now gear up to develop the Korean market and Citrus Australia will be keen to assist the industry in pursuit of the new opportunities."
In fact, a Citrus Australia delegation recently visited Korea to attend the Seogwipo World Citrus Pre-Expo 2013 on Jeju Island.
"Besides displaying and presenting industry information at our trade booth, we also arranged a very successful meeting with the Jeju Citrus Growers Association in which we discussed mutually beneficial objectives," Harty said.
"We were impressed by the hospitality of the Koreans, and have offered to host a grower visit to Australia."
A broader view
Australian Horticultural Exporters' Association (AHEA) executive director Michelle Christoe said the FTA looked like a good outcome for Australia, however the industry has been advised that access for some produce items such as stonefruit and mandarins would be "difficult if not impossible to achieve".
"It is important to note that we have no access to the Korean market for apricots, plums, peaches or tomatoes and are not likely to for some years , so whilst we have a duty reduction, market access still remains an issue," she said.
By stonefruit she was not referring to Australian cherries, which have had a fairly prohibitive protocol for Korean access for a few years now, however indications are that tariffs will be removed immediately for this fruit in mid-2014.
"Cherries achieved market access in 2010 yet due to pricing have been uncompetitive, so I see that market opening opportunities," she said.
"Australia has been trading only a handful of Tasmanian cherries, mangoes and vegetables, such as asparagus, potatoes, onions and carrots. The high tariffs have made trade negligible with fruit and vegetable exports at 7,691,877kg  in 2010.
"With the elimination of tariffs for potatoes and cherries, they should expect an immediate growth rate."
Cherry Growers Australia (CGA) CEO Simon Boughey said the deal was "excellent" for the industry.
"We ship about 10 (metric) tons a year from Tasmania, but Korea is looking at cherries to come in from South Australia, Victoria, and New South Wales, but we still need a protocol," he said.
Macadamia nuts and carrots are set to join table grapes in a five-year reduction of tariffs, while exporters of mangoes, plums and peaches will have to wait a decade for their tariffs to be completely removed. Australian Mango Industry Association (AMIA) chairman Gavin Scurr said the current protocol entailed a systems approach for seed weevil and vapor heat treatment (VHT) to treat fruit fly.
"This is a very costly process and at this stage there is only one exporter (Manbulloo Ltd) doing it," he said.
Christoe said AHEA was disappointed about the delayed elimination of tariffs for citrus and grapes.
"However, considering the size of the tariffs into South Korea and the general sensitivity of the market, it is a good result," Christoe said.
The executive highlighted that while the deal was beneficial for Australian produce exporters, competitors such as New Zealand, Chile and South Africa already had an edge in the market.
"New Zealand, Chile and South Africa are Australia's major competitors producing similar products in similar seasons. These countries are strongly export focused and already have FTAs with Korea.
"South Korea is close to giving market access to Australian Grapes. However, on entry Australia starts at 47% tariff. Its main competitor is Chile who is currently trading at 4%. Until the full elimination of tariffs is given to Australia, it will be difficult to compete.
She added that import permits based on volumes for some products can also create challenges.
"For example, carrots were supplied in December. Import permits are issued for that month only based on volumes and are time-restricted, making supply arrangements irregular.
"Even with FTAs in place, import permits and market access restrictions may reduce opportunities in trade."
She said the majority of Australia's produce shipments were sent by sea freight, but 22% were sent by plane with the latter proving positive for products like cherries and mangoes.
"This is where we are competitive due to our proximity and low air freight rates."
Queensland grower body Growcom also welcomed the agreement, which in addition to reducing tariffs for the aforementioned products, would also apply to dried grapes, fruit and vegetable juice, tomatoes, kiwifruit, almonds and ground nuts.
"However, horticultural products currently excluded are: ginger, apples, pears, cranberries, onions, capsicum, garlic, walnuts, chestnuts, Korean citrus, watermelons, Welsh onions and Oak mushrooms," Growcom CEO Alex Livingstone said.
"The Federal Government forecasts the entire Korean market for Australian exports will be worth AUD$5 billion (US$4.54 billion) to Australia for the period 2015 - 2030, and will boost the Australian economy by around AUD$650 million (US$591 million) annually after 15 years.
"Growcom is also hopeful that the package of measures agreed to by all 160 members of the World Trade Organization last weekend will boost Australia's share of global trade and benefit horticulture through standardising customs procedures."
Subscribe to our newsletter