Chile: stevedores launch "warning" strike in San Antonio
December 20 , 2013
Countries
More News
Top Stories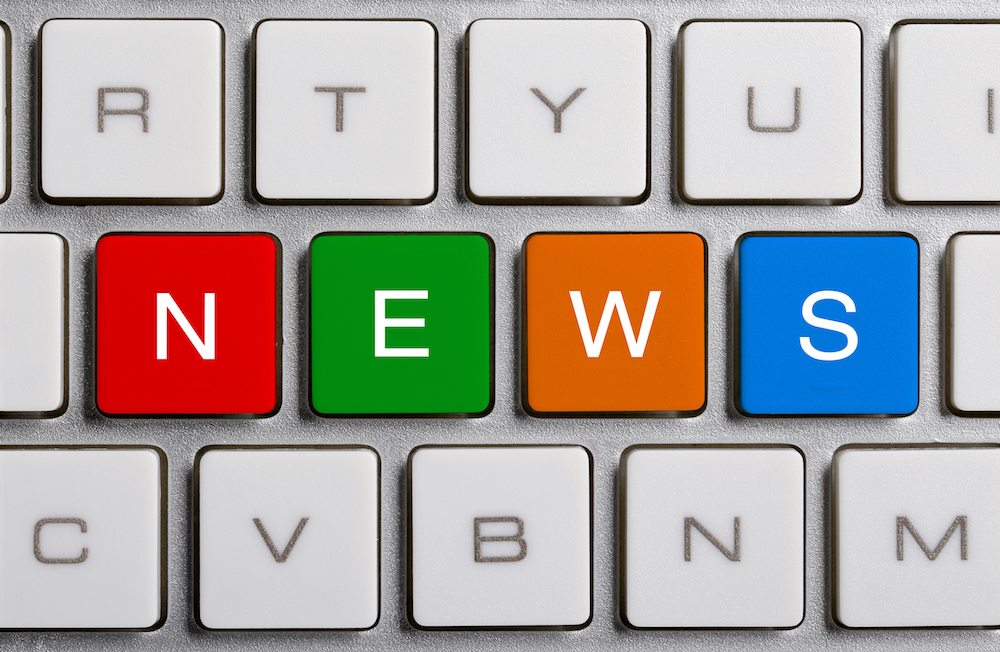 Update: Authorities at the Port of San Antonio have confirmed that the strike finished at the end of the second shift last night.
Stevedores at Chile's Port of San Antonio went on a "warning" strike yesterday, leaving operations idle from the start of the second shift at around 3pm.
On thursday afternoon, a representative of Empresa Portuaria San Antonio confirmed with www.freshfruitportal.com there were expectations the issue would be resolved either late last night or early Friday morning.
"It is affecting exports as no one is working. They have all left the centers here," the representative said.
The strike comes hot on the heels of a public sector dispute that left many customs operations unfunctional or at low capacity in November.
Photo: Wikimedia Commons
Subscribe to our newsletter