British study gives weight to "An apple a day" saying
December 27 , 2013
Countries
More News
Top Stories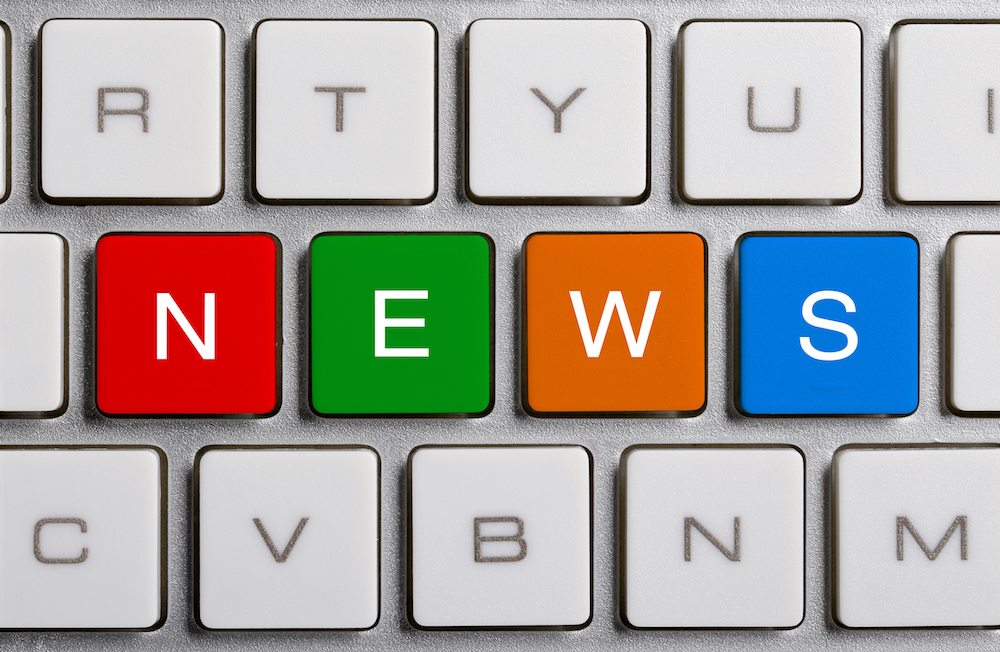 The old English adage 'an apple a day keeps the doctor away' may date back to the Victorian era, but the 150-year-old health advice still sticks today.
The message started off life as a way to encourage the U.K.'s population to eat more fruit and over the decades has become a well-known proverb used to encourage healthy eating.
Fast forward to the 21st Century and the motto is making somewhat of a comeback thanks to new research carried out by a team working for the British Heart Foundation Health Promotion Research Group at Oxford University.
Dr. Adam Briggs and a group of researchers have recently conducted a study to measure the effects of taking statins – a class of drugs used to lower cholesterol levels by inhibiting the enzyme HMG-CoA  – and eating an apple every day for the over 50s, and what effect this would have on the U.K.'s heart attack and stroke rates.
The study, published in the British Medical Journal, says that if the over 50s who are at an increased risk of developing vascular disease eat either an apple or another fruit or vegetable portion each day, as many as 8,500 deaths from heart attacks and strokes could be prevented every year in Britain.
Eating apples would also give the same sort of cardiovascular health benefit as taking statins, says the study, which is based on modeling and not direct scientific evaluations. It also concludes that eating apples as a way of reducing chlorestol does not have any of the associated side effects experienced by some patients prescribed with statins.
In fact, the researchers suggest apple consumption recommendations could be a cheaper option for Great Britain's National Health Service (NHS).
"The Victorians had it just about right when they came up with their brilliantly clear and simple public health advice,"  says Briggs.
"While no one currently prescribed medicine should replace them with apples, we could all benefit from eating more fruit.
"It just shows how effective small changes in diet can be, and that both drugs and healthier living can make a real difference in preventing heart disease and stroke."
An abstract from the study says  if people chose apples over statins, this may help "avoid more than a thousand excess cases of myopathy and more than 12,000 excess diabetes diagnoses".
"The basic costs of the apples are likely to be greater than those of statins; however NHS prescription prices and convenience may drive people to purchase their apples from a store rather than through a pharmacy, thereby reducing direct NHS costs, or the NHS may be able to negotiate apple price freezes," the abstract said.
The health benefits and antioxidant qualities of the apple have long been known but this latest study raises awareness of just how important eating fruit is, adds the British Heart Foundation.
Subscribe to our newsletter