Opinion: winter citrus brightens cold weather gloom
January 13 , 2014
Countries
More News
Opinion
Top Stories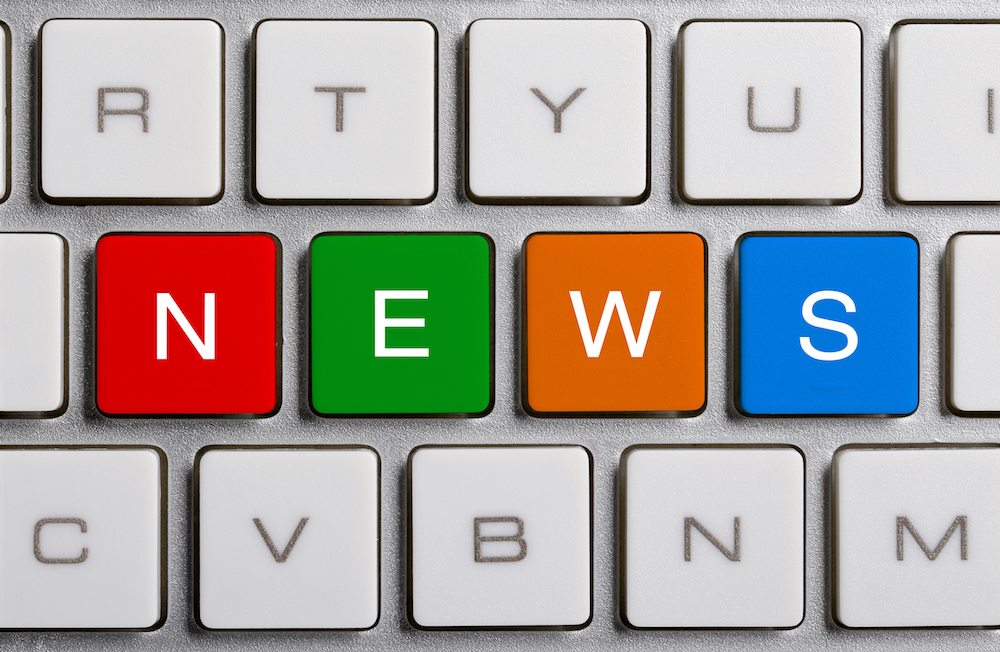 By Frieda's Specialty Produce CEO Karen Caplan
What better way to enliven the spirit during the winter months than with the bright colors, refreshing fragrance, and sweet taste of fresh citrus fruit. Not a lot of people associate citrus fruit with winter because it seems to be available year round, but, in fact, the winter months are when citrus fruits are at their sweetest.
Florida produced 63% of the total U.S. citrus crop in 2012 with California coming in at 34%, and Texas and Arizona rounding out the last 3%. Florida is the largest grower of oranges at 70% of total U.S. production and grapefruit at 65%, while California is the largest producer of lemons at 92% and tangerines at 80%.
Did you know that Americans consume more citrus per person than any other fruit? The bulk of this is attributable to orange juice, but the fresh citrus category is still among the top sellers in the industry.
Our top selling citrus at Frieda's include Oroblanco, Meyer lemons,blood oranges, UGLI® (Uniq) fruit, and kumquats. Most of our citrus come from California, but our UGLI® (Uniq) fruit are only grown in Jamaica. We also extend our Meyer lemon season by sourcing from New Zealand and our blood oranges by importing them from Australia and Italy.
Meaning "white gold" in Spanish, the Oroblanco was developed in 1958 and is a cross between a white grapefruit and a pomelo, the giant Chinese citrus. The fruit has yellow skin, a thick rind, and is virtually seedless. It has a sweet, juicy grapefruit flavor without the bitterness or acidity.
This unique balance of sweet and tangy brings brightness to salads, cocktails, and even to seafood dishes.
In the past few years, I've spotted Oroblanco on the menus of famous chefs like Ludo Lefebvre and top chef Michael Voltaggio.
Another of the famous hybrids is the Meyer lemon. That's right! Meyer Lemon is actually not a true lemon, but a lemon-orange hybrid.
It has a rich, yellow-orange rind and the sweet flesh that is slightly darker yellow and less acidic than a regular lemon.
The fruit's complex flavor and slightly herbaceous aroma are what make it a favorite of chefs and home cooks everywhere, especially for desserts and cocktails.
Another favorite cocktail citrus is the blood orange. It may look like a regular orange on the outside, but its inner flesh ranges from rosy-red to a deep burgundy purple. The flavor is less acidic than a regular orange with light raspberry notes. Its color and flavor make for a dramatic visual whether on a plate or in a glass.
UGLI® fruit or Uniq fruit is a hybrid of tangerine and grapefruit that lives up to its name. The rind is uneven, wrinkly, and loose, and has the color that ranges from green to orange. But the yellow-orange flesh is very sweet with just a touch of tart and bitter to round out the flavor.
And finally, the crown jewel of California citrus: the kumquat. The tiny, grape-sized citrus is entirely edible. The soft rind is sweet and fragrant, and the inner flesh is tart and tangy. It's like a reverse orange.
Kumquat can be eaten whole, sliced into salads, or pureed into sauces, dressings, and drinks. Candied and preserved Kumquats are also very popular. The fruit is so in demand that a variety of hybrids have been created from it such as Mandarinquat and Limequat.
Kumquats are among many other citrus fruits that are used as gifts and offerings at Chinese or Lunar New Year celebrations.
It may not be a coincidence that Chinese New Year usually takes place in January and February, during the peak citrus season.
Fruits that symbolize wealth because of their golden colors, like kumquats, oranges, mandarins, and tangerines, are plentiful during this time of year, and so are pomelos and grapefruit, which symbolize abundance, prosperity, good health, and family unity.
Whether to add some sunshine into the gloomy, cold days of winter or to give a blessing of good fortune for the Year of the Horse, citrus is definitely king of the season. I hope you will get to try all the different varieties.
Subscribe to our newsletter