Fruit fly outbreaks declared in South Australian growing region
January 16 , 2014
Countries
More News
Today's Headline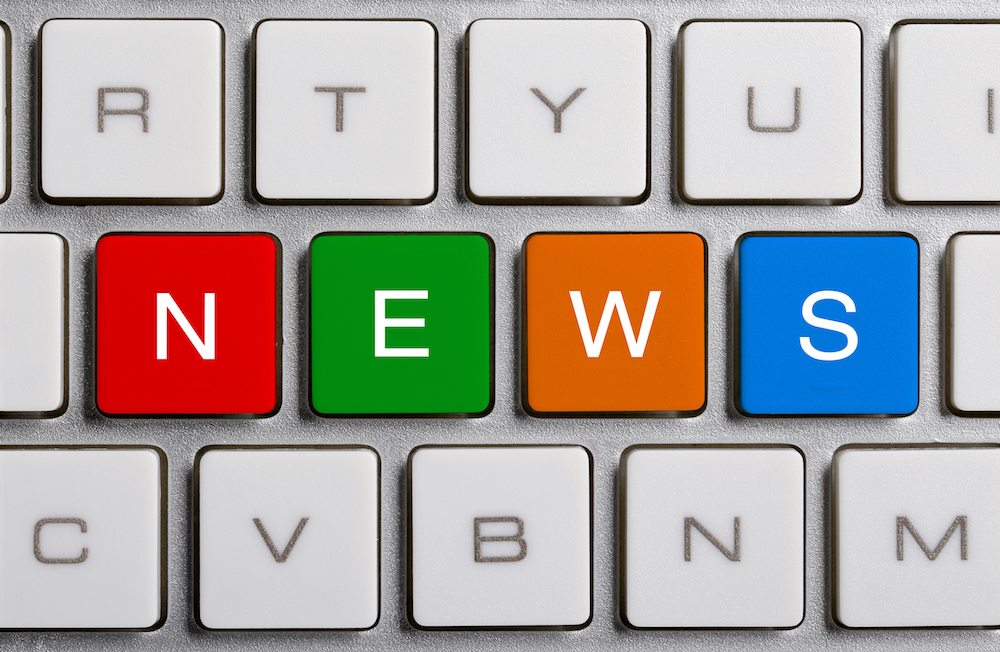 Two Queensland fruit fly (Q-fly) outbreaks have been declared in the South Australian fruit-growing region of the Riverland, with the state government establishing strict quarantine zones to prevent their spread.
The announcement comes just months after a decision to build a AUD$3 million (US$2.78 million) facility in the Upper Spencer Gulf, with plans to breed male-only sterile Queensland fruit flies to send interstate where the pest is a greater problem.
The recent outbreaks are the first in more than two decades for the Riverina, declared in the areas of Loxton and Pyap after the discovery of 11 male flies during the past two weeks.
Click here to view a maps of the outbreak areas.
In a release, the state's agriculture minister Gail Gago said authorities and industry had been prepared for the possibility of an outbreak, given that interstate eradication efforts had been largely abandoned.
"Q-fly is endemic in some parts of Victoria and New South Wales and reports continue of fresh detections and outbreaks; in the Greater Sunraysia area 22 outbreaks are being managed and more than 600 detections of Q-fly have been made so far this financial year," Gago said.
"In recent times the efforts interstate to eradicate this pest have been essentially abandoned, greatly increasing the risk to South Australia, so it is no surprise that some Q-fly would find their way here.
"We have established an incident management team and assigned additional key staff for the local control centre at the Loxton Research Centre, and the state control centre which will be based at Glenside."
She said restrictions had been placed on all fruit fly host produce grown within 15km (9.3mi) of the outbreak center, while more stringent measures would be applied to produce and properties within 1.5km (0.9mi).
"The quarantine restrictions won't greatly affect citrus crops, as most have already been harvested.
"The movement of winegrapes within the outbreak areas will not be affected provided transportation is done under accreditation with Biosecurity SA in appropriately covered vehicles. Fortunately much of the stone fruit harvest has been picked with the majority of fruit already in cold storage or sent to market.
"Key control activities will include application of organic bait within the outbreak area and property hygiene (including collection of fallen fruit within 1.5km of the detection). The eradication response program will continue for at least 12 weeks after the last "wild" fly is found."
However, Fresh Fruit Growers Association executive director Tim Greiger told the Australian Broadcasting Corporation (ABC) it would be stonefruit growers who felt the most impact from the quarantine zones. He agreed that good planning had gone in to tackling an issue like this through close work between Biosecurity SA and industry groups over the last 18 months.
"We're now well placed to act and get on top of things very quickly," Greiger was quoted as saying.
Citrus Australia's South Australian Regional Committee Con Poulos told the news agency he was confident that the industry was well prepared.
"It's a priority to eradicate any outbreaks. This happened in the Adelaide Hills last year with a Mediterranean fruit fly outbreak, and every single one was eradicated," Poulos was quoted as saying.
Primary Industries and Regions SA (PIRSA) will have staff based in Loxton to assist growers.
"We have worked closely with the Riverland Fruit Fly Committee in preparation for an eventuality such as this. Members of this committee, together with representatives from local government and PIRSA staff took part in a desk-top fruit fly outbreak exercise last May so everyone was clear about their roles," Gago said.
"During the quarantine it's particularly important people understand their responsibilities in helping keep South Australia fruit fly free and comply with all the regulations.
"Importantly, South Australia still maintains its fruit fly free status, because of the quarantine measures that we've put in place."
Photo: www.shutterstock.com
Subscribe to our newsletter