Australia: Catch-22 for Tasmanian growers this season
January 20 , 2014
Countries
More News
Top Stories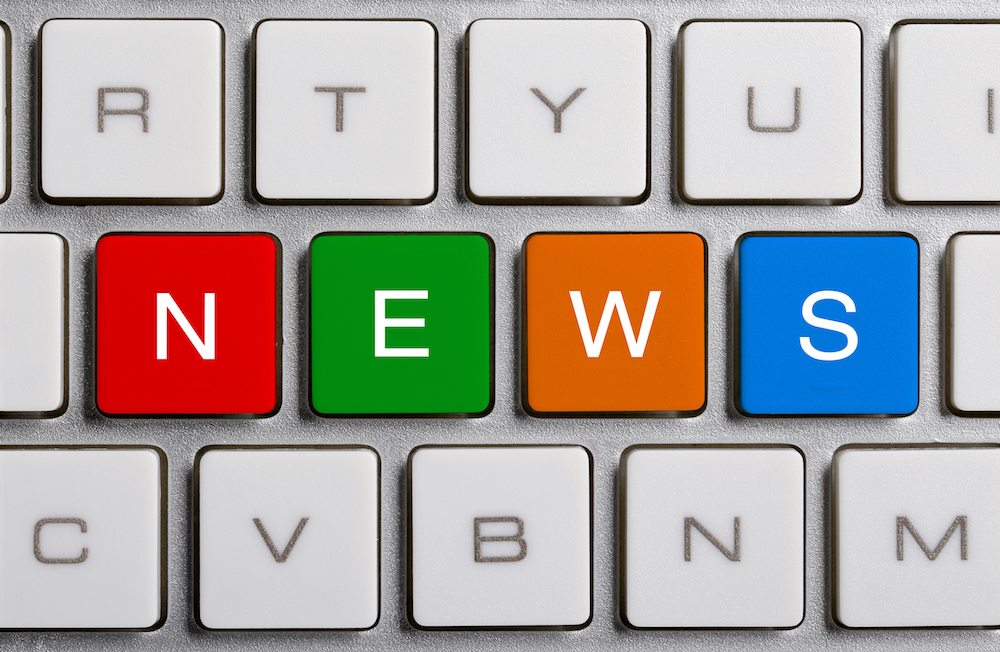 Wet weather has been both a blessing and a curse for fruit growers in the Australian state of Tasmania this year, but the fruit fly-free region's leading horticultural body does not appear to be too fazed by the situation.
Fruit Growers Tasmania business development manager Phil Pyke told www.freshfruitportal.com the rain had a slight effect on cherry volumes but not on size.
"Cooler wet weather has seen the Tasmanian cherry season come on later this year with the crops down moderately," he said.
"Despite the weather, which has swung to heat-waves, quality and size of the fruit has been good. Harvest for many growers is expected to be completed by the last week in January.
"In relation to exports, growers have received many inquiries from the Asian regions with buying delegations visiting the state over the November-December period."
In contrast, Pyke said the wet summer weather conditions had made growers hopeful for a bumper apple crop.
"Despite the rain, there have been enough fine days to assist with ripening with Royal Gala predicted to be the first for the harvest.
"For the apple growers who are also cherry growers, the weather placed them in a Catch-22 situation with major efforts being made to keep the water off the cherries but on the apples."
Photo: www.shutterstock.com
Subscribe to our newsletter