Australian "super plum" growers confident ahead of harvest
January 21 , 2014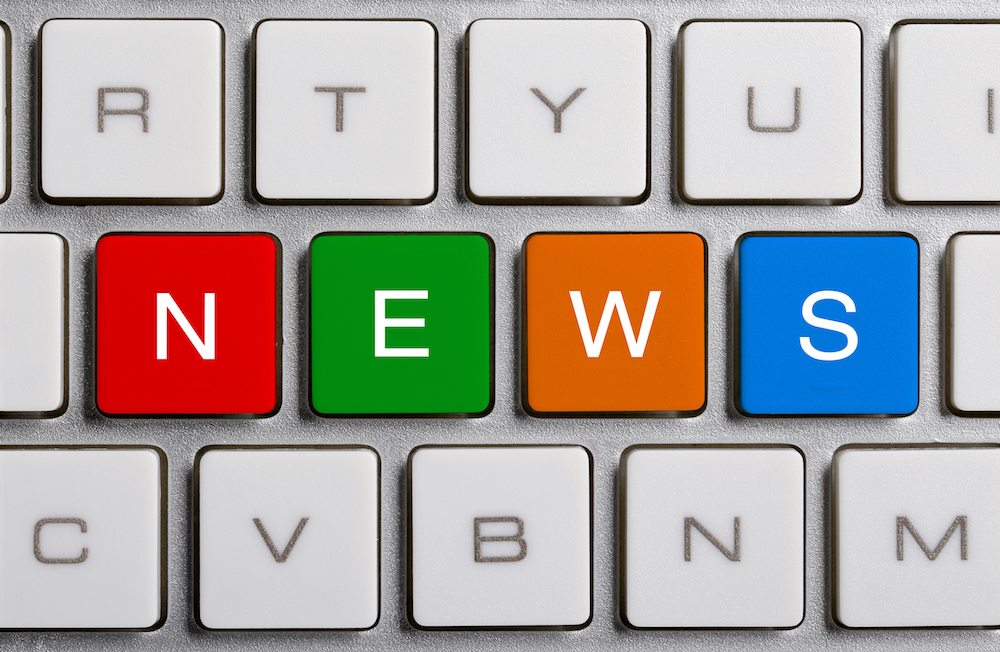 Since this story was published we have spoken to various industry actors involved with the fruit from around the world for a broader perspective of what the future holds. To read the article, click here.
From what Good Rich Fruit Company manager Rowan Berecry describes as a "freak event" in the 1990s, his business is set to undertake the first commercial harvesting of the Queensland government-developed Queen Garnet plum (QGP) this Thursday.
Initially identified for its dark coloring and super sweet taste, scientists later discovered it had tremendous health benefits, including extraordinarily high anthocyanin levels.
"What we believe is that we can produce anthocyanins at a fraction of the cost of all these other crops that are chasing that market - your standard plums are are 10-30mg of anthocyanin to 100g, and these things are 150-280mg, so there's a big difference," says Berecry, whose company is owned by licensee Nutrafruit.
"These high anthocyanins are many times, on average 10 times the level of normal plums, and they're probably a peg or two higher than blueberries and blackcurrants.
"The fruit is really sweet, there's not that much acid, you don't get that bitter aftertaste with it and it has a very strong, plum flavor. And there's a lot more too it than sugar - it gets to brix levels of 17-20 about six to eight weeks before harvest but you can't eat it yet then."
In a bid to harvest at just the right time, Good Rich is in discussions with New Zealand company Delytics, which could potentially help find the optimal moment for fruit picking.
From the farm in Warroo, west of Stanthorpe, Berecry tells www.freshfruitportal.com the crop development is about a year behind schedule due to issues of incompatible pollinators. However, after extensive re-budding with four different pollinators that contain "reasonable" anthocyanin levels, orchards are on track and set to produce around 200 metric tons (MT) of fruit this year.
"We just got four tons last year. We made some juice that we sent to China recently and we're waiting on a response from them," he says.
"The first fruit we pick this week is going into Asia to test the market there, and we're looking at a couple of hundred tons because of the lack of pollinators. Next year it'll be 1,000MT, building up to 3,000MT."
Berecry hopes to do the majority of harvesting mechanically, and most of the orchard's fruit will be used for processed products such as extracts, juices, purees, powders and coloring.
"And we're doing doing some fresh market work this year to try and give it a presence in the market. We believe it will outsell anything else.
"It tastes better, everyone seems to think it's the nicest plum they've ever eaten, and if you combine the flavor and the story that we can put behind it, we're we're pretty confident.
The manager is closely looking at the results of studies into anthocyanin benefits from Australian research institutions, such as the University of Southern Queensland and the University of Wollongong.
"The exciting thing for us is that we've had a few of the universities working with it and looking at health benefits. Lindsay Brown from the University of Southern Queensland presented his research to us last week.
"He's been working with rats and putting them on a high fat, high sugar diet to basically make them obese, and after eight weeks he replaces 5% of their water with plum juice, and eight weeks later the fat has almost disappeared, the blood-sugar levels have gone back to normal, and the heart muscle tissue had turned from being stiff to almost normal.
"So if we can do that type of thing in humans, it's going to be mighty exciting. We've had work done on thrombosis with a very positive response, as well as cardiovascular responses."
He adds the University of Wollongong will likely start a project in the next month or so to study the cognitive health benefits of anthocyanins.
"They are are assuming it's the anthocyanins that are doing the job. They did a bit of work last year with cherry juice and got a positive response, and this has got 10 times the levels of anthocyanins of the cherry juice.
"We've been doing comparisons with other crops that are being sold into this market on anthocyanin levels, and so far, about the only things that can match it are a few of the inedible berries that nobody seems to go near anyway.
"If somebody wants to buy something on anthocyanin content, I think we can corner that market without a real lot of work because we've only got to be a bit under the price of the others, and we would assume we can grab a fair chunk of the market with it."
Subscribe to our newsletter