Opinion: set the Valentine's Day mood with fresh produce
February 14 , 2014
More News
Opinion
Top Stories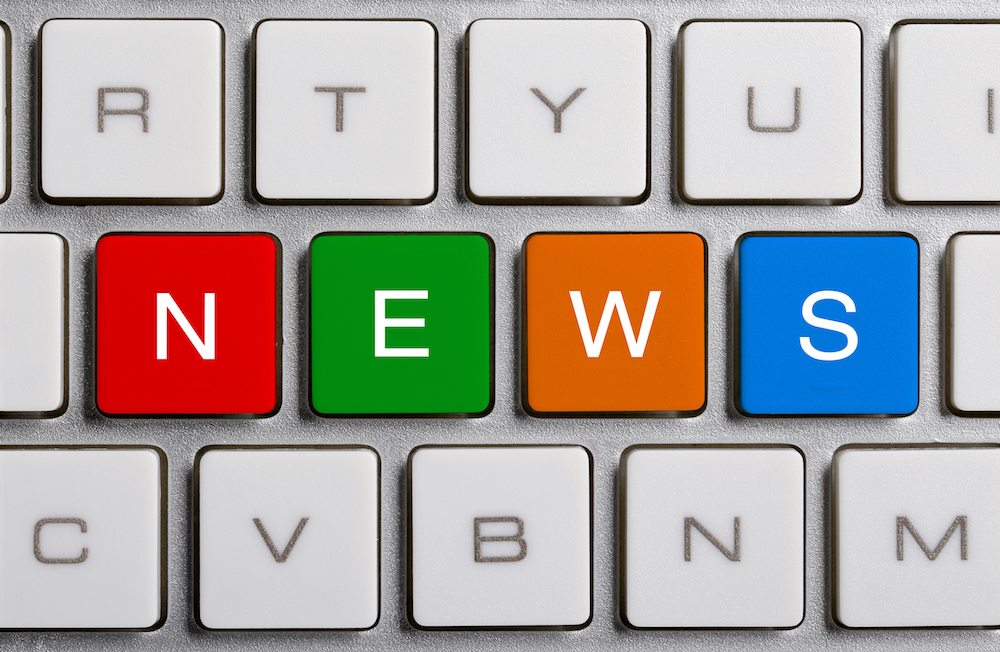 By Frieda's Specialty Produce CEO Karen Caplan
There's no better time to explore the world of specialty produce than Valentine's Day!
When you think Valentine's Day, you think of chocolate and flowers, and oysters and champagne. But the actual unsung hero of this holiday, the hidden cupid, if you will, is fresh produce.
Consumers and foodservice are looking for the best and most creative ingredients to create the most memorable, romantic meal of the year for Valentine's Day. Chefs and home cooks everywhere want something unique in their dishes.
For example, juicy pomegranate, fragrant Asian pear and blushing beets would elevate the salad course. Favorites like carrots, asparagus and mushrooms wouldn't go amiss accompanying an entrée. And, of course, nothing makes an impression like exotic fruits: shapely dragonfruit, plump rambutans and luscious cherimoya.
Restaurants definitely understand the need for the grandiose gesture on the most romantic day of the year. I took a peek at the Valentine's Day menu at The Cellar in Fullerton, Calif. This restaurant was recently voted one of the most romantic restaurants in America by OpenTable.com. And on its menu are dishes with pears, beets, wild mushrooms, asparagus and pomegranate.
Consumers are taking the cue from dining trends to spice up their home-cooked meals. A great example is the reaction we received on Facebook about baby purple brussels sprouts and Zululand Queen baby pineapples. Consumers want them on their plates to amaze their special someone.
The uniqueness of specialty produce isn't the only attractive quality. Some fruits and vegetables are known to have aphrodisiac properties. For thousands of years, fruits and vegetables have been among the items prescribed to get lovers in the mood. Science has finally caught up to explain the real story behind the legendary power of some of these aphrodisiacs.
Asparagus is a popular choice during Valentine's Day. Available in conventional green and white this time of year, these spears are loaded with vitamins and, most importantly, folic acid, which is said to rev up the romance.
And then there's the pomegranate, a legendary aphrodisiac. Aphrodite, the Greek goddess of love, is said to have planted the first tree. It is also said that Adam and Eve bit into this forbidden fruit, rather than an apple. In ancient times, pomegranate's juice was used as
lip and cheek stains, all designed to attract the opposite sex.
With so many ties to desire, no wonder the pomegranate has been used as a symbol of fertility and marriage in many cultures. Present-day scientists have found that antioxidants in pomegranate juice can help fan the flames of passion.
Aphrodisiac or not, the bottom line is that eating more fruits and vegetables leads to better health. And nothing is sexier than the natural glow of a happy, healthy person!
Move over, chocolate and flowers. Produce is more romantic than you think!
Whatever you're into, exotic fruit or aphrodisiac vegetables, I hope you and your loved one try something new this Valentine's Day.
Subscribe to our newsletter