U.S.: Gourmet Trading pairs with FoodLink for produce traceability
March 05 , 2014
Countries
More News
Top Stories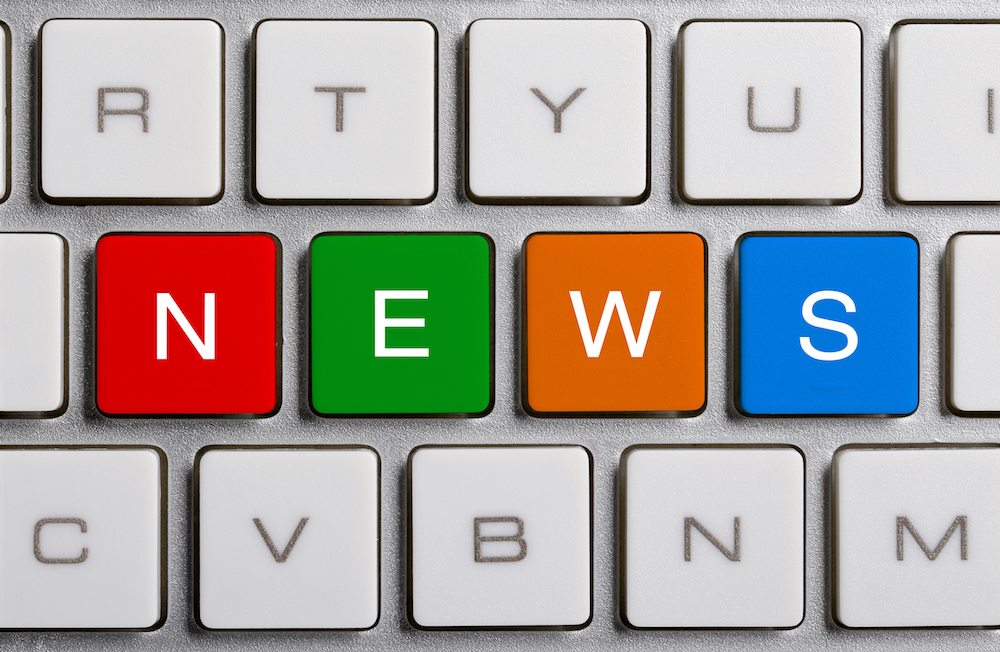 The largest asparagus distributor in North America has teamed up with California-based FoodLink, as part of plans to eventually implement produce traceability (PTI) solutions across its supply chain.
A Gourmet Trading Company spokesperson told www.freshfruitportal.com Foodlink's PTI solution had been in place in the growing region of Caborca, Mexico since the asparagus season began in January.
"We have started to implement the system in our largest region. We are pleased with the results and look forward to rolling the system out in additional regions soon," Gourmet Trading food safety director Evagelina Kaudze said in a release.
As part of the initiative to meet increased demand for information about fresh food purchases, retailers will be able to go to Gourmet Trading's website to look up codes found on PTI labels, which specify an item's lot code, global trade item number (GTIN) and product name.
The release said solutions like FoodLink enabled faster and more cost effective information sharing about where food was grown, all the way through the stages of harvesting, packing, shipping, sales and receiving.
"The fresh food industry is getting serious about supply chain transparency, and FoodLink customers are realizing the benefits of cloud-based solutions and real-time data to bring fresh, safe food to market more efficiently than ever before," FoodLink chief marketing officer Kevin Brooks said.
"Forward-thinking companies such as Gourmet Trading are leading the way, and we're happy to help them succeed."
While the company spokesperson could not reveal where the initiative would be applied next, she said over time it would be used for all the company's asparagus production, and would be extended into berries.
"Eventually, everything carried under a Gourmet Trading label will have a PTI label on it," she said, adding that the season in Caborca had been strong and successful, with implementation of the FoodLink system going smoothly with large production and no major weather issues.
Photo: Gourmet Trading Company
Subscribe to our newsletter