NZ: improved conditions for Coromandel kiwifruit
March 07 , 2014
Countries
More News
Top Stories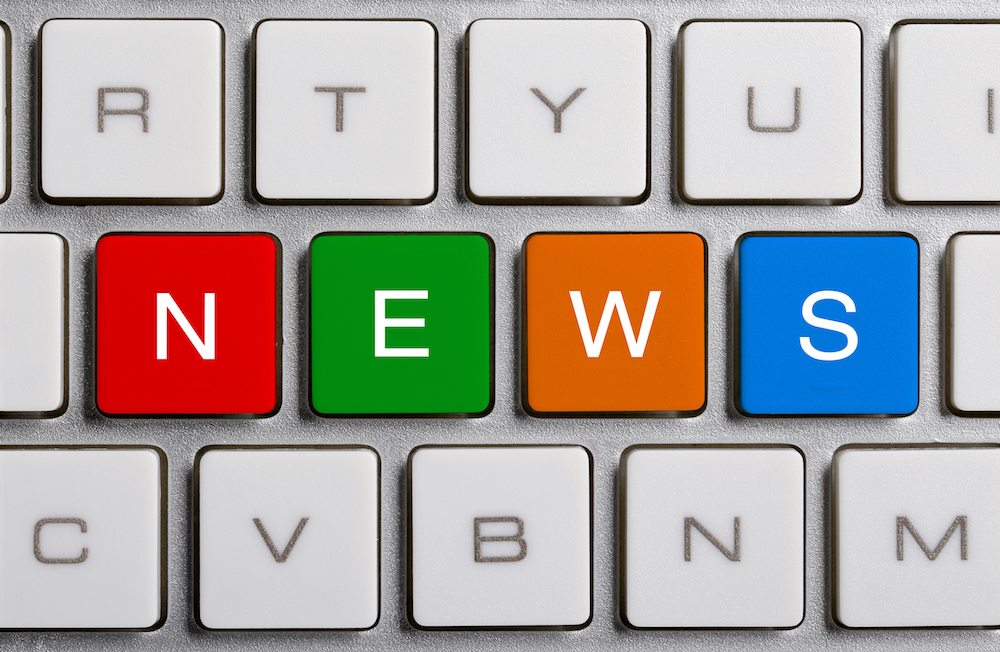 New Zealand's Kiwifruit Vine Health (KVH) has reported fewer symptoms of disease Psa-V in orchards on the Coromandel Peninsula than this time last year, highlighting proactive management on the part of growers.
In a bulletin on March 6, the organization said economic impacts to green Hayward kiwifruit from the disease had been minor, while many Hort16A (Zespri Gold) growers had notch-grafted to the more Psa-tolerant G3 (Zespri SunGold) variety before symptoms were confirmed.
"The Peninsula has certainly lost some Gold trays over the last 12 months, mainly Hort16A and some Gold9. However, converted vines are looking good with some strong canopy growth for next year," KVH said.
"Remaining Gold crops are looking better than last year's poorly pollinated fruit.
"Overall, crop estimates for the area are about 10 percent up on last year, with fewer producing hectares."
KVH said a focus for growers ahead othe harvest would be sourcing adequate labor for picking, and ensuring picking bins provided have been sanitized to be clear of plant material.
Photo: www.shutterstock.com
Subscribe to our newsletter