U.S.: Appeals Court throws out Dole pesticide case
March 11 , 2014
Countries
More News
Top Stories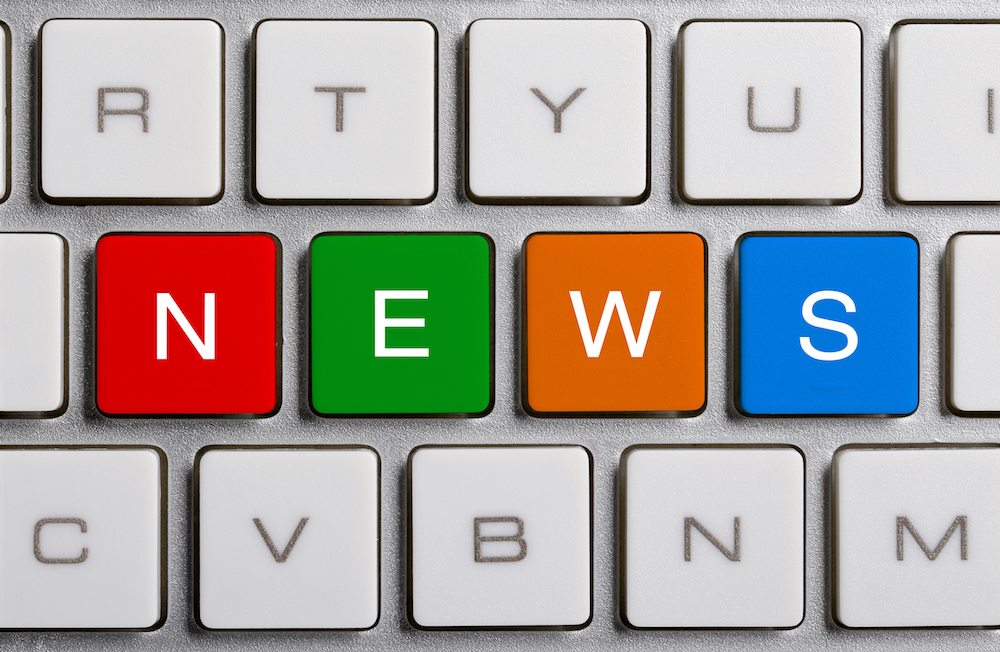 The California Court of Appeal dismissed a US$2.3 million award against the recently privatized Dole Food Company last week, in agreement with a verdict made in 2011 that ruled plaintiffs claiming pesticide damages were not workers on Dole plantations in Nicaragua.
Neither of the law firms representing the defendants or the plaintiffs were available for comment, however it is understood the plaintiffs are represented by Steve Condie of the firm R. Stevens Condie.
In 2012, Condie told www.freshfruitportal.com the plaintiffs in the case Tellez v. Dole were initially awarded punitive damages in 2007 from the use of pesticide DBCP on Dole farms, which they alleged caused infertility.
However, in 2011 Judge Victoria Chaney concluded the plaintiffs had generated false evidence.
The case is one of several that have alleged pesticides previously used on Dole farms caused health problems for workers, with many such cases ruling in Dole's favor in recent years.
In August 2012, a Statute of Limitations argument was adopted by the Los Angeles Superior Court to dismiss chemical exposure allegations from Philippine plaintiffs.
Photo: Icakurriren.se
Subscribe to our newsletter