Market access and anti-corruption at PMA Fresh Connections: China
March 28 , 2014
Countries
More News
Today's Headline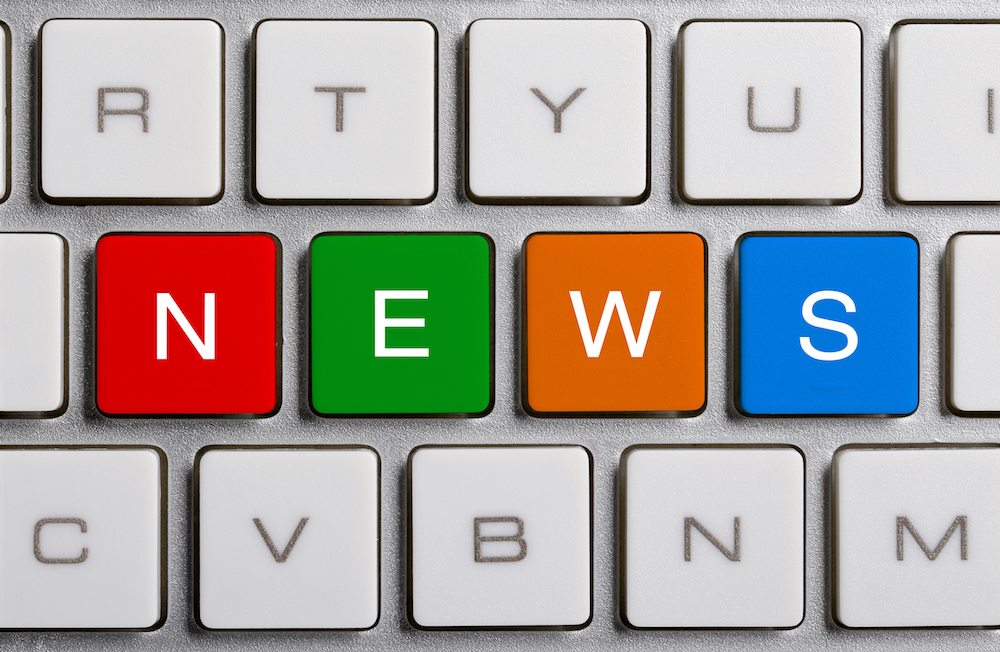 How will the Shanghai Free Trade Zone spell changes for imported produce in China? Will U.S. apples and citrus regain access to the Chinese market in 2014? How much impact is China's anti-corruption campaign having on imported fruits? These were just some 
of the hottest topics discussed at PMA Fresh Connections: China in Shanghai last week.  At www.freshfruitportal.com, we bring you a series of takeaways from the event.
Shanghai: the growth will continue
In the event's opening remarks, Bai Zhang Hong, director of the Animal and Plant Quarantine Supervision Division at Shanghai CIQ, called PMA Fresh Connections: China "a platform for effective communication for the industry," while highlighting both opportunities and challenges for imported fruits in China.
"The growth in the Shanghai port can speak for growth nationwide. I remember in 2000, imported fruits coming through Shanghai merely reached 20,000 tons. Fast-tracked to 2013, that number has increased 17 fold and reached 380,000 tons," Bai said.
"It will keep rising."
That view was repeated by the Chilean ambassador to China, Luis Schmidt, who led the way for Chilean fruits to enter China.
"The first time I came to China was in 1992, trying to introduce fresh fruit and wine into the Chinese market. At that time, consumption habits were very different and I didn't do any business here. But now Chile is the second biggest exporter of fresh fruits to China and we see opportunities in even second and third tier cities," Schmidt said in the opening remarks.
Bai also noted that the opening of Shanghai as a free trade zone last year has brought fruit and vegetable companies from all over China to Shanghai.
"The biggest wholesale market in China, Guangzhou Jiangnan market, has also opened a Shanghai division last year," he said.
Mabel Zhuang, PMA's China consultant, mentioned in her presentation in the morning that during a visit to the Shanghai CIQ last Monday, PMA members were "assured again and again" that the gray channel from Hong Kong to Guangzhou would play a diminished role under government efforts to close it down.
"The traditional channel is through Hong Kong, and then Shenzhen and Guangzhou. But the message [from CIQ] is that it will be more and more difficult going through this gray channel," Zhuang said.
"If you are a retailer or in e-commerce, you can only sell products that are legally permitted in China. You could still see some of the non-permissible items at the wholesale market but the trend is that this will happen less and less. Meanwhile, there will be more channels and ports to bring imported fruits to China."
Goodfarmer: U.S. apples may regain access before citrus
Rapid growth in imported fruits has produced problems, such as bans and restrictions incurred by quarantine violations. In a light-hearted manner, Bai "apologized" for last year's ban on California citrus to the audience, among whom the U.S. citrus giant Sunkist was present.
"Now that we look back, many problems came from inefficient communication. That's why we are very glad to be here today," Bai said.
On the note of product bans, Liu Zijie, CEO of China's produce giant Goodfarmer, revealed in his presentation on the Chinese apple market that a "the lift on the ban on U.S. apples will come before citrus."
"It's my personal prediction that Washington apples will be allowed into China sooner than citrus. It's actively being negotiated."
He told www.freshfruitportal.com during network breaks that by acting as the mediator between Washington apple associations and Chinese government officials, he witnessed the ups and downs of the negotiation process.
"They didn't know how to approach each other, so I tried to bring them together to talk. There was some progress in January, but then the negotiation broke off. Now that it's resumed and in process, I'm hopeful there could be some good news this year," he said.
Shanghai CIQ: Free Trade Zone updates                      
The Shanghai Free Trade Zone is another hot cake that has attracted much speculation since its inception, and many have been wondering what it means specifically for the produce industry.
Sun Chao from Shanghai CIQ told attendees Fresh Connections that China's AQSIQ has proposed to simplify administrative procedures and speed up the process for importing in the FTA.
"Risk classification and category management are introduced for imported plant and animal products based on risk analysis, which means customs clearance will be more efficient," Sun said.
"Also, quarantine approval time is shortened to seven days and the quarantine permit extended to 12 months."
What's also notable is that Shanghai CIQ is authorized to allow plant and animal products that currently do not have access to be shipped into the FTA, either for international transit or to be stored or consumed in the area.
Anti-corruption campaign "little impact on imported fruits"
In the past one to two years, the new Chinese leadership has spearheaded a nationwide anti-corruption campaign.
In a Chinese market overview, Mabel Zhuang, PMA's China consultant and the head of M.Z. Marketing Communications, pointed out that government officials are indeed a big part of consumption in China, thus a huge impact has been felt by the food service, high dining and luxury product sectors.
However, as opposed to the fear by many that the crackdown will also wreck havoc on imported fruits to China, Zhuang affirmed that has not been the case.
"We heard concerns from traders before Chinese New Year: what would happen to the cherries that were coming? Would nobody send them out as gifts? Well, that didn't happen. That's because in China, fruit consumption is considered part of a very healthy lifestyle. So it's not only for high-end consumption anymore; it's become part of daily consumption as well," Zhuang said.
"I'm very glad to be here to report to you that even though the overall economic growth rate is slowing down and there's the anti-corruption campaign, consumption of imported fruits is still strong."
PMA as an industry educator
Richard Owen, vice president of global business development at PMA, told www.freshfruitportal.com that education is "the core of what PMA does" and is what differentiates itself from others in the marketplace.
"Whether it's in China, in the United States or other parts of the world, it's education, that we work closely with our in-country partners to develop a program to fit their needs," he said.
Derrick Stinnett, export sales manager from Beachside produce, said the event gave the company insight in how to make the next move to China.
"We are interested in exporting broccoli to China, but unfortunately what we learned here is not what we would love to see – it's not permitted to enter China yet, and whether there's a market in China still remains to be seen. But we are definitely learning a lot here," Stinnett said.
Owen said he certainly is seeing a growing international audience this year compared to the first Fresh Connections.
"We have representatives from seven countries. I notice that both the Chinese and international participants wanted to know more about the marketplace," he said.
"When it comes to international participants, there are a variety that not only come from well-established companies like Sunkist and Zespri, but a number of smaller companies that want to know more about what's happening. ... I think you have a wide spectrum of people here and this conference gave them opportunities to ask a lot of questions and help them to decide what their strategy is."
All the presentations will be posted later on PMA's websites for review.
"We try to make sure that education happens not only at the event itself, but in presentations to be posted afterwards, and the content we develop and deliver to our members," Owen said.
Subscribe to our newsletter