Opinion: rough blueberry season reminds Chile of priorities
April 08 , 2014
More News
Opinion
Top Stories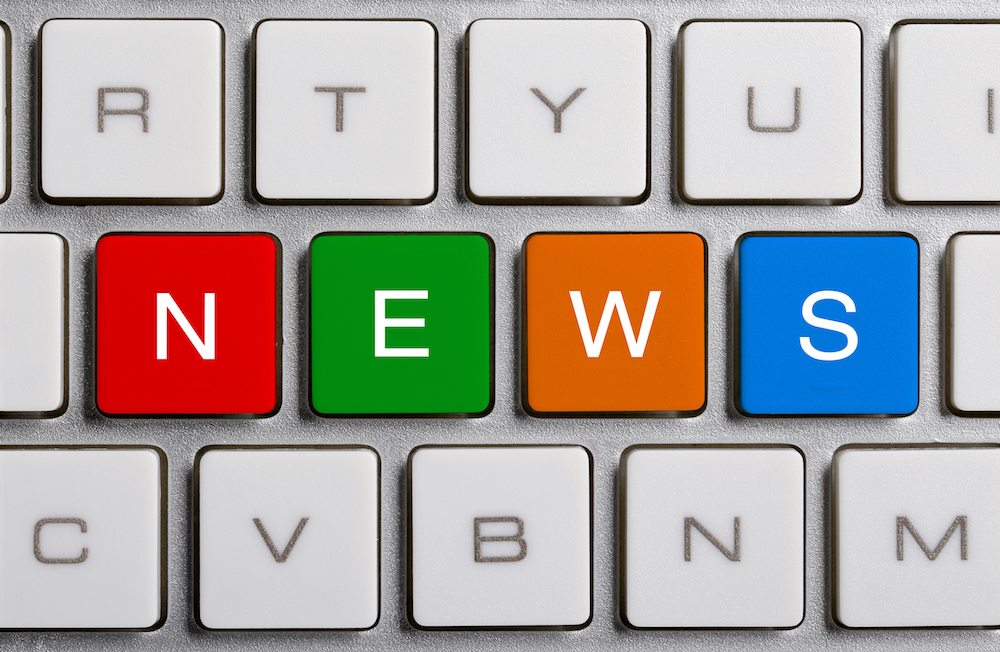 By Chilean Blueberry Committee manager Andrés Armstrong

Faced with a season affected by diverse factors, Chilean blueberry quality and market diversification were key for moving foward with this highly demanded and consumed fruit.
It has been a very special season, due to various situations that impacted blueberries: heavy frosts in September, the Lobesia botrana crisis and the port strike that carried on for several weeks. These three factors strongly affected the fruit - one of the most demanded in world - and disrupted the operations of many exporters.
Taking stock, the numbers show a 20% decline in export volume for fresh blueberries from Chile with respect to last season. The U.S. and Canada registered the greatest drop at 30%.
However, while the mentioned markets are the most important for national exporters, there were others that grew, like Europe (+11%) and Asia (+34%). This makes these markets worthy of a closer look, especially in moments of crisis like what we experienced last season.
Another positive point was the maintenance of quality for fruit that left the country. Except for the final part of the season, when rains created problems, quality was consistent and significantly reduced complaints. Recovery of the exchange rate also will be a positive for producers and the industry in general this season.
This is the exact goal of the Blueberry Committee for the coming seasons: to maintain quality and the image of Chilean blueberries. We must continue to work in favor of quality, promotion and market development that we have been carrying out for several years. This season proved the importance of counting on alternative markets that can absorb great fruit volume.
In this sense, this is a call to caution. While future prospects for Chilean blueberries are positive, given the constant growth in consumption for this fruit across world markets, the irregularity of this season reminds us to not sit on our laurels.
We must be careful with what happened this season, which can affect our business in the future - such as port strikes and Lobesia, whose management here is observed in arrival markets. Both factors can affect Chile's image and call certain attention to how we can reliably supply external markets in the future.
Currently, a public-private entity is being formed to deal with Chile's pest problem in general, surely including a specific focus on blueberries, and the quarantine situation for regions VI, VII and VII on the North American market. These three regions represent 70% of our national product potential.
Subscribe to our newsletter