El Niño possibility adds uncertainty to S. American forecasts
April 22 , 2014
Countries
More News
Top Stories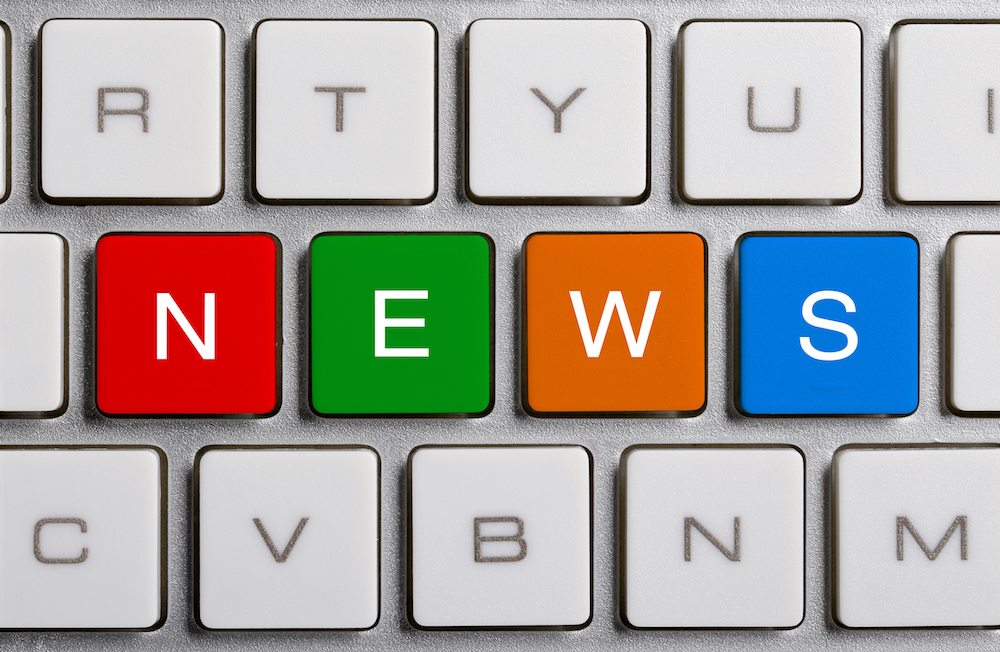 South American farmers are gearing up for a year of unpredictable weather events. In March, the probability of El Niño climatic conditions was forecast at 60%, according to Columbia University's International Research Institute for Climate and
Society (IRI).
The impact and force of such conditions are difficult to predict, complicating preparations.
From April to September, Chile will be one of many countries to face an uncertain climate, explained Rodrigo Cazanga, agronomist from the Ministry of Agriculture's Natural Resource Information Center.
The overall impact of El Niño in Chile will depend largely on the timing of the weather event. For blueberries, in particular, Cazanga explained earlier in the month that the impact will rely on the arrival of rains.
"If it comes during winter months, the phenomenon will not have any effect on blueberry production since in the Maule Region there will be normal rains. In the case that El Niño arrives late and comes in spring, that could present complications for production," Cazanga said.
Speaking with www.freshfruitportal.com, Cazanga elaborated on the expectations for other regions of South America. In northeastern Brazil, precipitation is expected to be normal from April to June, with 30-40% probability.
In northwestern Brazil, precipitation is expected to be below normal, with 30-40% probability, much like the central-southern region (25-40%), according to IRI data.
From June to August, Venezuela and north and northeastern Brazil have a 30-40% probability of below normal precipitation. From July to September, the probability for the region will drop slightly to 20-40%.
At the same time, Cazanga said Bolivia, central Brazil and Paraguay will have 20-40% likelihood of above average rains.
Other South American nations still do not have an IRI forecast.
Photo: www.shutterstock.com
Subscribe to our newsletter