The Greenery blames €21M loss on retail consolidation, weak prices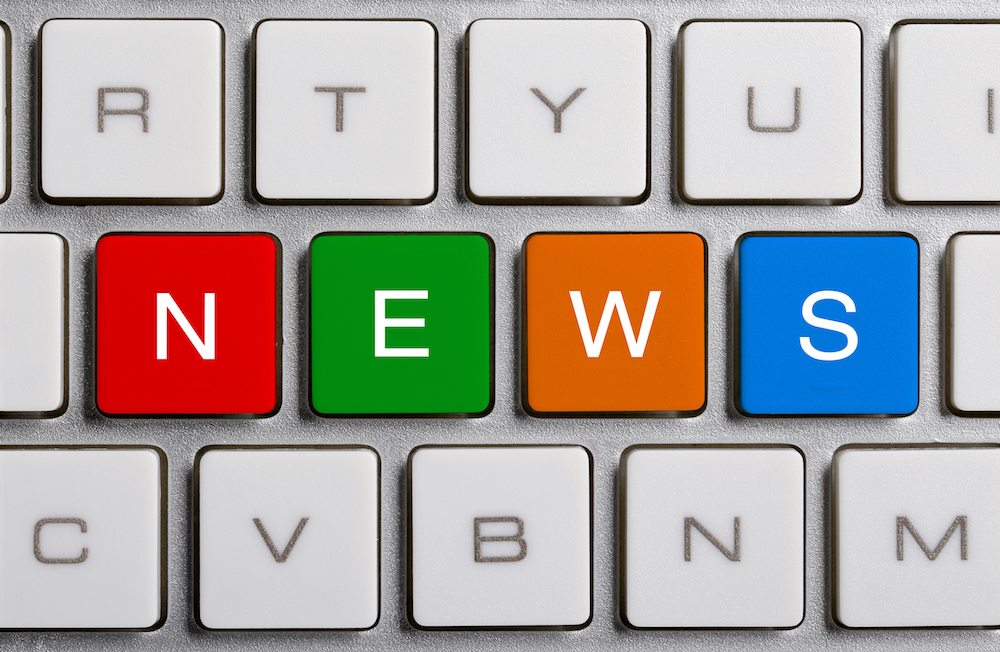 Dutch produce company The Greenery has reported "disappointing" results for 2013 with a net loss of €21 million (US$29 million), attributed to increasing consolidation in European retail and weak prices that were affected by a "persistently cold and dark spring".
In light of these conditions that cut €100 million (US$138 million) off the company's turnover for the year, representing around a reduction of around 7%, in late 2013 the company opted for a new strategy to try and turn the tide.
"In response, the Greenery's 2014-2018 strategy is to focus on centralised management of its product flows with more efficient use of its logistical network and a functional, commercial organisational structure with fewer staff," the company said in a release, mentioning 350 jobs would be lost within The Greenery as a result.
"The process of employee redundancies, started in January 2014, is proceeding as scheduled."
This "cost-price leadership strategy" has aimed for greater efficiency in product flows and to limit overheads.
"From 2014, this will include making more and better use of qualified grower sites to supply customers directly. This decision will lead to lower supply chain costs, and it also responds to retailer demand for buying 'from the source'.
"Thanks to our close cooperation with members of the Coöperatie Coforta, The Greenery is able to maintain a guaranteed constant supply of quality products 'straight from the garden'.
"New working methods will be introduced into the logistical process in order to deliver under the 'first time right' principle for these activities. At the same time, the number of distribution centres will be reduced to three DCs (distribution centers) over a period of three years."
The release said the new structure set a clear distinction between  the retail and trade unit, and the sourcing unit.
"The company's commercial activities are focused emphatically on European retail, with the Netherlands, Germany and the United Kingdom being focus markets.
Subscribe to our newsletter