HK Customs seizes suspected counterfeit oranges
April 25 , 2014
Countries
More News
Top Stories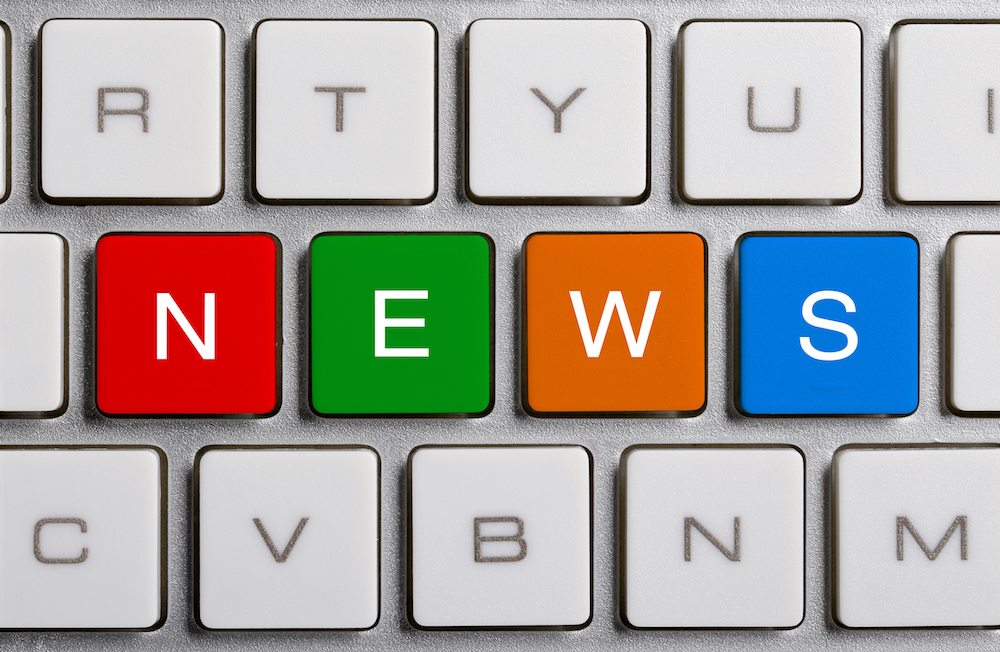 Hong Kong's Customs and Excise Department raided two fruit stands in the Yuen Long district Wednesday over the suspected forgery of labels for oranges.
In a release, the agency said 5,200 suspected counterfeit oranges with a street value of HK$90,000 (US$11,608) were seized, along with 112,000 suspected forged labels. Two men and two women were arrested.
A photo of the oranges shows the seized labels contained the word 'Sunkist'.
"Acting on information concerning the sale of suspected counterfeit oranges through affixing counterfeit labels on cheaper products, investigation was initiated by the Customs earlier," Customs said in a release.
"Officers of the Intellectual Property Investigation Bureau took enforcement action yesterday in two fruit retailer outlets in Yuen Long. Four persons were arrested and a batch of suspected counterfeit oranges and a large quantity of suspected counterfeit labels were seized. Follow-up investigation and relevant patrols are still ongoing."
Divisional Commander Lam Yau-tak told a press conference the sale of goods with forged trademarks was a serious offense, appealing to shop owners and salespeople not to engage in these kinds of illegal activities.
Lam said the operation's success was attributed to the support and co-operation of the trademark owner.
"Customs would continue to take stringent enforcement action against such counterfeiting activities," the release said.
Under the Trade Descriptions Ordinance, any person who sells or possesses for sale any goods with any forged trademark commits an offence. Upon conviction, offenders are liable to a maximum fine of (HK)$500,000 (US$64,486) and imprisonment for five years.
Subscribe to our newsletter