More oranges means more juice for Brazilian citrus industry
May 05 , 2014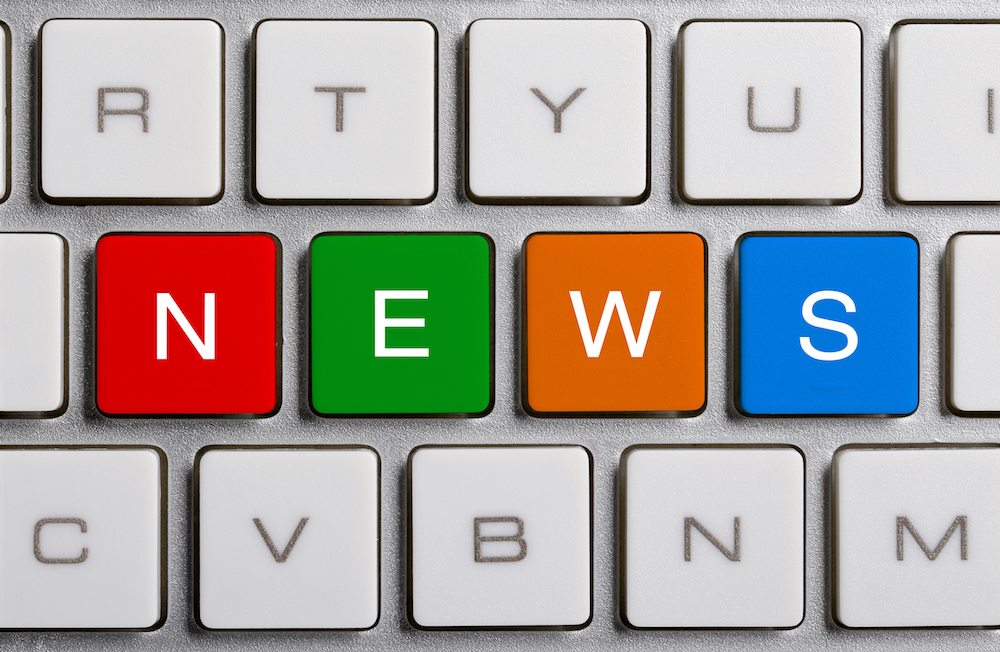 Brazil's orange harvest is expected to increase by 6.5% to 308.8 million boxes for the 2014-15 season, CitrusBR reported this week in its second season forecast.
Growth was attributed to an increase in orchard productivity, despite a 2.6% decline of the total number of trees in production. For the estimated 152.9 million trees remaining in production, productivity climbed 9.4% to 2.0193 boxes per tree.
Additional volume will mostly benefit fruit processing, including juice production.
An estimated 50 million of these 40.8-kilogram boxes will go to fresh sales, while the remaining 258 million will be sent for processing. Anticipated fresh volume sales remain on par with the 2013-14 season. Fruit for processing will increase, however, by 18 million boxes.
Based on anticipated orange volume, CitrusBR estimated 973,000MT in production of frozen concentrated orange juice (FCOJ) with the equivalent of 66 brix. Around 265 boxes are needed to produce one ton of FCOJ with 66 brix equivalent.
Photo: www.shutterstock.com
Related story: South Africa set for citrus variety export shift in 2014
Subscribe to our newsletter