Ecuador prepares for spread of Panama Disease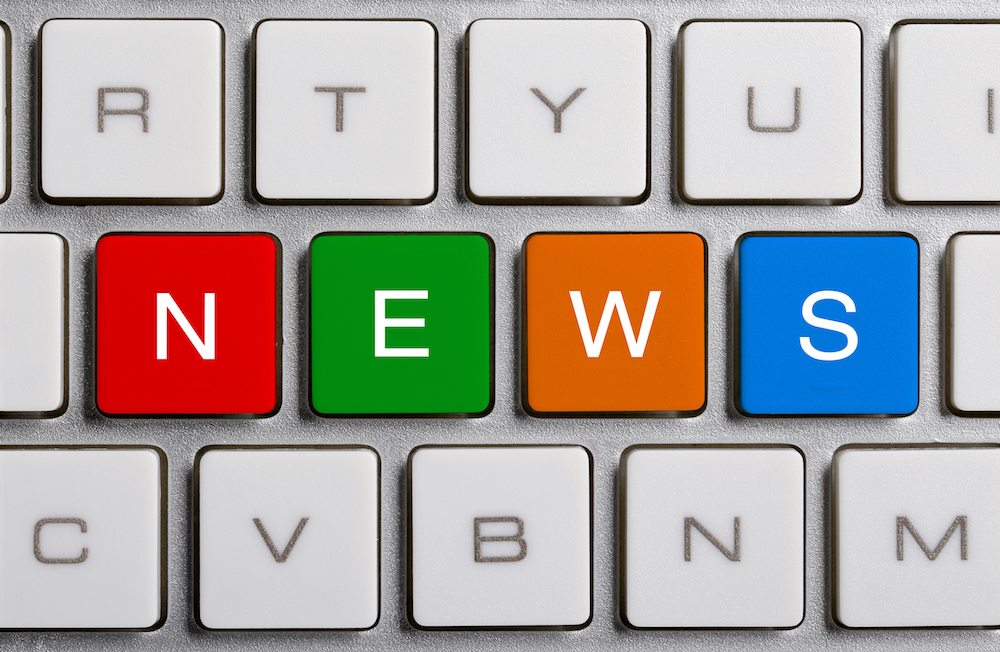 With the growing threat of Panama Disease's Tropical Race 4 (TR4) in the planet's top banana-growing regions, Ecuador's Biotechnology Research Center (CIBE) has begun to develop control measures against the deadly fungus, Fusarium oxysporum f.sp. cubense.
Program researchers Freddy A. Magdama and Lisette Hidalgo Pardo spoke with www.freshfruitportal.com about Ecuador's vulnerability to Fusarium, the cause of Panama Disease.
"Ecuador is the largest banana exporter in the world. The introduction of this species would cause great economic losses," they said.
Fusarium attacks banana plantations through soil that infects plant roots and causes leaf wilting, as well as fruit discoloration.
"Wilt is caused by obstruction of vascular bundles in the plant in response to the infection and pathogenic growth, which limits the transfer of water and the process of photosynthesis," the researchers explained.
Currently, three strains of Panama Disease are known to attack banana cultivars. Race 1 affects species such as Manzano, Pisang Awak and Gros Michel, which took a fatal blow from the disease in the 1950s. Race 2 infects cooking bananas in the Bluggoe category.
Race 4 has become the strain of greatest international concern. This version of the disease comes in two forms, Subtropical 4, which takes root in plantations under stress in subtropical zones, and Tropical 4, which impacts tropical zones, even with no additional stress present. Race 4 affects all varieties impacted by Race 1 and 2, as well as Cavendish cultivars, the leading commercial variety.
Currently, the CIBE research team is analyzing the genetic diversity of Fusarium and its distribution in Ecuador. Through this process, the study hopes to rule out the presence of Race 4 and uncover the genetic causes for the disease.
"We are developing biofertilizers with fungicidal action that control the growth of some races in the laboratory," they said.
"One goal is to test this product on infected plants in greenhouses and fields. We also aim to do a more in-depth study to understand the interaction between susceptible banana varieties and the fungus."
Once Panama Disease has infected a plantation's soils, no cure or effective control measures exists to eradicate it. To prevent its spread, specialists recommend extra precaution to avoid transfer of infected plant material or equipment. Additional phytosanitary protocol has been suggested to protect growers in Latin America.
As for the CIBE study, the team said its first stage is near completion and will be ready for presentation at the International Congress of Biotechnology and Biodiversity this June in Guayaquil.
"We hope our results can contribute to the development of more sensitive detection methods. We hope to find or better understand the different genes related to the pathogen," they said.
"Our purpose is to promote security measures, strengthen quarantine and eradication stategies, and contribute to the development of disease-resistant varieties."
Related stories: Talks underway in Panama Disease-hit Mozambique
Collaboration key to contain Panama Disease comeback
Africa, Latin America put on alert over Panama disease
Subscribe to our newsletter