Europe: cocaine and cigarettes found in two fruit-related seizures
May 08 , 2014
Countries
More News
Most Read
Today's Headline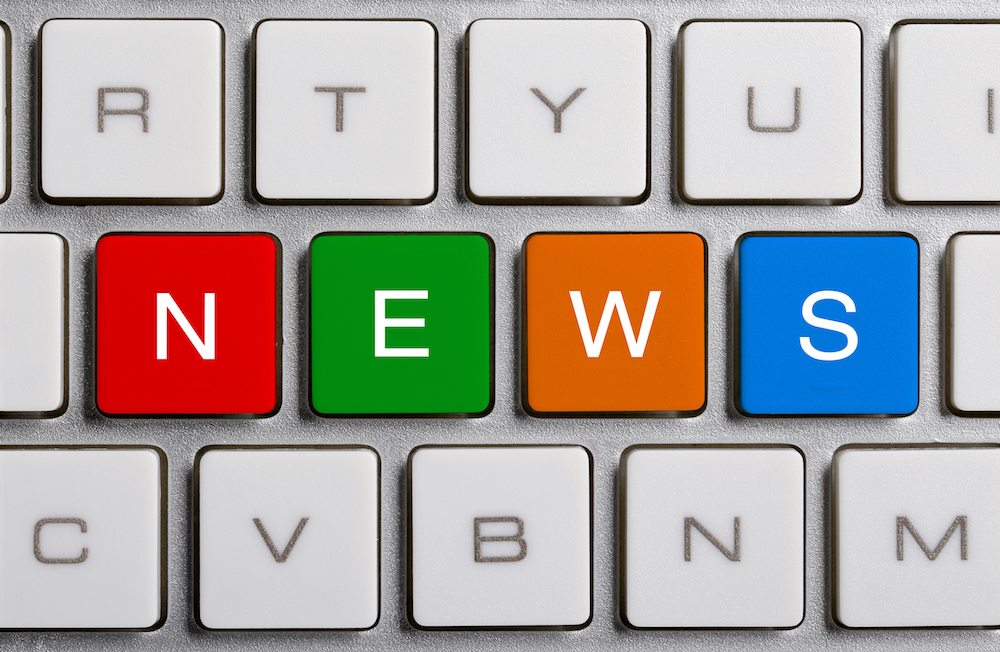 Both illicit and legal drugs have been seized from two separate smuggling operations in Spain and England, including 2.5 metric tons (MT) of cocaine in a Costa Rican pineapple shipment, and 16.5 million cigarettes in a Vietnamese consignment of kiwifruit and oranges in the U.K.
The cocaine was found by Guardia Civil officers during an operation in the Algeciras region, hailed as one of the most significant busts ever connected to a port in the European Union.
Six people have been arrested in relation to the case.
"Agents have dismantled a network that introduced large quantities of cocaine hidden in a container loaded with pineapples from Costa Rica," the Guardia Civil said in a release.
"The organization used as cover a merchant engaged in the importation of perishable products from South America."
The release added that the investigation began in late 2012 when police discovered several individuals, allegedly linked to drug trafficking, had started a business with a single administrator.
"To avoid suspicion the traffickers used the name of a company already created. During the investigation it was also found that the only activity of the company was importing fruit from different countries of South America to Spain. To transport these goods, cargo containers shipped on vessels bound for different Spanish ports," the release said.
"In late April it was found that the investigated company was to receive at the port of Algeciras in Cádiz three containers loaded with pineapples from Costa Rica.
"Once in our country they were inspected and inside was 2,515 kilograms of cocaine distributed in 2,296 packets hidden among the fruit."
Police arrested four people who were allegedly going to take over the cocaine when it was being delivered to a warehouse in Valdemoro which was believed to be used as a distribution center. Two more arrests were made in the city of Getafe close to Madrid.
"This seizure is one of the most important of those in ports in the European Union," the release added.
The haul coincides with a call from five Nobel Prize-winning economists to end the war on drugs, signing the foreword of a report by a London School of Economics' expert group.
The 'Ending the Drug Wars' authors urged governments to redirect resources away from "enforcement-led and prohibition-focused strategies, toward effective, evidence-based policies underpinned by rigorous economic analysis".
"The drug war's failure has been recognized by public health professionals, security experts, human rights authorities and now some of the world's most respected economists," said report editor John Collins.
"It will take time for a new international strategy to emerge. However, the most immediate task is ensuring a sound economic basis for the policies, and then to reallocate international resources accordingly."
Expert group chair Danny Quah said leaders needed to recognize that "toeing the line" on current drug control strategies came with extraordinary human and financial costs to their citizens and economies.
"The UN must recognise its role is to assist states as they pursue best-practice policies based on scientific evidence, not undermine or counteract them. If this alignment occurs, a new and effective international regime can emerge that effectively tackles the global drug problem," Quah said.
"If not, states are likely to move ahead unilaterally and the international coordinating opportunities that the UN affords will be lost. This report sets out a roadmap for finally ending the drug wars."
Legal drug smuggling in the U.K.
Elsewhere in Europe, one of Britain's biggest ever raids on cigarette smuggling took place recently, after customs officers seized a 'fruit' consignment that contained 16.5 million cigarettes, the Manchester Evening News reported.
The story reported the officers raided an industrial unit in Castleton, Rochdale, and found a shipment alleged to have come from Vietnam with oranges and kiwifruit used as 'cover load'.
The story reported the Manchester Crown Court heard Neil Pickering, 37, and Anthony Bower, 51, were employees of the kingpin behind the operation, who has not yet been brought to justice.
A third suspect, courier Philip Hughes, 45 has been given a 24-week sentence, suspended for two years, the story reported.
Photo: www.shutterstock.com
Subscribe to our newsletter