MRL uncertainty discourages U.S. pear exporters in Europe
May 12 , 2014
Countries
More News
Most Read
Today's Headline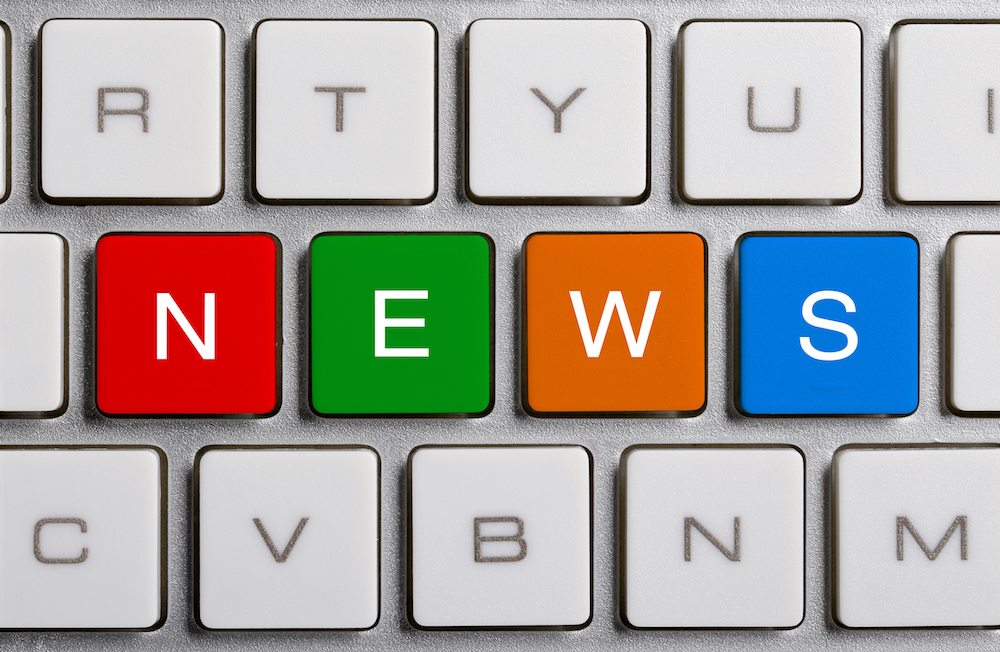 As the rigor of pesticide residue regulations continues to grow in the European Union, many U.S. fruit exporters are finding it increasingly difficult to maintain reliable programs there.
Among the chemicals fueling unease is diphenylamine or DPA, a post-harvest product applied by conventional apple and pear growers in the U.S. to prevent storage scald.
Citing uncertainty on the product's safety, the European Commission banned its growers from using DPA in 2012 and recently reduced the minimum residue limit on imports to 0.1 part per million.
Restrictions on DPA have become symbolic of greater pesticide concerns for growers hoping to continue sales in Europe, explained Mike Willett, vice president for scientific affairs at the Northwest Horticultural Council.
While U.S. growers have been capable of meeting strict European residue standards in the past, Willett said the larger issue at hand stems from regulatory uncertainty. In particular, exporters have found it difficult to navigate through the individual requirements established by retailers.
"For sales of pears in Europe from the U.S., it's not the DPA issue that is having an impact on our ability to sell fruit to Europe. The biggest issue our growers have in selling fruit to Europe is primarily meeting secondary standards established by certain customers, particularly in northern Europe," he said.
Shippers that comply with European Commission regulations may find they cannot comply with the standards established by supermarkets.
"The problem is the level of uncertainty that a shipper would have, whether it's the number of residues that are allowed or the actual value. There are a lot of people who have decided that trying to meet those requirements in the market is more risky than the returns would justify," he said.
Lynsey Kennedy, international marketing manager of Pear Bureau Northwest, noted the same aversion and concern from growers.
"The DPA issue has had a big impact on U.S. pear exports to Europe – volume has been declining fairly steadily for the last few years, and this season it dropped to 69,000 boxes, down 27% from last year.
"We've already scaled back our activities, and are considering not running a promotional program for the upcoming season. It's something that we'll be discussing with the industry," Kennedy told www.freshfruitportal.com.
"The MRLs are so low that coming in contact with even trace amounts in fruit bins or packing facilities would exceed the limit.  We'll keep monitoring the situation and work with the Northwest Horticultural Council on issues like these to find out if there are any significant changes to the regulations."
Although many pear shippers maintain strong relationships with European buyers, Willett said others have opted for alternative markets.
"This year, we have, for the first time, shipped significant volumes of pears into China. That market is making up for some of the lost markets in Europe," Willett said.
"For other countries, Brazil has been a good market for Northwest pears, as have been some of the countries in Central America where we have had increased access due to the completion of free trade agreements."
Kennedy said Pear Bureau Northwest has also chosen to diversify its export program as a safeguard.
"We have programs in a variety of markets so that if issues arise in one, we can look to other markets to make up for a drop in volume.  We'll be focusing on our growth markets including Mexico, Brazil and other countries in Latin America, as well as Russia, India and China," she said.
"China is a new market for us, this was our first full season of shipments and we exceeded expectations, so there's lots of opportunity for growth there."
Despite opportunities elsewhere, Willett said the industry should not write off the significance of lost ground in Europe.
"I think anytime you lose a market, particularly for what appears to be a reason that is not really based on sound science, it's disappointing and it is troubling always for our shippers to lose access to a given market when they feel they have an excellent product that consumers there would enjoy," he said.
When asked about the safety of DPA, Willett said that the European Commission ban been a case of "guilty until proven innocent." While DPA may pose concerns, the product has been restricted in Europe due to lack of evidence over its safety, rather than evidence of its risks.
"I don't believe in every case that you can say the reason a material has been taken from the market in Europe is based on documented concerns and science. While there are differences, I don't believe the numbers the U.S. generates for tolerances are any less safe than for the food that's consumed in Europe," he said.
"I've talked to growers in Europe and many of them are extremely concerned that they are going to still be able to maintain control of pests and deliver a quality product, given the regulations that are being adopted by the European Commission."
Willet hoped the European Commission would be able to address MRL concerns soon and bring some relief to the market.
"We hope we can find a resolution regarding DPA by doing a little more in-depth assessment of the data package that has already been submitted to the EU and resolve the problem we currently have," he said.
Photo: www.shutterstock.com
Subscribe to our newsletter