U.S.: Dole to shut up shop in Gonzales
May 20 , 2014
Countries
More News
Top Stories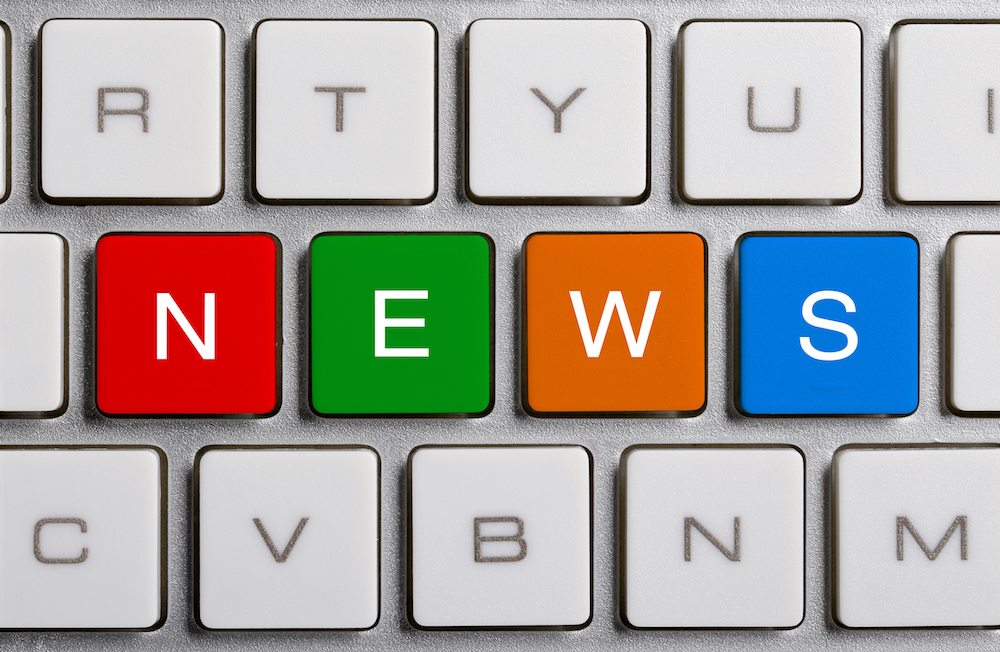 Privately-owned produce multinational Dole Food Company has decided to close a packing plant in Central California as part of a global restructuring plan to address volatility in the commodity business, news channel KSBW reported.
A company spokesperson told KSBW the plant in Gonzales was scheduled to close at the end of June, with functions to be consolidated with a facility in the coastal city of Marina.
The story reported the Gonzales plant had around 230 employees, and while most of these people will be offered jobs in Marina, Dole did not say exactly how many would lose positions with the company. It is believed the number will be fewere than 50.
"This is a worldwide restructuring to improve our operational effectiveness and efficiency everywhere in our operations," spokesperson Bill Goldfield told the network.
"We regret any loss of jobs when something like this occurs but it's for the long term growth and sustainability of all the employees to try to make these kind of operational changes," Goldfield was quoted as saying.
Gonzales deputy city manager Thomas Truszkowski told KSBW the city would have liked to have met with Dole to hear the company's perspective and why it planned to leave town.
"Well, it's very disappointing to hear that news. They have about 230 employees, according to my calculation, and definitely (there will) be an impact by them moving out of the city," Truszkowski was quoted as saying.
Photo: www.shutterstock.com
Subscribe to our newsletter