Pakistani fruit fly interception puts U.K. authorities on alert
June 24 , 2014
Countries
More News
Top Stories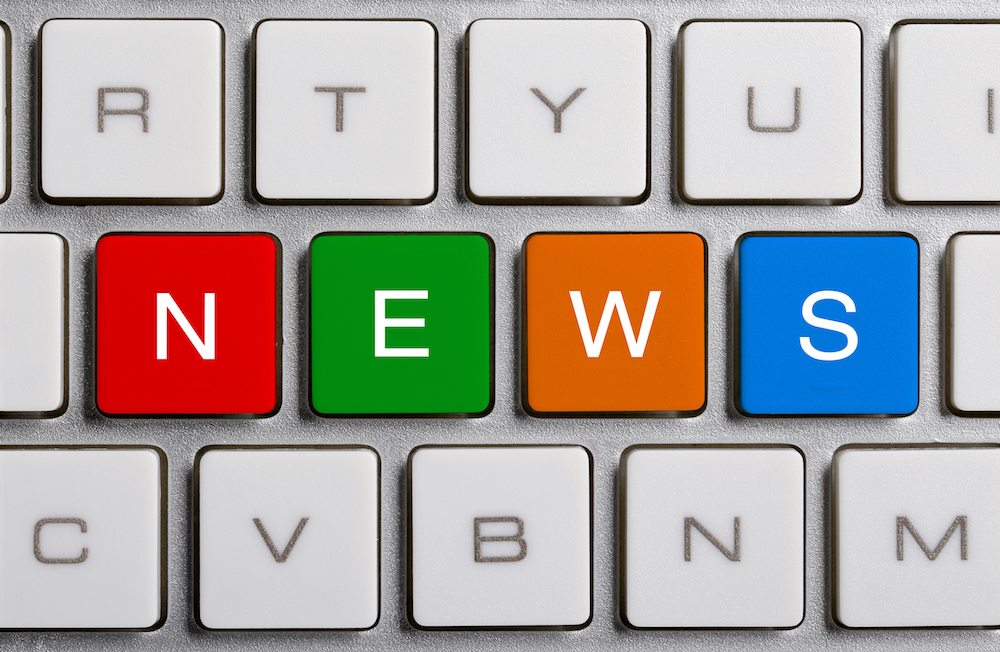 Pakistani mangoes could be a step closer to being banned in the European Union after a consignment was discovered to be contaminated with fruit flies recently.
The U.K. government's Department for Food and Rural Affairs (Defra) intercepted the mangoes exported from the Sindh region of Pakistan via a Hyderabad-based exporter on June 16. They were transported via air freight.
At www.freshfruitportal.com, we spoke with a Defra representative who confirmed the interception and explained the department was currently monitoring all interception trends and may take further action in specific trades if deemed necessary; as in the Indian mango ban example.
Five Indian fresh produce categories - mango, two types of gourd, eggplant and the taro plant - are currently prohibited in the European market until December 2015 following serious concerns over pest contamination. However, an audit is due to take place in September that may speed up a review of the blockade.
Since the Indian mango ban took effect on May 1, sections of Pakistan's mango industry have been working hard to prevent a similar fate. However, the latest interception does not bode well for the sector.
The Defra source added that fruit flies are considered a plant pest and government departments had to ensure importing regulations were adhered to at all times in order to protect the U.K. fresh produce market.
Meanwhile, Pakistani publication Dawn.com has reported how the Department of Plant Protection (DPP) of the Ministry of National Food Security and Research has passed on details of the latest interception to relevant exporters, ministers and government departments in a bid to stop any further cases.
It also says how four more cases of fruit fly infestation will lead to a ban. At www.freshfruitportal.com, we asked for a copy of the interception report and were told that a summary will be available in a few weeks.
Last month we reported how only DPP-approved packhouses and farms in Pakistan can be involved in mango exports that have not gone through hot water dipping treatment (HWDT). However, exporter Durrani Associates is using the technique in a bid to stave off a ban.
Related stories: Pakistan's public-private cooperation shows it takes two to mango
Pakistan's mango exports in hot water
EU bans Indian mangoes, eggplant
Photo: www.shutterstock.com
Subscribe to our newsletter