Russian problems prompt new outlook for Moroccan citrus
July 01 , 2014
Countries
More News
Most Read
Top Stories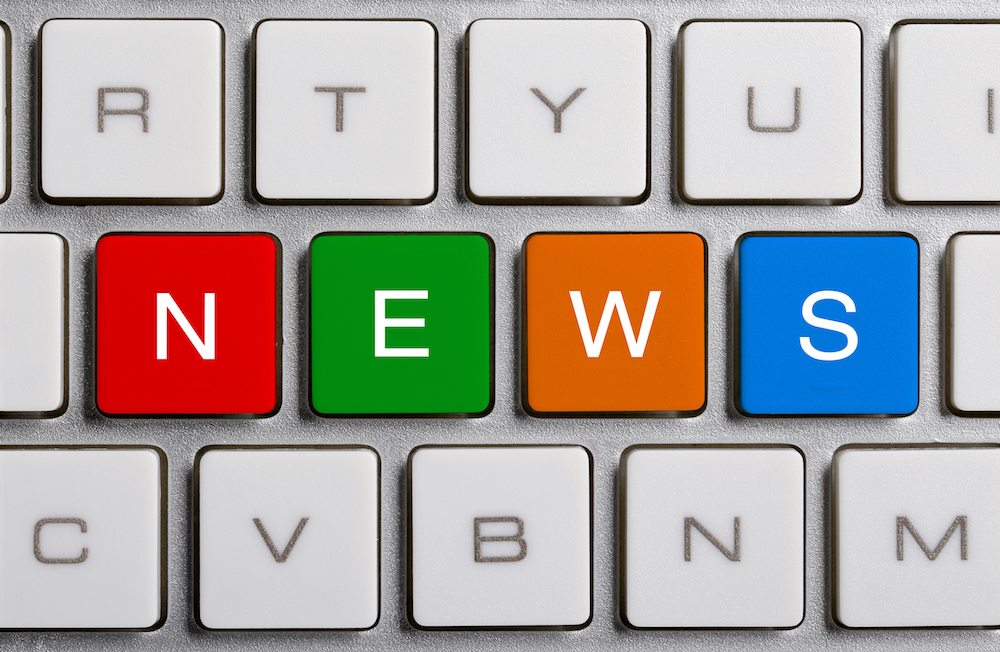 One of Morocco's key citrus industry players has taken a financial battering from a disappointing export season in Russia, previously one of the most profitable markets for the sector.
In a conversation with www.freshfruitportal, a representative of grower-exporter Delassus has described the Russian market as 'disastrous this year'.
Sales and marketing director, Fatiha Charrat, says the 'worst season ever' has prompted the company to explore new markets and diversify its citrus varieties in a bid to secure alternative lucrative destinations other than Russia, where some companies have not yet settled financial agreements with the exporter.
"Russia is our second main market where we sell around 35% to 40% of our soft citrus. Customers did not yet finish their payments, but we are quite confident they will," she says.
"Many growers have been badly affected and help from the government is required."
Association of Moroccan Citrus Producers (ASPAM) general secretary Ahmed Darrab reportedly said the North African country's citrus industry is on the verge of collapse, according to media outlet L'Economiste.
"On the verge of collapse, I guess is a metaphor that means this season is the worst ever. Morocco's main market, the most profitable one for Clementines, isn't any more. It was saturated, therefore there was no limit in price drops," Charrat explains.
New strategies for varieties and markets
In the wake of the financial losses incurred this year, Delassus is taking stock and adopting a game plan to source new varieties of citrus and supply other European markets.
"New markets for Morocco are to be opened in Poland, the Middle East and Africa," Charrat says.
"Delassus is planning to introduce new varieties of orange and late mandarins. We need to grow nice Navels and Valencias for the local market and for export."
"We are also looking for late mandarins to extend our season and finally we are talking to ClemenGold about the opportunity of using this brand for some of our customers."
Photo: www.shutterstock.com
Subscribe to our newsletter