U.S.: Limoneira buys strategic packing plant to aid growth
July 01 , 2014
Countries
More News
Top Stories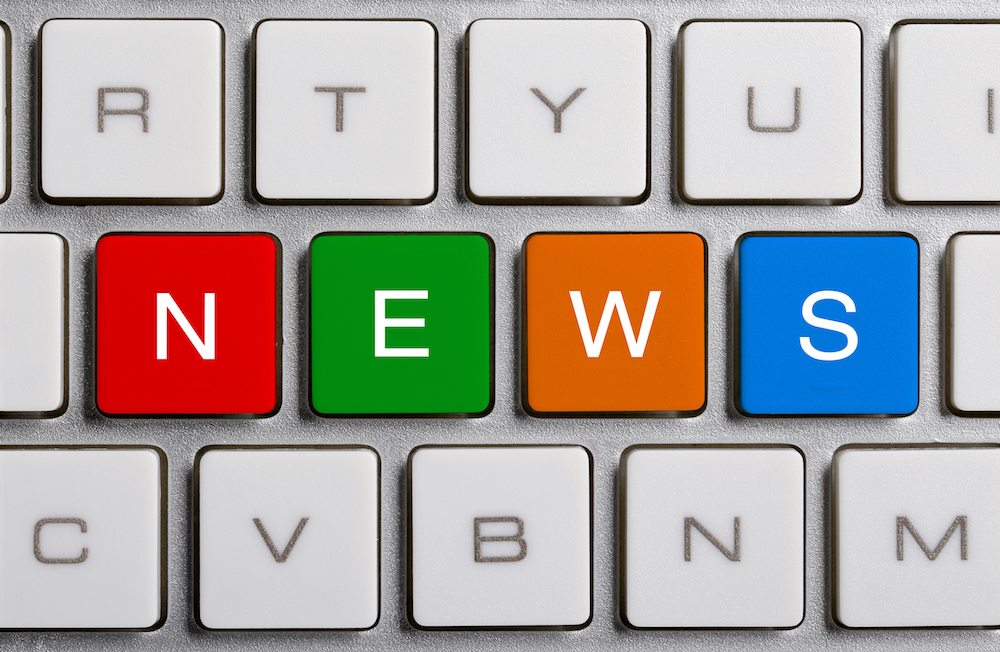 U.S. lemon agribusiness Limoneira Company (NASDAQ: LMNR) has announced the completed purchase of the packing house property and equipment of Marlin Ranching Company in Yuma, Arizona. 
Limoneira paid US$1.4 million for the facility and said it would be used to wash and pack lemons from its Arizona orchards, as well as citrus from other growers in the region.
Around 500,000 to 600,000 cartons of fresh lemons are expected to be processed annually, generating between US$400,000 to $500,000 per year.
The money will come as operating income resulting from a combination of cost savings from not shipping fruit from the Californian packing plant in Santa Paula and incremental fruit packing operations.
Limoneira senior vice president Alex Teague said the new facility would improve several of the company's operational aspects.
"We are excited about the acquisition of the Marlin packing assets, which is strategically located near our current farming operations in Yuma," Teague said in a release.
"This acquisition will immediately increase our volume and give us increased flexibility in the export markets. Importantly, this also gives us the ability to ship Arizona lemons to China.
"We expect to benefit from improved operating efficiencies from the new packing house, particularly during the first quarter of our fiscal year."
Company president and CEO Harold Edwards reiterated Teague's expectation that the plant would allow Limoneira to grow more quickly.
"The acquisition of Marlin packing operations is in-line with our long-term goal to expand our agribusiness," he said.
"Along with the expansion of our primary packing facilities in Santa Paula, which is on track to be completed next fiscal year, this acquisition will significantly increase our packing capacity.
"In addition, we continue to evaluate opportunities to expand our total agribusiness acreage through strategic acquisitions."
Photo: www.shutterstock.com
Subscribe to our newsletter