Romania: fruits and vegetables used for money laundering, police claim
July 11 , 2014
Countries
More News
Top Stories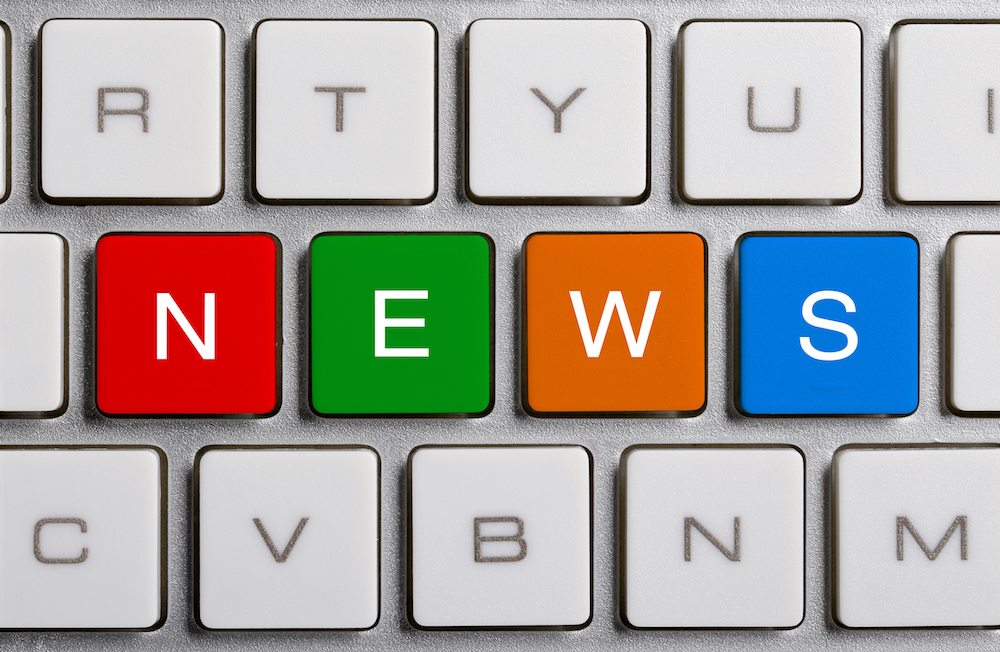 A large-scale Romanian police operation has broken up a gang allegedly involved in fraud and money laundering in connection with fruit and vegetable imports.
On July 9, various police organizations led by the Directorate for Investigating Organized Crime and Terrorism (DIOCT) in Romania's capital Bucharest carried out extensive searches (46 in total) of addresses of people described to be Romanian nationals, Turks and Arabs, who are believed to be part of the criminal gang.
A DIOCT release says that during 2013-14, the gang made 'intra-community acquisitions and imports of fruit and vegetables from non-European countries using interposed companies in order to evade payment of VAT and income tax worth around €24 million (US$32.7 million)'.
In addition to the gang, two officials from the National Agency for Fiscal Administration (NAFA) are also believed to be involved.
Police seized documentation relating to the fresh produce and intermediary companies that had been set up in order to avoid paying taxes, according to the release.
The gang also created false premises that were supposedly used in connection with the fresh produce business, but were in fact just vacant land, service stations or garages.
"The 28 suspects were taken to the headquarters of the DIOCT in Bucharest. Also, in order to recover damages, prosecutors instituted precautionary measures on bank accounts, luxury cars and property," the release said.
"An investigation shall be carried out on the possible involvement in criminal activity of two officials of the NAFA which favored the activities of members of organized criminal group."
A hearing will be held later this year.
Photo: www.shutterstock.com
Subscribe to our newsletter