U.S.: 'demand for cranberries fairly stagnant', says grower group
July 22 , 2014
Countries
More News
Most Read
Top Stories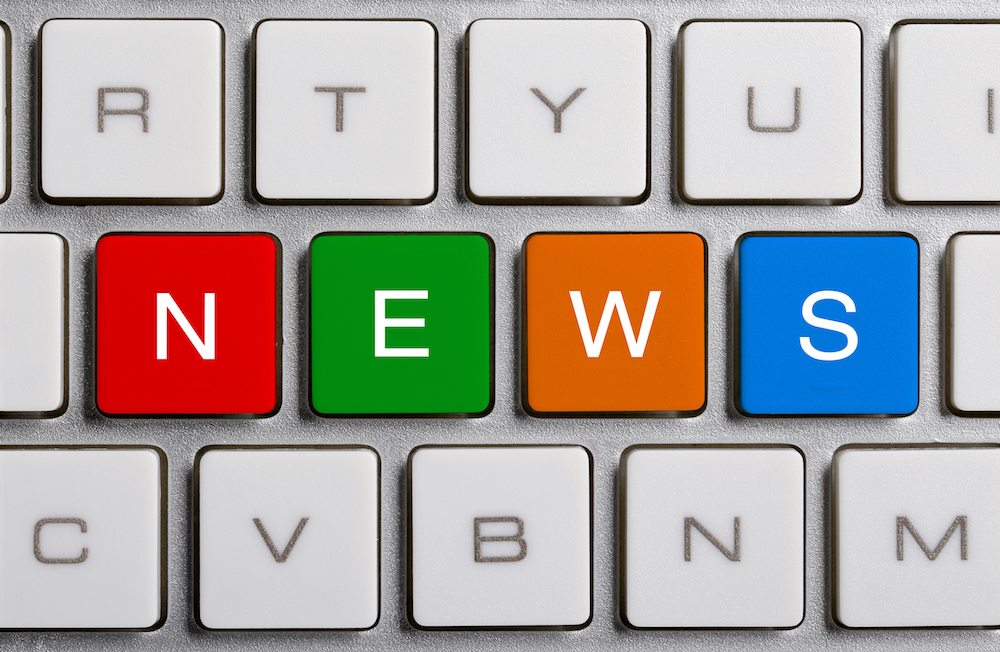 The Wisconsin State Cranberry Growers Association is not expecting a particularly fruitful season this year as demand fails to meet supply.
Association executive director Tom Lochner told www.freshfruitportal.com the market for juice was down while the dried cranberry market was holding about flat.
"Overall demand for cranberries is fairly stagnant, so we've seen an increase in supply with demand remaining flat," Lochner said.
Lochner estimated around one third of Wisconsin's production was exported to foreign destinations, which have also been disappointing in terms of demand.
"Overseas markets are growing but last year their growth was a little bit smaller than what most people were hoping, so there is still a lot of opportunity overseas but the markets have been flat and as a result the returns for growers have been down," he said.
The U.K. is the state's biggest importer, followed by other Western European countries and Mexico. A lot of money has also been invested in China and other Pacific rim nations with the aim of developing the markets there.
Lochner said he expected the state would likely produce a standard crop this year of around 4.5-5 million barrels, mainly due to climatic conditions.
"It's early to say, but the growing season here in Wisconsin's been late and we're beginning to catch up. I think overall we'll probably have an average crop," he said.
"The spring was late in arriving so we got started a little bit later and it was cool early. We've been starting to get some warm temperatures in the last three weeks or so, so that's bringing the fruit along."
The harvest is due to start in late September and will likely run through most of October.
"We just got through bloom and it's in fruit set now, so we're waiting to see how many berries each vine's going to hold. It's the time of year looking at the crop where you can't tell very easily what's going to happen," Lochner said.
"The vines look healthy and the bees worked well."
Lochner went on to say producers were not adding much new growing acreage as a result of oversupply concerns.
"We don't anticipate that there will be much expansion in the industry in the U.S. or in Canada until the market picks up," he said.
While the vast majority of cranberry production is destined for processing, about 3-5% is reportedly sold as fresh fruit over the Thanksgiving and Christmas periods.
According to figures from the United States Department of Agriculture (USDA), Wisconsin is the country's biggest cranberry producer, and in 2012 the state's total crop amounted to 59% of national production.
Photo: www.shutterstock.com
Subscribe to our newsletter