Strong veggie seed performance for Syngenta in H1
July 24 , 2014
Countries
More News
Top Stories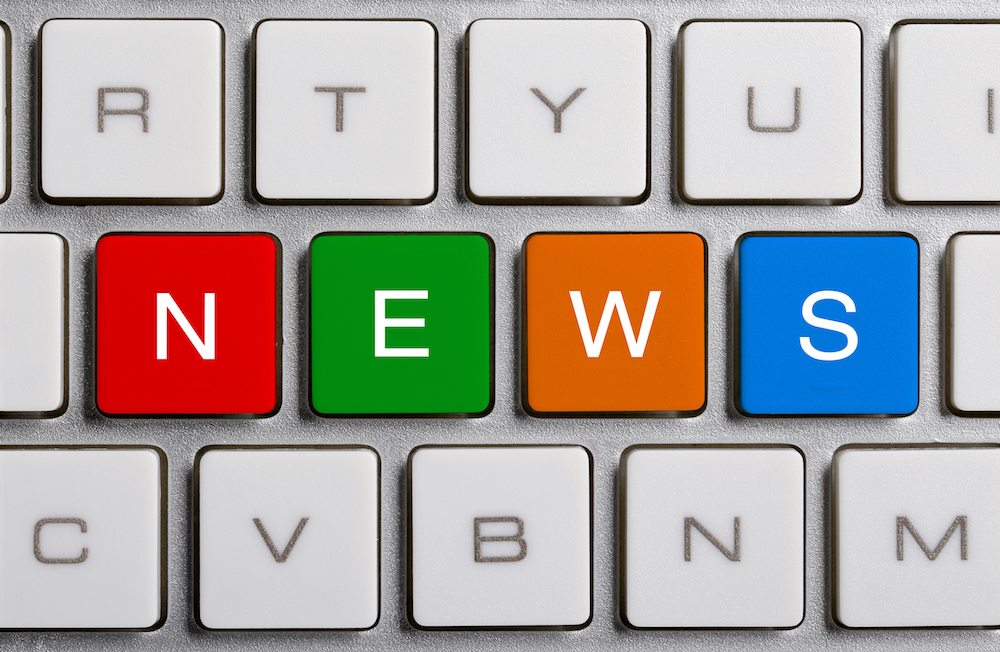 Emerging markets were the main drivers keeping crop protection and seed multinational Syngenta AG (NYSE: SYT) out of negative sales growth territory in the first half of 2014, with the total rising by 1% year-on-year to US$8.5 billion.
North America was the black sheep in Syngenta's results for the period due to adverse weather and reduced corn acreage, with a 7% fall in sales while all other regional categories showed strong growth rates, particularly Latin America at 8%.
But it was currency more than anything that impacted on the company's bottom line, with EBITDA down 3% at US$2.1 billion when it would have been up 6% at constant exchange rates.
The company cited the Iberian Peninsula and former Soviet republics as recording the strongest growth rates in Syngenta's biggest region - Europe, Africa and the Middle East - despite political uncertainty.
In Latin America and the Asia-Pacific, a series of factors worked in Syngenta's favor.
"Infestation by the helicoverpa caterpillar contributed to a significant increase in insecticide sales in Brazil, where fungicide sales also increased sharply. In Venezuela, sales resumed following a payment delay at the end of 2013. Sales of both corn and soybean seeds increased," the company said in its results report.
"Growth was strong in both developed and emerging markets. In Australasia, rainfall increased grower confidence resulting in growth across the crop protection portfolio.
"South Asia saw strong growth in protocols for Vegetables and a significant increase in corn seed sales. In China, sales of AMISTAR® technology continued to expand on rice and vegetables."
Almost two thirds of the company's sales in the period came from crop protection products, of which selective herbicides were the leading product, followed by fungicides and insecticides whose sales rallied strongly during the half.
When it comes to Syngenta's seed business, of which corn and soybeans make up more than half, sales were down 4% and still wouldn't have witnessed growth in a constant exchange rate environment.
The situation was better however for the company's vegetable seed segment, which may have registered a 3% sales decline year-on-year to US$376 million, but this is only because of the divestment of U.S.-based Dulcinea Farms in December last year.
"Excluding the divestment of Dulcinea sales were five percent higher at constant exchange rates. Europe, Africa and the Middle East continued to show solid growth," the company said.
"Sales in North America were slightly higher after adjustment for Dulcinea. Latin America and Asia Pacific generated good growth; a notable performance came from South Asia, where programs to boost smallholder productivity have enabled growers to increase marketable yield."
CEO Mike Mack was optimistic in his outlook for the second half.
"In the second half of the year we expect an acceleration of sales growth driven by Latin America, where we see strong momentum for the launch of ELATUS™," he said, highlighting strong potential for the soybean-oriented fungicide.
"On this basis we continue to expect full year integrated sales growth of around 6 percent at constant exchange rates.
"Profitability in the second half of the year will benefit from the non-recurrence of the seeds inventory write-down incurred in the second half of 2013. For the full year, earnings growth, together with a reduction in trade working capital as a percentage of sales, will underpin targeted free cash flow before acquisitions of around $1.3 billion."
Photo: www.shutterstock.com
Subscribe to our newsletter