Advertorial: Transfresh Corporation Chile buys controlled atmosphere business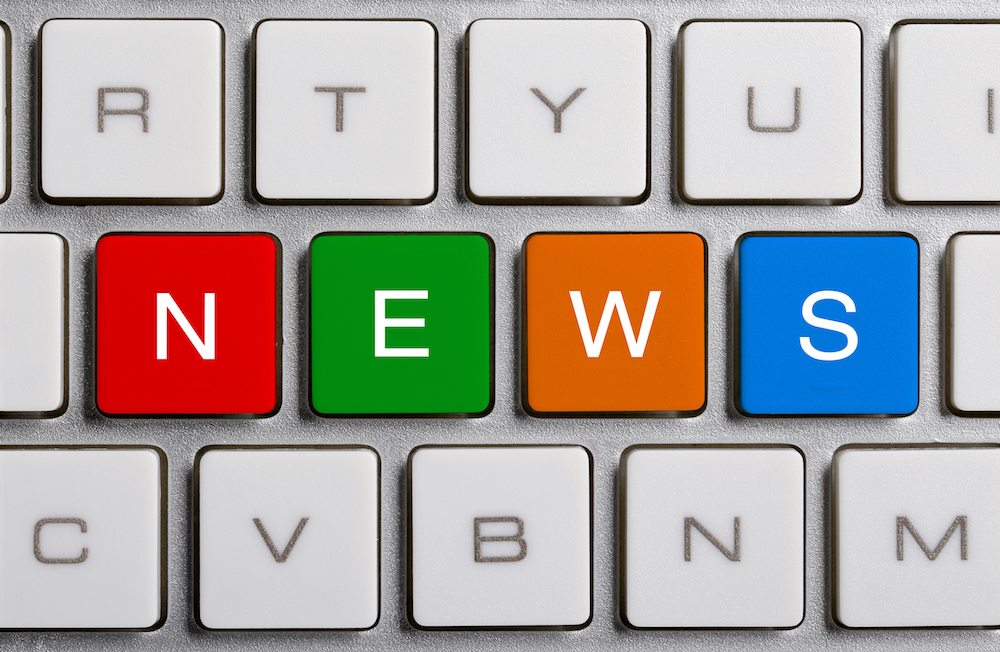 Transfresh Corporation Chile,  which has been the South American commercial arm of Transfresh Corporation (Charlotte, North Carolina, U.S.) for 20 years, has announced the recent acquisition of Transfresh Corporation's global business and shares in its controlled atmosphere division.
Together with the acquisition of the business, the company has also obtained a license to use the brand "Transfresh" for atmosphere containers.
To develop the global business, Transfresh Corporation Chile has changed its name to Liventus S.A.
General manager Claudia Mardones said with the acquisition, Transfresh Corporation Chile - now Liventus S.A. - expected to enhance the company's development and positioning in different markets around the world where it currently operates.
"What's important is that with this acquisition, the headquarters of Transfresh's container division is installed in Santiago de Chile, and the same group of people will be delivering its technical, commercial and operational support, both for exporters and shipping lines," Mardones said.
"One of the differentiating elements that is responsible for our company's success in Chile has been the "know how" and support that we deliver to the industry," she said.
"One of the main changes that has occurred is that we have taken control of the Engineering Center, installed in Chile two years ago that was under direct administration from the United States. This is the technological platform with which we will have access to information that allows us to make decisions to improve our processes and the quality of our service.
"Also, we have no geographical limitations to operate and we can apply our business model in other important markets for controlled atmosphere, like Mexico and South Africa.
"From a technological point of view, the top priority we have set is to make the necessary investments to conduct a technological transition in the shortest term possible, and achieve an improvement in the atmosphere system focused on the needs the industry currently has.
"We see that the global controlled atmosphere market has had a great expansion in recent years, especially in South America, leading to serious availability problems for containers with good AC technologies.
"That's why our technological innovation bets on making our system more flexible in terms of installation and compatibility with any type of container, to increase the supply of our system in the market in a significant way.
"We are very happy with this acquisition," Mardones said, "and we expect to work very hard to recover lost ground. The Transfresh brand is a recognized and appreciated brand, and we will use it as a platform in our move to the rest of the world," she concluded.
Subscribe to our newsletter