U.S. pistachio exporter unfazed about redirecting Russia-bound shipment
August 14 , 2014
Countries
More News
Top Stories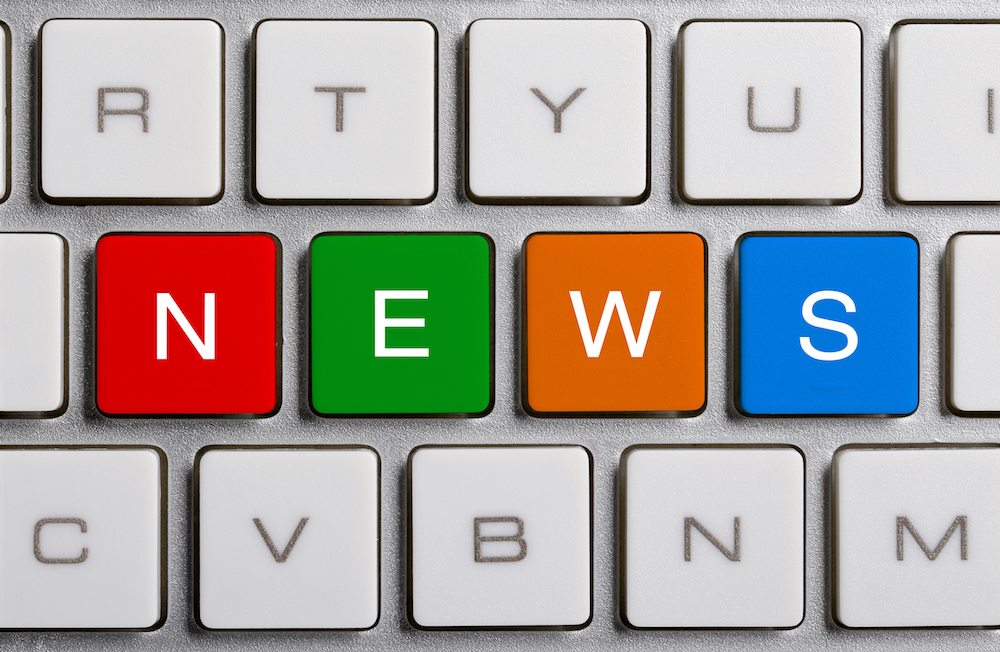 A U.S. pistachio exporter who had to give his shipment that was en route to Russia a new destination has described the situation as 'disappointing', but said soaring global demand meant finding new buyers would not be a problem. 
Russia last week implemented a ban on all agricultural imports from the U.S., EU, Canada, Australia and Norway, and its effects were felt immediately as Dutch trucks carrying produce that had been traveling for several days were turned away at the border.
One U.S. exporter that also had to make sudden changes in plan was California-based Meridian Nut Growers, whose 20 metric ton (MT) pistachio shipment had nearly arrived at the Russian sea port enclave of Kaliningrad.
"It was about a week away, so what will end up happening is we will have it diverted to Bremerhaven in Germany," managing director Jim Zion told www.freshfruitportal.com.
"It is not an issue finding another buyer at this point for the simple fact that demand for pistachios is fairly strong.
"The quality will be fine just for the simple fact that it's a dried product so a bit of extra time will be fine and we'll wait for the buyer to determine if he can pay for it in Germany, and if not we'll sell it in Europe. So I'm not too concerned at this point."
Zion added it was lucky the shipment was still on the water, as if it had arrived into the Russian port and the border was shut he would have had to find a truck to take it back over the border to Germany.
Russia receives around 1% of U.S. pistachio shipments, and represents 2% of Meridian Nut Growers' trade.
Zion said his biggest regret was losing a market that showed promise for the future, as opposed to any immediate loss of business.
"This is obviously disappointing for a newer market - it's not going to hurt us because we've have demand in other places but you always hate to see a new market slow down," he said.
He went on to say he didn't believe the Russian ban would have wider implications on his exports in terms of lost demand in other markets that may now have more supply.
"The product can be absorbed either domestically or into parts of Asia, even down into Latin and Central America we're starting to see some increasing demand," Zion said.
"So I'm not concerned about that market shutting off and us not being able to sell that product – I don't see that being a problem right now.
"I think there's enough demand within Europe and honestly Asian demand is very, very strong right now as well as domestic markets."
'Can't keep up with demand'
Zion said his company had been shipping to Asia for some time now, and although there have been some volatile periods in terms of demand, many markets were now looking very strong.
"The Philippines was a bigger market that was going down and it's now coming back up. We're getting inquiries off Vietnam, which is always a good thing, and China and Hong Kong are still the strongest markets in that region," he said.
"Korea seems to have come off a little bit; our shipments are down, we're not quite sure why but we expect that to come back up, and looking at Indonesia, Singapore, Malaysia - those are all good steady markets where we just see incremental growth."
Israel is also an important market for Meridian Nut Growers, as Zion explained the U.S. was the only country whose pistachio exports can enter the Middle Eastern nation with low tax duties.
Zion also said his company, like many in the industry, was unable to keep up with the growth of global demand.
"We've seeing increasing demand and honestly the reason we haven't seen huge shipments increases is the simple fact that we don't have the supply," he said.
"It's a little bit like almonds - 15 years ago I remember when the almond industry said they were going to produce 400 million pounds, and that was going to be so many there were going to be throwing them in the ocean.
"Today there are at 2 billion pounds and they can't keep up with demand."
Click here to read more on the developing situation with the Russian embargo.
Photo: www.shutterstock.com
Subscribe to our newsletter