NZ: new reports of Psa symptoms as spring draws closer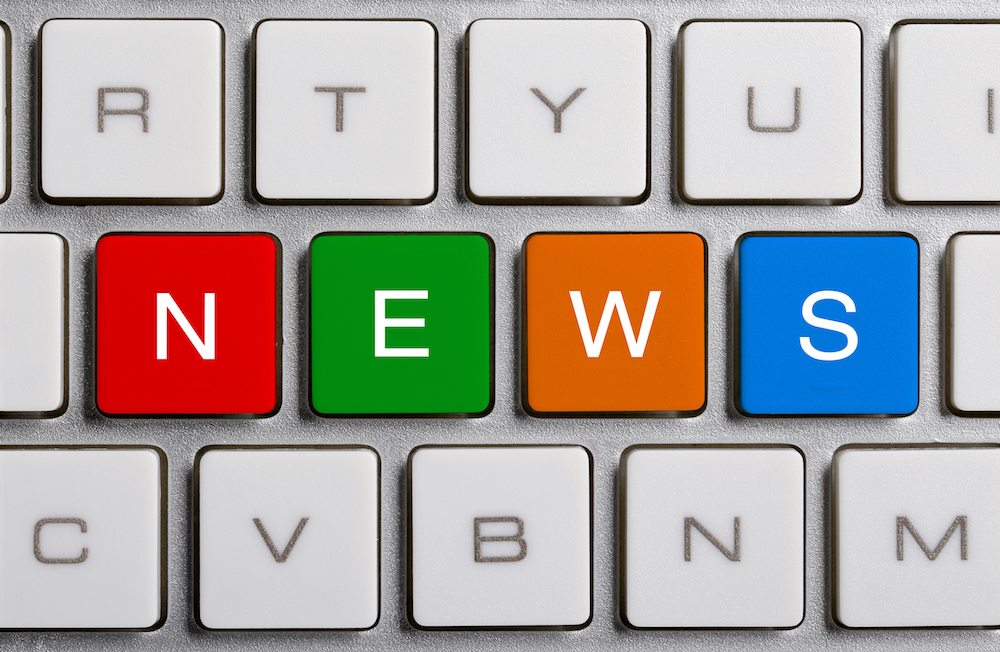 With spring just around the corner in New Zealand, the country's Kiwifruit Vine Health (KVH) is beginning to receive reports of exudate in gold Hort16A vines.
Monitoring on an isolated block in the Katikati region showed 60% of vines had fresh red exudate, which is a sign of disease Psa-V. Almost a quarter of these vines had three points of exudate.
The authority said a significant increase in symptoms was seen on an Opotiki Hort16A orchard being cut over to the more Psa- tolerant Gold3.
Hawkes Bay and Gisborne have not shown any new symptoms to date, while regions where the sap flow is a little later, like Kerikeri, are reporting minimal symptoms.
KVH has also received reports of increasing symptoms in Hayward vines in the Katikati/Waihi and Wanganui region, mainly in male vines.
Photo: www.shutterstock.com
Subscribe to our newsletter