Peruvian asparagus exports to continue downward trend
September 18 , 2014
Countries
More News
Top Stories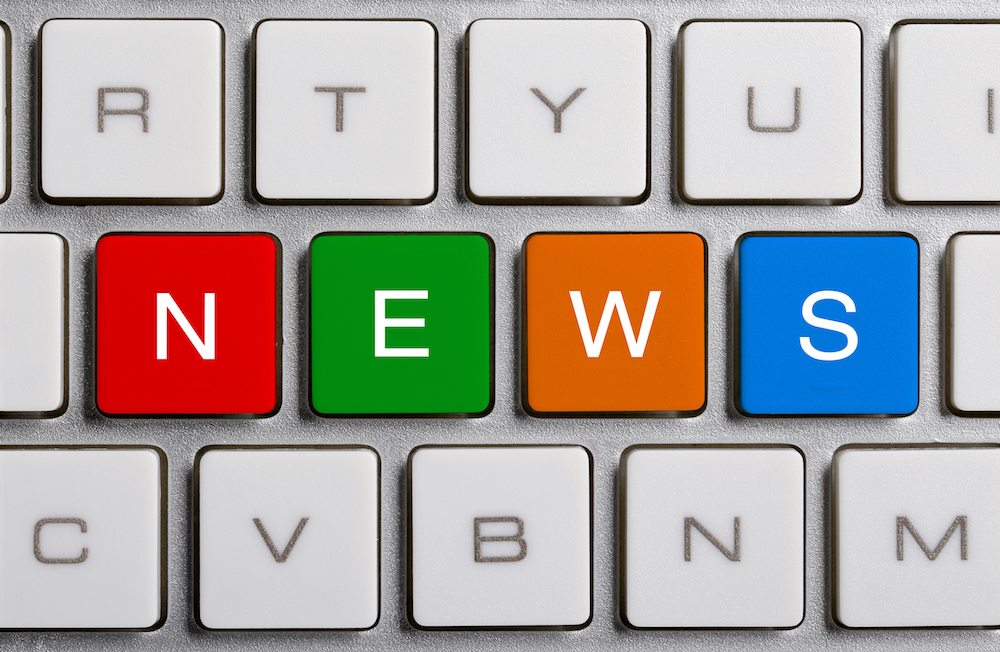 Scotiabank's Lima-based economic studies department has forecast a 5% decline in Peruvian asparagus exports this year, followed by a 2% dip in 2015, website Elcomercio.pe reported.
In a report, the department said the decline to US$570 million was mainly due to lower fresh asparagus prices as a result of greater availability from Mexican and U.S. competitors.
"Production is also being affected temporarily by the age of asparagus plantations. This situation will be partially offset by better prices for conserved asparagus, resulting from a reduction in Peruvian and Chinese supply," the report explained.
The story reported around 68% of Peru's asparagus was sold fresh, 24% was sold conserved and 8% was exported frozen.
The bank said fresh asparagus shipments reached US$213 million in the first half of the year, representing a 13% fall, the story reported.
Performance is set to improve somewhat in the second half, but the year-end result for fresh product is expected to be down 8% year-on-year at US$375 million, the story reported.
In contrast, Scotiabank believes conserved asparagus exports will be up slightly by 1% at US$150 million for 2014.
Photo: www.shutterstock.com
Subscribe to our newsletter