Brazilian citrus growers welcome heavy rainfall
October 08 , 2014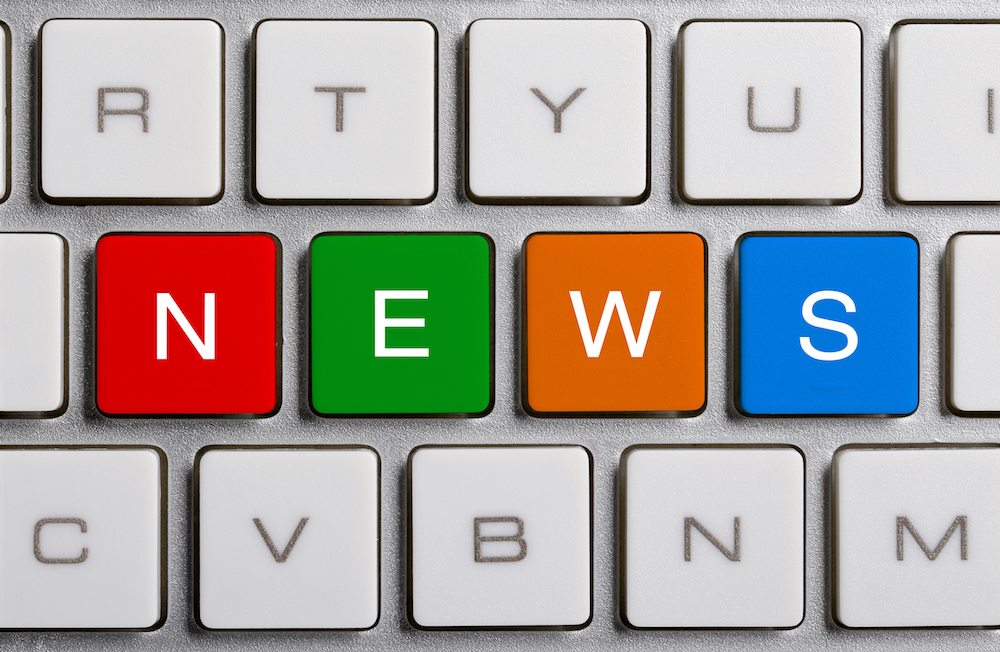 Heavy rainfall throughout almost the entire Brazilian state of São Paulo has ended several months of dry weather, much to the relief of citrus growers whose crops had been struggling in the earlier conditions. 
A recent report from São Paulo University's Center for Advanced Studies in Applied Economics (CEPEA) said plants had recovered part of their vigor and those in the blossoming stage had seen positive development.
The lower-than-average rainfall throughout much of 2014 had led to soils becoming excessively dry, hindering the plants' development.
The amount of rainfall over the next few weeks is forecast to be much more moderate, which has been of equally positive news to the growers as fears were brewing the wet weather could lead to the occurrence of certain plant diseases that caused rotting.
The recent weather is said to have had a particularly positive effect on the quality of locally produced limes, but the fruit is seeing a relatively poor pace of sales in São Paulo due to a small sizing.
Orange sales are also moving along slowly in the state, however demand is expected to pick up soon as a result of warmer weather.
Photo: www.shutterstock.com
Subscribe to our newsletter