EU authorities must act on downward consumption trend, says Freshfel
October 16 , 2014
Countries
More News
Top Stories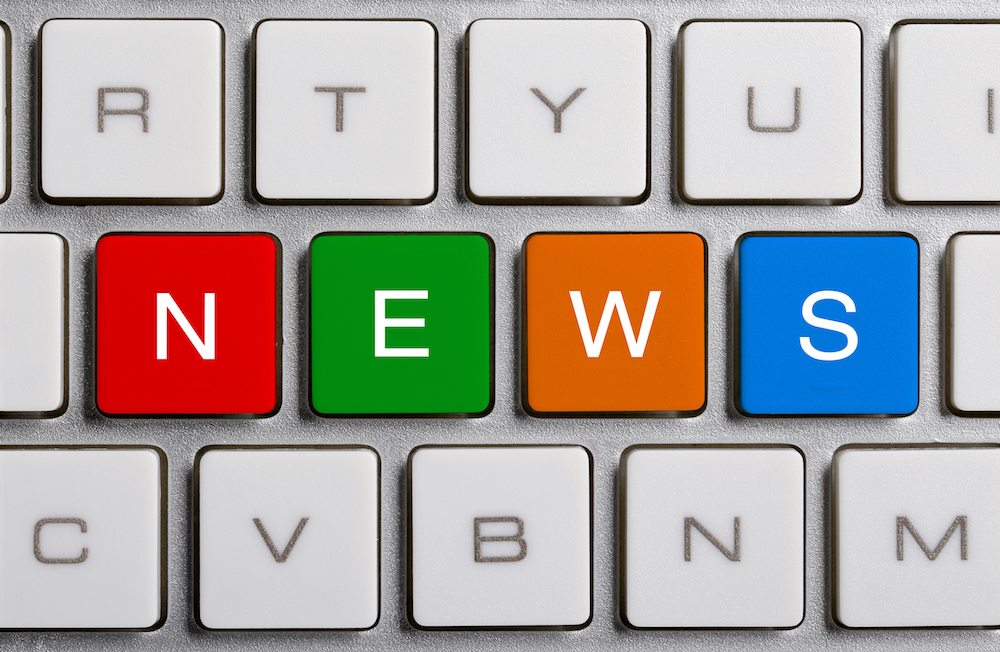 Continuing with our coverage of the key points discussed at the annual general meeting of the European fresh produce association Freshfel, today www.freshfruitportal.com looks at the serious decline of fruit and vegetable consumption across Europe. 
For more than a decade Europeans have been bombarded with various marketing campaigns concerning their intake of fresh fruit and vegetables.
In the U.K the 'five-a-day' phrase has become a well-known mantra after being officially adopted by the British Government in 2003. Switzerland follows the five-a-day approach, as do Belgium and Austria, while Denmark pushes it to six-a-day which translates to around 600 grams (1.32lbs). 
Meanwhile, the World Health Organization (WHO) recommends eating at least 400 grams per day (0.88lbs) and various organizations throughout the world have a myriad of different approaches, depicted by pie charts plates divided into food groups or broken down further into categories - like the Hungarian example promoting the 3x3 campaign to advise eating three portions of fruit and vegetables three times a day.
However you slice it, we all know eating as many fresh fruit and vegetables is good for us, don't we?
And if we didn't, the scientists and university researchers tell us again via some sort of study which remarkably discovers that 'yes, indeed apples are good for you' or 'eating maybe seven-a-day is better than five'.
So why then does the latest data analyzing Europe's fresh fruit and vegetable consumption tell a different story?
Freshfel director of nutrition, health and promotion Raquel Izquierdo de Santiago is trying to find the solutions.
"What was discussed at the AGM regarding the consumption of fresh fruit and vegetables was basically to reconfirm that unfortunately consumption is not just stagnating, but decreasing in the European Union," she told www.freshfruitportal.com.
"According to our data, in the last ten years we have been losing around 100 grams per day per person - that is one piece of fruit or vegetable per person per day, so that's quite a serious and significant decrease.
"Of course, we discussed the things that can be done in the sector and we are obviously already looking into some of these."
What are they?
One is to carry out a pan-European consumer research study that looks specifically at how to best address consumers.
Other aspects include promotion, marketing, and making quality assurances to consumers to try and ingrain fresh produce purchasing habits.
"We are looking into a number of points, whether this is providing a better offer to the consumer, or offering a more convenient product and assuring consumers that the quality is always stable and high so that consumers come back to the product," Izquierdo  said.
"One of the main points we are going to follow-up on is to try and find out what consumers want from us.
"Despite consumers being aware of the health benefits of eating fresh fruit and vegetables, and theoretically wanting to make a move to increase consumption in the diet, this does not relate to actual sales."
A call for help and support from public authorities
Aside from what the fresh produce sector can do to help itself, delegates at the AGM also discussed the limitations currently preventing more detailed health messages being communicated on produce itself.
For example, European legislation limits direct claims relating to the potential health benefits of eating fruit or vegetables, being used as a communication tool.
Izquierdo said there were still various things public authorities could do, and ways to support the sector.
"One of the major points relates to the claims and revelations in the sense that the EU has very strict rules about making claims on food. We think this is very good because the idea here is not to mislead consumers with false claims, but the truth is our sector is extremely limited on what can be said to the consumer via marketing activities and commercials et cetera," Izquierdo said.
"We are trying to highlight to the authorities that, on the one hand, they are with us with trying to increase the population's intake of fresh fruit and vegetables to prevent chronic diseases and to fight against obesity, but on the other hand they are not giving us any of the tools to be able to communicate to consumers what the benefits are.
"We think there should be a bunch of claims that should be allowed to be used as a communication tool for fresh fruit and vegetables, however nothing too technical."
Photo: www.shutterstock.com
Subscribe to our newsletter