Early Chilean blueberry start doesn't mean early finish, says Giumarra
November 04 , 2014
Countries
More News
Top Stories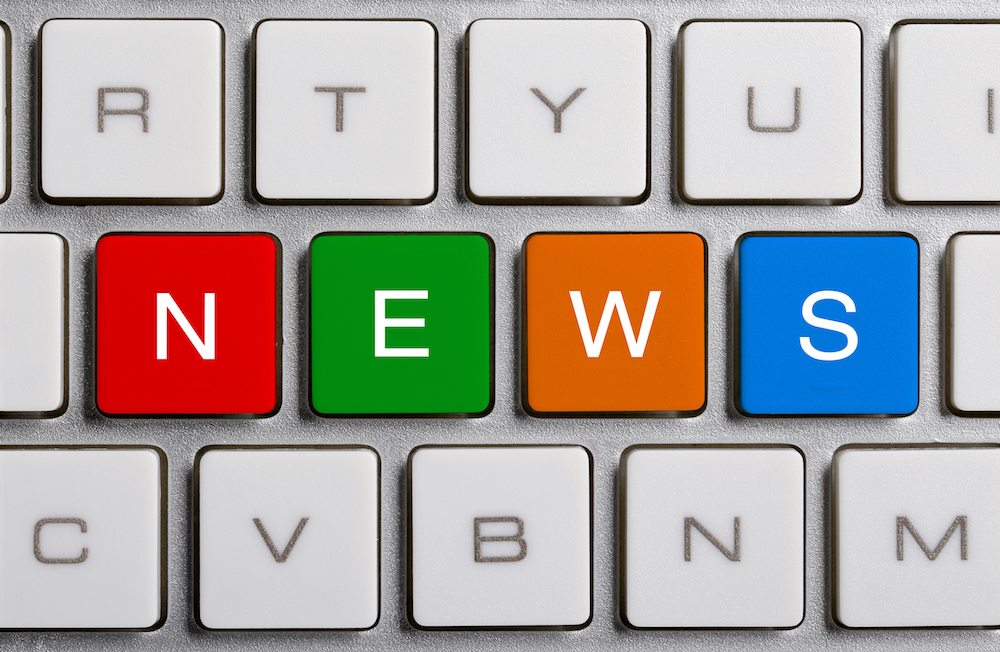 While the Chilean blueberry season has kicked off significantly earlier than usual, a representative of U.S.-based Giumarra Companies says this will not necessarily mean a premature end to the campaign.
Giumarra's vice president for global development Tom Richardson told www.freshfruitportal.com the first exports from the South American country to Asia were shipped in the first week of September, three weeks earlier than anything in the past.
"The winter weather was ideal so growing conditions were good and the fruit came on early," he said.
"We were also fortunate that the fruit form the Northern Hemisphere was winding down at virtually exactly the same time, so the demand and supply matched perfectly."
Richardson, who is due to speak at the upcoming Produce Marketing Association (PMA) Fruittrade Latin America in Chile from Nov. 12-13 under the session 'Preparing for game changers in global trade flows',  emphasized the country's abundant varieties and growing regions meant it should finish at a typical time.
"You have such a wide geographical range in the Chilean blueberry industry. The weather patterns in [the southern areas of] Chillán, Temuco or Osorno aren't necessarily connected to the different weather patterns that may have taken place in the north," he said.
"So we're expecting the season to carry on rather normally once you get started into the primary growing regions, and barring any late weather events we see supplies from Chile coming through right till the end of February."
The Giumarra Companies representative said he expected strong blueberry volumes from the South American country over the current season, despite recent frosts which the Chilean Blueberry Committee (CBC) said could lead to production losses of between 0-15%.
"Production had been forecast around 100,000 metric tons [MT], which would be easily 25% larger than what was exported last year," Richardson said.
"We have seen some weather events a couple of weeks ago which probably have taken a bit of that number down, but the expectation is that there's still going to be a very large crop of fresh blueberries available to be exported this 2014-15 season.
"As always, frosts are something that are typically very localized, and while we may have a few growers with some small losses we really don't see any significant losses, at least up to this point."
He added most of the growers Giumarra worked with had frost protection systems in the areas deemed to be at risk.
Close ties with South Korea
While Giumarra Companies exports to a range of Asian countries, Richardson said the organization had become closely connected with South Korea over the last three years.
"In 2012 the Korean market opened initially from the state of Oregon here in the U.S., and so we began working with one of the important Korean retailers with Oregon products," he said.
"Then the market opened there for Chilean product later that same year, so we were able to take advantage of those relationships we had stated several months earlier and just continue supplying the same customer base in Korea with products from Chile as well."
Giumarra now begins supplying South Korea from early July with Oregon fresh blueberries through early September, and then the Chilean season usually gets started around mid-September.
"We're able to have a consistent supply of non-Korean grown products for them right through the month of March, so we're seeing good growth in that market," Richardson said.
"We do also supply in a similar fashion Japan, Singapore and the other traditional Asian importing countries."
A lot to take away from PMA Fruittrade
Richardson mentioned he was looking forward to next week's PMA Fruittrade taking place in the Chilean capital, and he praised the educational aspects such events can provide for a constantly evolving industry.
"Giumarra has been closely connected with and supportive of the PMA for literally decades. We've just concluded a very successful PMA event here in Los Angeles and we're excited to be a part of this PMA Fruitttade event in Santiago as well," he said.
"Because these events are typically attended by industry leaders worldwide, the education about the most recent trends in the industry and the changing landscape of the global economy that we're all living and working in today are probably some of the most exciting parts about coming together like this, and we always take away quite a lot from these events."
Photo: Pixabay
Subscribe to our newsletter