Gaza officials block Israeli produce flows
November 28 , 2014
Countries
More News
Top Stories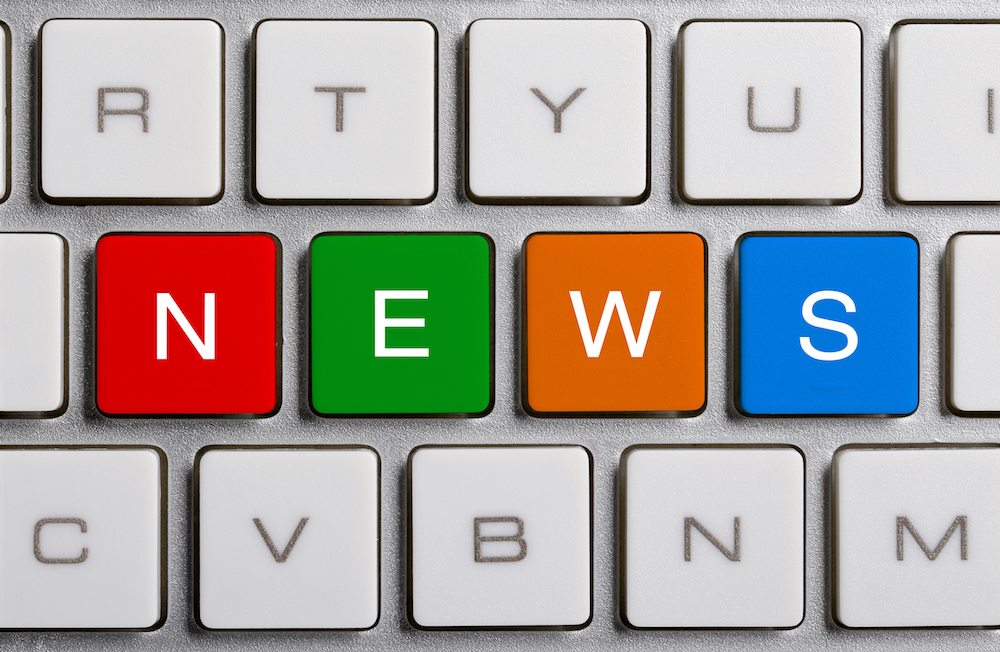 The Gaza Ministry of Agriculture has delivered on its threats to ban imports of Israeli fruits and vegetables, after close to US$150,000 the region's own produce was blocked at the Kerem Shalom crossing on Sunday. 
Ma'an News Agency broke the news after speaking with a ministry official.
"We decided to stop importing fruits from the Israeli side to pressure Israel to resume allowing our vegetables to be exported," the ministry's general manager of marketing and crossings Tahsin Wal-Saqqa was quoted as saying.
Ma'an reported the Sunday blockade of 12 produce-carrying trucks, which would have been bound for the West Bank and Jordan, caused "huge financial losses" and would lead to a reduction in Gaza's vegetable prices.
In November, Israel allowed the movement of agricultural goods from Gaza to the West Bank for the first time since 2007, the story reported.
Israeli authorities claim the blockade is in place to stop Hamas importing weaponry.
On August 26, an Israeli-Hamas ceasefire was announced following weeks of bloody conflicts which resulted in bombings, death and injury on both sides.
Since that time, Israel has been urged to ease its blockade of the border crossings it controls so fresh produce can be transported as well as vital aid from various international charity organizations.
According to reports, there is suspicion on the Israeli side that if they allow too much access at border controls, Hamas will abuse the ease of restrictions.
The Times of Israel reported farming produce was a key source of income for Gaza, which is home to 1.8 million Palestinians.
Photo: www.shutterstock.com
Subscribe to our newsletter