Prospects lifted for Pakistani kinnow exporters
December 24 , 2014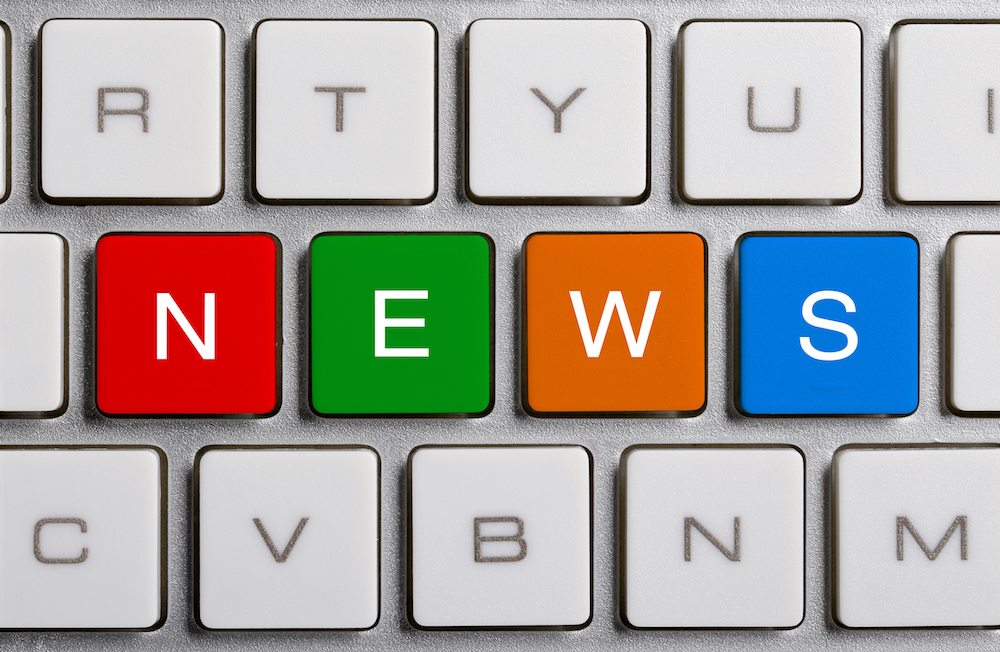 The export prospects are looking up for Pakistani shippers of the kinnow mandarin variety, as production improves and the industry anticipates stronger export volumes. 
Harvest Tradings director Ahmad Jawad said Pakistani exporters expected to fetch between US$200 million and US$225 million this season - up from about US$175m last year.
He said part of the reason for this increase was the expected increase in trade with Indonesia.
"Kinnow exports to Indonesia surged last year after a mutual recognition agreement on sanitary and phytosanitary measures for agricultural products came into effect," Jawad said in a written statement.
"In addition, the waiver of customs duty on purchase of Pakistani kinnow under the preferential trade agreement (PTA) should continue to boost shipments."
Jawad also believes the recent Russian ban on fruit and vegetable imports from the U.S. and EU is fuelling optimism amongst exporters of kinnow - a hybrid of the King and Willow Leaf cultivars - and will eventually benefit shippers in other Asian nations as well.
"Last year, Russia lifted the ban it had imposed earlier on Pakistani kinnow fruit, but only after the export season had already peaked," he said.
"As well as an increased Russia and Indonesia-bound volumes, the Pakistani industry also expects larger kinnow shipments to Malaysia, the United Arab Emrites, Saudi Arabia and other GCC (Gulf Cooperation Council) nations because of improved processing, grading and packaging procedures."
After the successful launching of mango farm tracking earlier this year, Pakistan is now replicating the initiative with citrus fruits. Relevant officials began surveying kinnow farms in the northwestern Punjab province in early October, in a bit to identify the farms eligible for certification and standardisation for EU markets.
In addition to that positive development, production is also forecast slightly higher than last year at 2.1 million - 2.2 million metric tons (MT).
But despite this optimism, Jawad said citrus production was facing some 'structural problems' that, if unresolved, would make sustainable export growth difficult.
"Average production rose to 2.1 million MT during 2006-2010, up from 1.83 million MT during 2001-2005, mainly due to an expansion in the area under cultivation. But for the past three years, output has remained at just around 2 million MT," he said.
"On the other hand Pakistani growers complain that despite declaring horticulture an industry, policymakers have paid little attention to its development. They say that unlike other industries and major sub-sectors of agriculture, horticulturists have very little access to bank financing.
"Last year, citrus fruits were exported at an average price of less than US$200 per MT. Trade Development Authority of Pakistan officials say this price is far lower than the average export price of other citrus fruits produced by countries like Egypt, Morocco and Spain. Egyptian oranges, for example, fetch US$400 per MT."
Photo: Wikimedia Creative Commons
Subscribe to our newsletter