Polish industry takes steps to escape "industrial" fruit prices
February 10 , 2015
Countries
More News
Today's Headline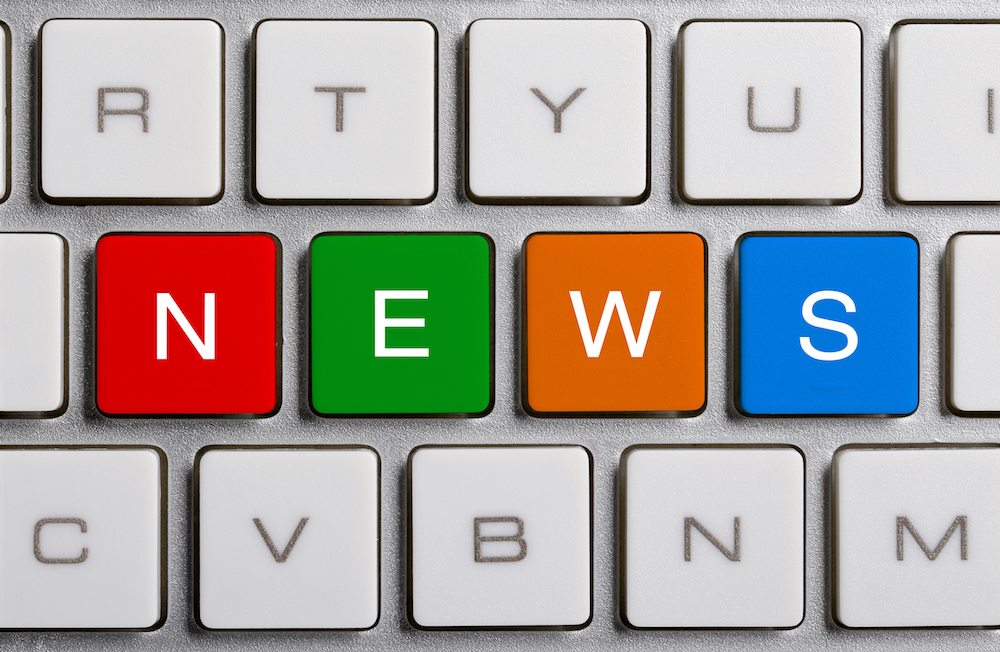 In the absence of Russian consumers, at least officially, Poland's produce industry is in dire straits and a bumper apple crop is not helping. Growers have had to accept much lower prices, but exporters have taken the bull by the horns to find new outlets for the excess volume. During Fruit Logistica in Berlin, www.freshfruitportal.com spoke with the country's apple and mushroom companies to discuss the Russian embargo, an Indian export protocol and the EU's emergency measures.
Oversupply forecasts may be a challenge but Poland's growers have been able to find power in numbers. This is at least the case for five companies from the fruit-growing hub of Grójec, who formed an export group called Appolonia designed to forge ahead in new markets.
"We have had problems selling our production since Russia stopped imports from Poland and Europe, but we are looking for new markets, for example India, China and Canada," says the group's Monika Pluta, who is a sales director at Twój Owoc.
"However, there are problems in opening and working in these markets as such small companies, so we had the good idea of forming a cooperation of different producers in Poland, and opened a new company with a large volume of 100,000 [metric] tons of apples."
Click here for more stories relating to the Russian ban.
The group - which also comprises Applex, Lasad, Polsad and Sadeks - grows around 12 varieties of apples, as well as plums, cherries and pears.
"Growers are losing money, and they will be in the future too, maybe for a few years more. I think it'll be a long time before they start making money again," she says.
Since the ban started, Pluta has traveled to Egypt, Morocco and Algeria to find new clients, while soon she plans to visit Canada as Poland recently gained market access to the North American nation.
The exporter is content with EU and Polish Government efforts to open up new trade opportunities, but is less enthusiastic about the millions of euros handed out in emergency measures to withdraw or not pick fruit.
"It is very complicated to prepare the documents for growers, and many people don't do it," she says.
"Also, on the television we always hear about all the people around the world who don't have anything to eat. Meanwhile in Europe we pay people not to plant or pick; I think it's not a good way of thinking."
While his company is also in a challenging situation, Eurosad vice president Cezary Kołacz is in good spirits, starting the conversation with the positives to be gained.
"The sanctions have given us really good marketing around the world because other markets are more open right now for Polish apples - we started working with new customers and new markets, for example with African countries like Egypt, Morocco and Algeria, or with Cyprus, and northern countries like Finland," Kołacz says.
"I hope the situation is resolved, because Russia has no other option than Polish apples because it's the cheapest, the quality is good for them and the quantities are great."
He says Eurosad is not yet losing money from the situation, but for growers the circumstances are tougher.
"The price of apples is really bad, so the producers have a problem because the apples are cheaper by 200% compared to last year.
"The price at the moment in euro is about €0.12 (US$0.13) to the growers, and at this time last year they were making €0.20-0.25 (US$0.23-0.28). Even industrial apples weren't selling at this price last year.
"The forecast was for more tons than we actually produced. It's crazy. You know, when the orchards were flowering we had a freeze at temperatures of -4°C (24.8°F) and -5°C (23°F).
"The forecast was half a million tons and bigger than last year. I don't understand that."
When asked about the oft-discussed gray channel of fruit to Russia via countries like Belarus and Serbia, Kołacz finds the lighter side of the complicated political environment.
"Belarus doesn't have an entrance to the sea but this year they have been a big exporter of shrimp and caviar. It must be that they now have some beaches."
Unlike Eurosad and Appolonia, mushroom company Grzybmar did not have a presence in Russia prior to the import ban, but sales representative Joanna Leszko says the market dynamics have impacted on her business nonetheless.
"When Russia closed the border, suddenly a lot of Polish senders appeared offering cheaper prices to our customers in the U.K. and France, and also in the Polish market," she says.
"We had a lot of queries from our customers to decrease the price. I think this is the only effect of the Russian situation for us."
Based about 60km (37mi) from Poznan in western Poland, and some 200km (137mi) from Berlin, Grzybmar has been able to expand its volume despite the lower prices.
"Around 30% of what we sell is our own production and the rest we buy from the growers. We put more money into growing exports than growing the mushrooms," she says.
"We are in fact selling more mushrooms now than we did last year, and that's because we have a new deal with a U.K. customer. It was 150 tons per week, and from August it became 170 tons."
"We are always looking to expand the business, and are looking to Scandinavia and the Middle East."
She adds that the exchange rate of the złoty has been good for trade.
"So even if the prices are down, we have a good profit," she says.
Subscribe to our newsletter