U.S.: Obama steps in to resolve West Coast port dispute
February 15 , 2015
Countries
More News
Most Read
Today's Headline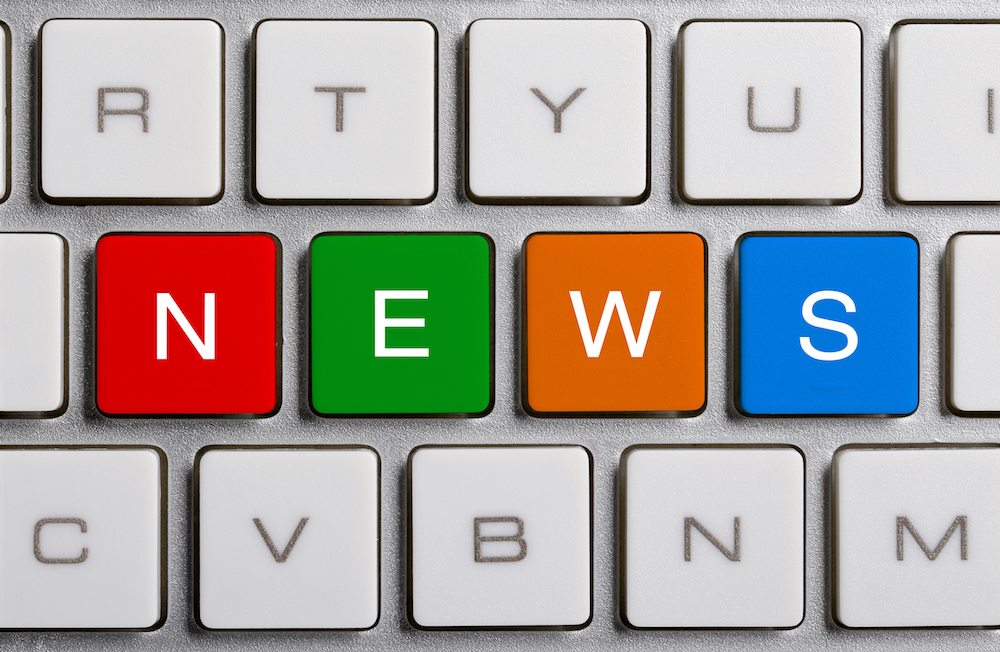 U.S. President Barack Obama has acted on a labor dispute that is costing traders hundreds of millions of dollars, appointing Secretary of Labor Thomas E. Perez to intervene in the port conflict that has gripped the country's West Coast.
The New York Times reported Perez would aim to mediate a settlement between the Pacific Maritime Association (PMA) and the International Longshore and Warehouse Union (ILWU), who have been unable to reach a deal since May last year.
The move follows calls for intervention from groups like Western Growers, as well as the National Retail Federation (NRF) and the U.S. Chamber of Commerce.
In a statement provided by White House spokesperson Eric Schultz yesterday, the government said Perez would travel to California to "meet with the parties to urge them to resolve their dispute quickly at the bargaining table".
California Citrus Mutual recently estimated the conflict had cost citrus exporters 25% of their opportunity to date, with fruit rotting on the docks and sales canceled by overseas customers.
The dispute has not only affected U.S. agricultural exporters and importers, but also far-flung fruit-shipping nations like Chile, which ships around a third of its U.S.-bound produce supply to West Coast ports.
Subscribe to our newsletter