U.K.-bound produce worth millions lost due to migrant 'contamination'
June 16 , 2015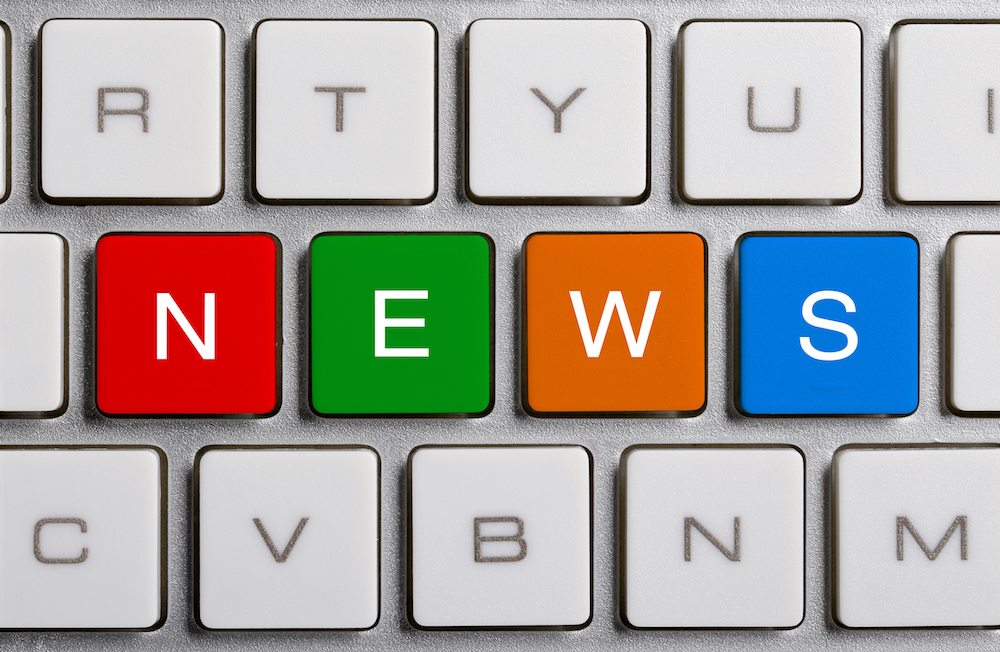 France is being urged to take action to help prevent thousands of tons of U.K.-bound fresh produce being thrown away after being 'contaminated' from coming into contact with migrants. 
Fruit and vegetables worth £10 million (US$15.5 million) have reportedly been discarded since the start of the year due to food safety concerns from migrants breaking into lorries bound for the U.K.
Local media reported that up to £2 million (US$3.1 million) was being written off each month as suppliers were forced to dump perishable goods amid worsening levels of security at the French port of Calais.
The U.K.'s Freight Transport Association (FTA) is pressing the French government to take action on the migrants in Calais, a situation which is now being described as a 'war zone' by some FTA members.
FTA deputy chief executive James Hookham recently spoke to Immigration and Security Minister James Brokenshire about lorry drivers' latest experiences at the port, where migrant numbers have increased from 200 to around 3,000 and violent confrontations have been reported recently.
Hookham also highlighted the detrimental effect on the U.K. supply chain due to lengthy delays to cross the Channel and loads that are being rejected by customers because of 'contamination' when migrants break on board.
The FTA has written to the Mayor of Calais Natacha Bouchart asking for her support in lobbying the French and British governments and the European Commission to find a solution to the problem, but has not yet received a response.
"I was provided with a full briefing by the minister on the latest developments, including the installation of new security fencing and additional checks being carried out to keep migrants away from vehicles and to defend the U.K. border against clandestine entry," Hookham said.
"FTA was briefed on the measures the British government is taking to protect truck drivers transiting Calais and the diplomatic moves to engage the French government and other EU member states in responding to the desperate and increasingly dangerous tactics being employed by people traffickers to gain access to vehicles for clandestine entry into Britain."
The FTA has been advising drivers not to refuel or take rest stops near Calais and many are now avoiding the area altogether by making long-winded detours.
"James Brokenshire's re-appointment as immigration minister is welcome as he brings a clear understanding of the issues and is listening to industry's concerns," it said.
"We are pressing for more visible commitment from the French government to criminal activities on French soil and their responsibilities for the protection of British drivers whilst in their jurisdiction.
"We are expecting further work with the Home Office and Border Agency on specific topics in the coming weeks. This is an issue that requires committed and proactive attention by Government, hauliers and their customers."
The head of U.K. association Fresh Produce Consortium also said leading hauliers from Spain and France were now "doing their best to avoid Calais" as the situation got "increasingly worse".
"It is becoming increasingly prevalent," Nigel Jenney was quoted as saying.
"In the last six months we estimate costs to the industry of products alone of £10 million.
"It is fresh produce, it's for immediate consumption and not packaged in a way that makes the product totally sealed, and therefore if you have people in the back there is a risk of contamination".
In January www.freshfruitportal.com reported the situation was getting out of control, when entire truckloads of fresh fruit and vegetables were being destroyed because of contamination issues.
At the time, we spoke with Sir James Paice, U.K. Member of Parliament for South East Cambridgeshire, who said Britain's retail sector was increasingly concerned about high volumes of fresh food supplies being thrown out because migrants were hiding amongst the produce to sneak across the border from Calais to the U.K.
Photo: Port of Calais, via Wikimedia Creative Commons
Subscribe to our newsletter