U.S.: Oppy kicks off Oceanside Pole vine-ripe tomato deal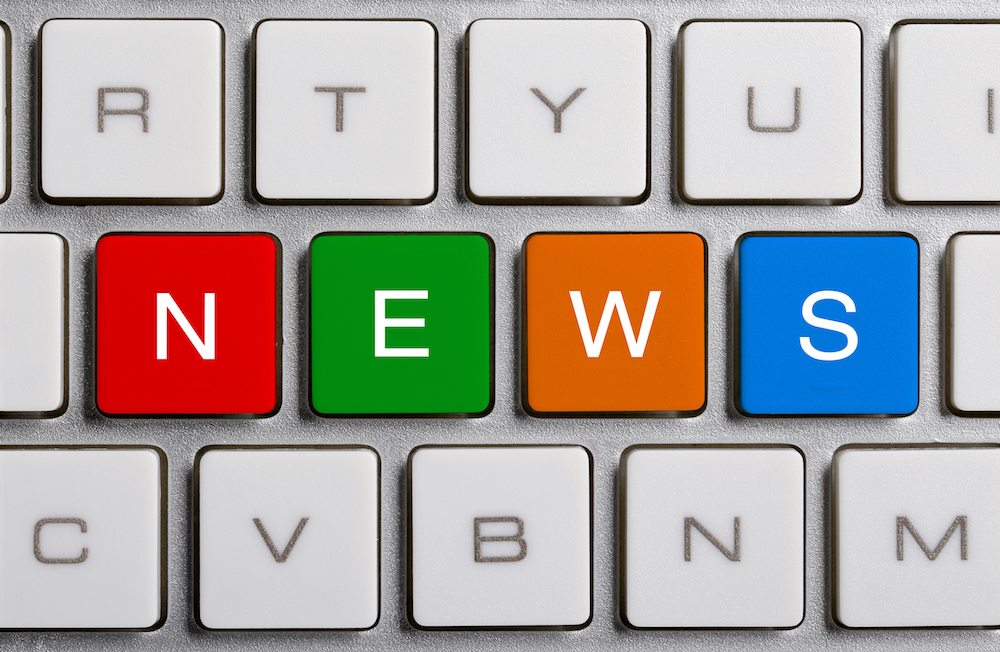 North American produce group Oppy is gearing up for "grown in California" local promotions of Oceanside Pole vine-ripe round and roma tomatoes, grown by the company's partner West Coast Tomato Growers. 
In a release, Oppy senior sales representative Mark Smith said these two types of tomatoes were popular throughout the U.S. and could be shipped anywhere.
"Anywhere that consumers love clean-slicing, richly flavored tomatoes is a good market for Oceanside Pole tomatoes," Smith said of the fruit Oppy markets exclusively for grower Harry Singh.
Smith described Singh as one of the last remaining true vine-ripe growers in the state, achieving authentic tomato flavor that can't be matched with other growing methods.
"Producing tomatoes on poles is a complex process that takes time, resources, and expertise. A lot of passion and care goes into every step, and you can see it and taste it in every tomato," Smith said.
Smith noted that the Singh family has produced tomatoes in Oceanside for more than 70 years, refining its methods and selecting the preferred seed for the unique coastal growing environment.
"This season, Mr. Singh is growing his signature Sweet-10 variety, as well as a new variety that he's trialed for the last four years," he said.
"It is testing off the charts for size, yield, flavor and shelf life."
Oppy said its sales and quality assurance staff relocated to Oceanside for the season, working closely with counterparts at West Coast Tomato Growers to assure tomatoes ship to each customers' size and arrival color specifications.
The company added there had been an excellent growing season for the tomatoes with an impressive first pick of the fruit.
Concurrent with the Oceanside Pole tomato offerings, Oppy is also marketing BC organic beefsteaks and tomatoes-on-the-vine from OriginO and conventional tomatoes-on-the-vine and cocktail tomatoes from SunSelect in California, providing a wide range of summer tomato options.
Subscribe to our newsletter