China: AQSIQ grants approval to new fresh produce entry point
July 16 , 2015
Countries
More News
Top Stories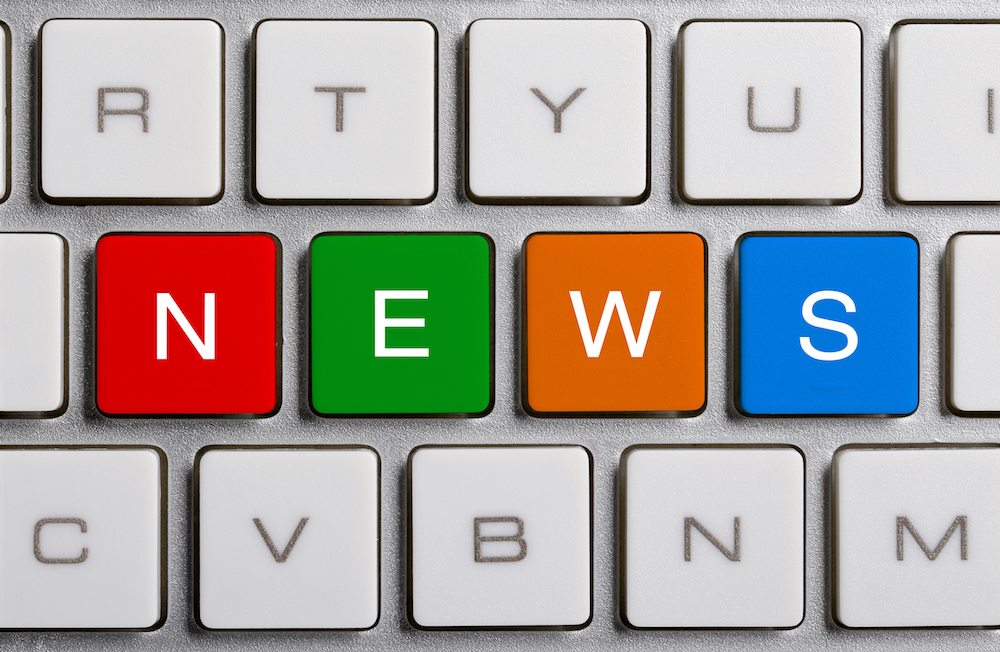 While some of China's more recent produce import designation areas have been inland to the west in Sichuan and Xinjiang, authorities have now opened up plans for another coastal import destination in one of the country's most affluent provinces.
Last month, the General Administration of Quality Supervision, Inspection and Quarantine (AQSIQ) granted official approval for the Zhujiajian Xi'ao area of the Putuo District, Zhoushan City, as an imported fresh produce entry point.
The inspection point will be at the Zhejiang-Taiwan Direct Flight Terminal on the small island that lies off the coast of Ningbo, and is a 292km (181mi) drive south from Shanghai.
According to a Putuo district government release, the planned area for the entry point is 108 acres, and will include warehouses, cold storage rooms, container yards and other associated facilities. Construction is scheduled to begin in October.
Zhoushan's municipal quarantine and inspection officials shared some details with www.freshfruitportal.com during a recent interview.
The project is due for completion in two years, and AQSIQ will send a expert team to conduct acceptance testing. Once the entry point is fully established, it will be open for trade with Taiwanese produce goods first, and gradually become open to  fresh produce imports from other countries.
The processing capacity of the planned entry point has yet to be determined.
According to the Zhoushan port's website, mot of the imported fresh produce that comes into Zhoushan are shipped from Taiwan by sea. The Putuo district has received preferential fresh produce policies from the central government.
In 2007, Shenjiamen - located on the south-east part of Zhoushan main island - was recognized by the central government as one of the first group of cities open for small-volume trade with Taiwan.
In 2012, the Zhejiang provincial government approved the establishment of the Zhejiang-Taiwan (Putuo, Zhoushan) Trade and Commerce Cooperation Zone, in an effort to transform Zhoushan (Putuo) into a trading platform between mainland China and Taiwan with a national scope.
It is reported that the Zhejiang-Taiwan (Putuo, Zhoushan) Trade and Commerce Cooperation Zone is set to open by October this year.
Subscribe to our newsletter