Ahold USA joins CIW Fair Food Program
July 29 , 2015
Countries
More News
Most Read
Today's Headline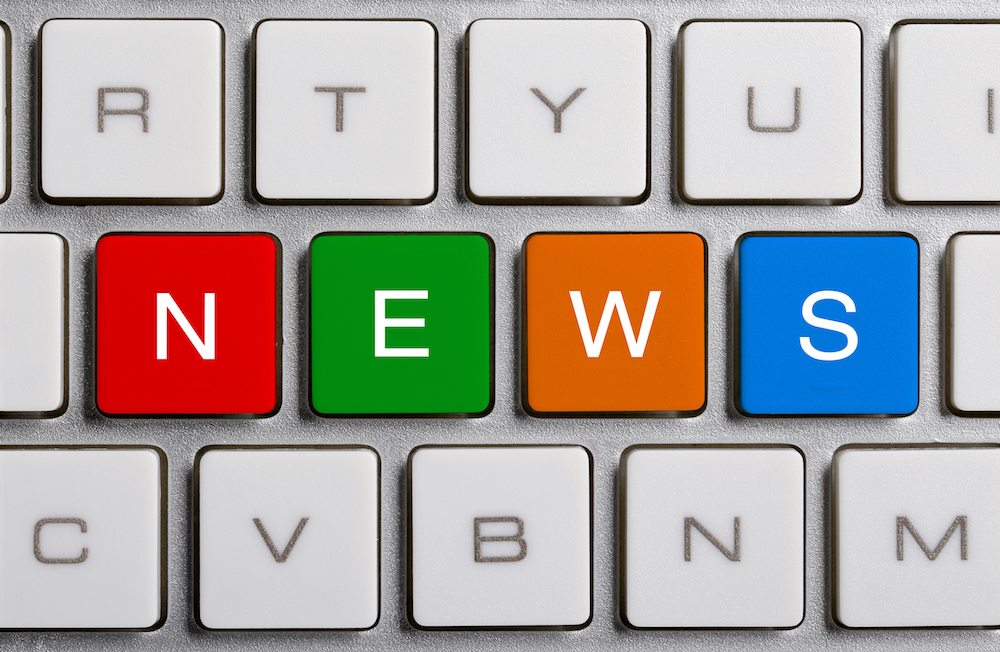 The number of stores stocking Fair Food Program tomatoes is set to rise 75% with one of North America's leading grocers now taking part in the initiative.
Today, Ahold USA has followed in the footsteps of retailers like Walmart, Trader Joe's and Whole Foods by joining the Coalition of Immokalee Workers' (CIW) program, which requires direct contracting, has a zero tolerance approach to slavery and provides 'penny a pound' premiums for farmworkers.
The CIW earned a Presidential Medal earlier this year for its groundbreaking work in social responsibility, and the Fair Food Program was described as "one of the great human rights success stories of our day" by the Washington Post.
What began as an initiative focused on Florida growers, who supply 90% of U.S.-grown tomatoes from November to May, has expanded along the East Coast as far as New Jersey to protect the rights of tens of thousands of farmworkers.
"We are truly proud to welcome Ahold USA into the Fair Food Program and excited about the opportunity to work with an industry leader like Ahold," said the CIW's Gerardo Reyes.
"Ahold USA is the first of the country's major grocers to join the program and, as such, not only will its partnership help propel to new heights our efforts to protect farmworkers' rights, but we believe its market leadership will send an invaluable message to the rest of the grocery industry that social responsibility is greatly strengthened when workers, suppliers and retailers work together toward a more modern, more humane agricultural industry," he said.
Ahold USA is the parent company of Stop & Shop, Giant Foods of Landover, Giant Foods of Carlisle, Martin's and online grocer Peapod. With nearly 780 supermarkets across 14 states and the District of Columbia and 50 million customers each month.
"Ahold USA's companies are deeply committed to responsible practices throughout their operations and to providing customers with great products at great prices from suppliers who share our dedication to strong ethical standards and fair treatment for workers," said Ahold USA chief operating officer James McCann.
"The cornerstone of this commitment is the Ahold Standards of Engagement, which commit our companies' suppliers to these values.
"The Fair Food Program is a time-tested leader in improving the lives of agricultural workers, and we have observed the Program's success over the past several years."
Ahold said it would work with the CIW to ensure timely, periodic inspections and audits of the participating farms that supply Ahold USA's companies, and also provide financial support for the Fair Food Standards Council, which is the CIW's partner in monitoring grower compliance.
The supermarket will also be supporting the program with expanded marketing and advertising, including in-store displays, online visibility and education materials for associates at Ahold USA companies.
Readers can click here for an interview with the CIW's Gerardo Reyes, who described the program in detail with www.freshfruitportal.com after Del Monte Fresh came on board last year. The group has listed the program's participating buyers and growers here, and for a long time the CIW has been trying to persuade large companies like Wendy's, Kroger and Publix to also take part. 
Subscribe to our newsletter