China Fruits Corp scandal leaves franchisees, staff, suppliers and shoppers in disarray
July 30 , 2015
Countries
More News
Most Read
Today's Headline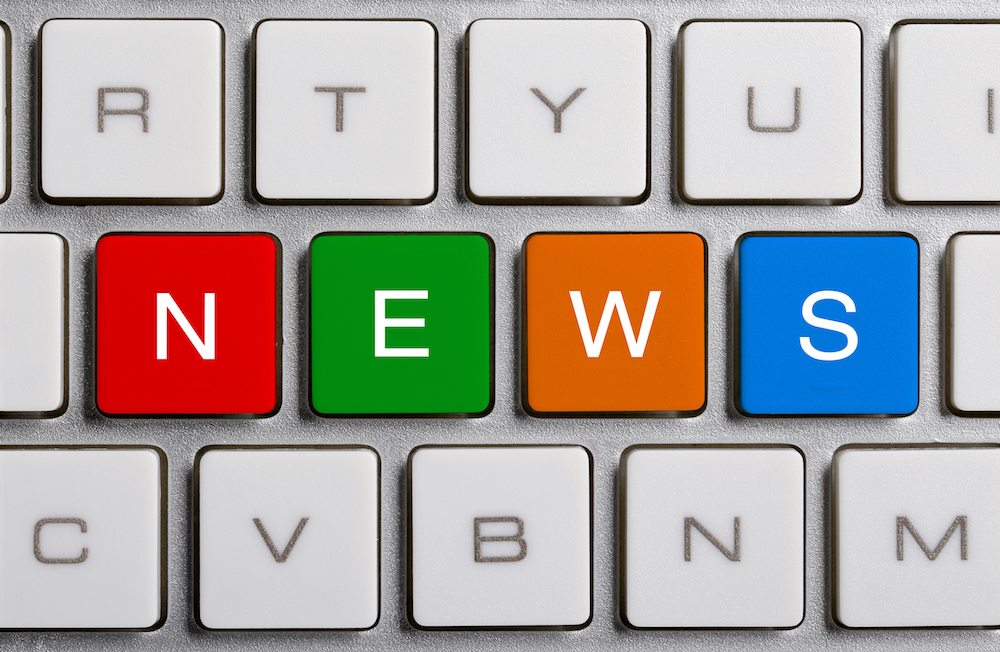 Not only has Chen Quanlong's disappearance left investors in the dark, but consumers with prepaid cards cannot use them in his now defunct fruit retail stores.
The China Fruits Corporation (OTC: CHFR) chairman took off after raising CNY213 million (US$34 million) from Chinese investors, in a move that has drawn the ire of franchisees of subsidiary retail chain Taina Fruits Corp, fruit suppliers and shoppers.
Reporters from BTV's finance and economics channel recently visited several Taina stores, only to find all nine of the company's directly-operated outlets in Beijing have been shut down while a further 50 franchise-based stores have either switched to alternative franchise systems or been closed down as well.
Among the few stores still operating, store owners told the journalists all electronic systems used to communicate with Taina's headquarters - which was also shut - were cut off. The broken chain means these franchisees are unable to retrieve royalty payments previously collected.
Consumers who bought memberships or VIP cards have also complained that they have not been compensated either.
According to consumer Ms Li, many in her neighborhood had reported to the police after discovering the sudden closure of a Taina store. Among those who reported to the police, some had invested CNY100,000-200,000 (US$16,106-32,213) in the local franchise.
But the company's financing gaps do not stop there. It has been discovered Taina is still in arrears with more than CNY1 million (US$161,067) owed to suppliers. Staff members from the headquarters told reporters Chen had gone missing and left behind more than CNY500 million (US$80.5 million) worth of assets frozen.
"All of us who work here have been cheated by Chen. There's one colleague I know who has lent Chen several hundred thousand RMB personally. Besides that, the company owes this colleague about CNY1 million (US$161,067) in rental payments."
The situation is also sour for investors in Taina Capital, a finance firm under the Taina Fruits Corp umbrella. According to Beijing Business Today, earlier this year the fund launched a new investment program with claims to offer 8-18% annual returns to investors. The program was said to be guaranteed by the group's commercial property, but investors have seen only a pittance in interest and have no idea where their funds have gone.
Reporters from Beijing Business Today made an inquiry at the Beijing Industrial and Commercial Bureau, which is the Beijing municipal government's industry and commerce administration agency, and confirmed that the legal representative of Taina International Fruits Co., Ltd was Chen Quanlong and its current status was "in business".
In addition, Taina International Fruits general manager Luo Dongliang serves as one of 11 deputy director-generals representing the retail chain and e-commerce sector of the China Fruit Marketing Association.
Photo: www.shutterstock.com
Subscribe to our newsletter