Argentina: New HLB cases found in Misiones
August 06 , 2015
Countries
More News
Top Stories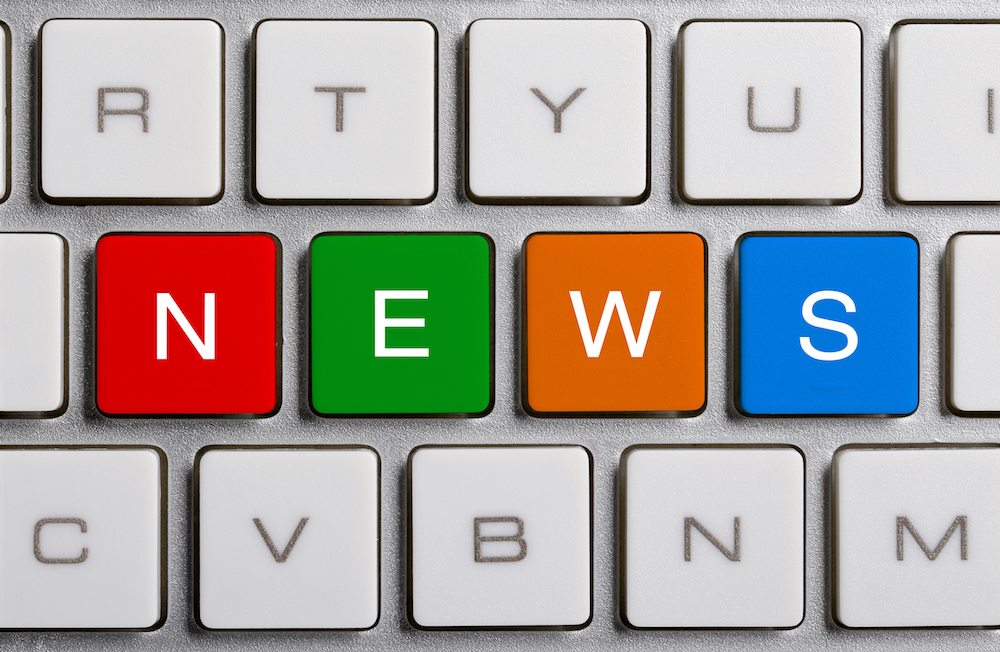 While citrus greening disease has been found in four urban zones in the Argentine province of Misiones this year, authorities are encouraged by the lack of detections in July.
Website Territoriodigital.com reported an update on the situation was provided by Yanina Outi of the Argentine National Food Health and Quality Service (Senasa), during a regional nursery conference in Posadas.
She said the plants infected with the disease - also known as Huanglongbing (HLB) -were found in the urban areas of Iguazú, Wanda, Puerto Delicia and Puerto Piray, the story reported.
While Misiones is an important part of Argentina's citrus sector, the HLB-infected zones near the Paraguayan and Brazilian borders are more than 800 miles east of the country's leading citrus province, Tucuman - the biggest lemon-exporting region in the world.
Outi told delegates Senasa had launched public consultations on a draft for controlling citrus greening in the contingency zones, and those wishing to participate had until August 14 to participants.
"Currently in Misiones, positives have been found in new zones but that was until the month of July. We continue to take samples but until now it hasn't advanced; in other words, in a month we have not found new positives, which is an encouraging fact," she was quoted as saying.
"Until now, the affected plants are of an unknown origin and the majority of the detections were in private homes, in backyards and for home consumption."
The story reported that she said while "there were some detections that were made this year in commercial lots, they were very few [two or three plants]".
"Additionally, a very low prevalence of HLB continues in commercial lots in the zone of General Belgrano where the first outbreaks happened in 2012," Outi was quoted as saying.
National Seed Institute (Inase) president Raimundo Lavignolle expressed concerns over the appearance of HLB, which "would be catastrophic for national citrus production if it expands in the country".
"That's why it's important to work with controlled healthy materials and that can only be done through a scheme of certification," Lavignolle was quoted as saying, adding Inase and Senasa worked together to certify plant materials, from a perspective of plant health and varietal identification.
Photo: Inase
Subscribe to our newsletter