'We're fighting to redirect every kilo', says Belgian pear shipper
August 07 , 2015
Countries
More News
Most Read
Today's Headline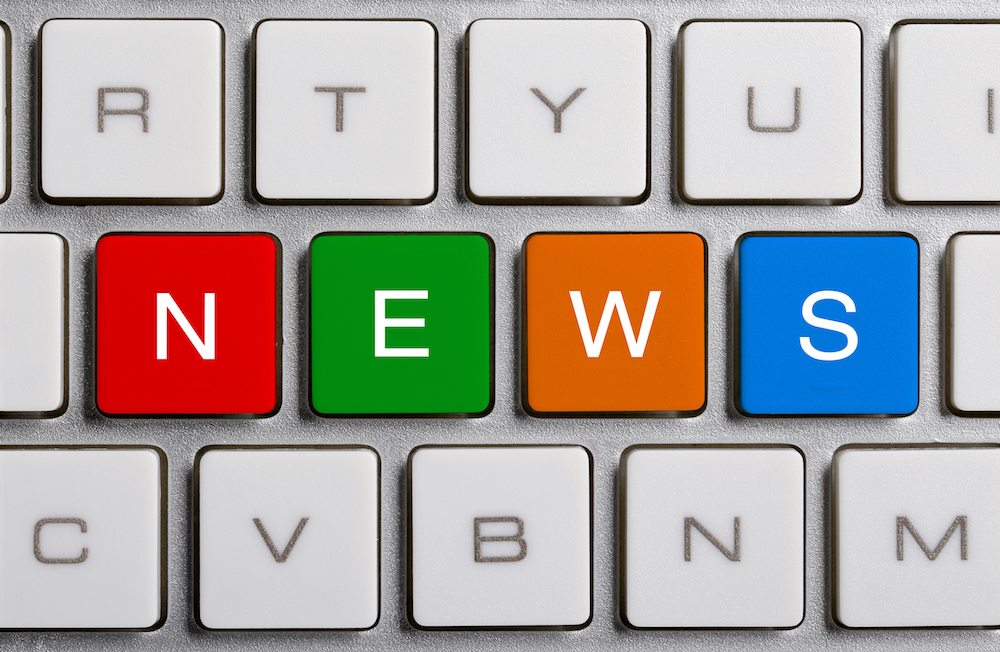 A Flanders-based grower organization has reflected on the last 12 months since Russia denied imports of EU produce, which in Belgium's case has had a big impact on apples, pears and tomatoes.
According to Boerenbond, tomato exporters have received solid prices since the Russian ban first started and were actually 3.4% better from August 2014 to July 2015, compared with the same period in 2013-14.
In contrast, export prices for pears have dropped by 3.9% over the same period, but this is a much lower rate than what was initially anticipated. Meanwhile, apple export prices were the hardest hit and declined by 30.4% over the same comparable period.
"On 7 August it will be exactly a year since the Russian embargo took effect. A year later, we see that this still has obvious consequences on trade flows from the European Union and Belgium," says a statement sent to www.freshfruitportal.com.
"For apples, Belgian exporters also failed to sufficiently replace the lost Russian market.
"A great fear of the Russian embargo was in relation to pear exports, but here there are a lot of new untapped markets, including Canada."
However, Jeroen Buyck from international fruit and vegetable supplier Bruges-based Calsa, says he is fighting for every kilo of pears to be redirected and a full scale Canadian campaign is still in negotiation for the forthcoming export program due to begin in September.
In addition, pear production is set to increase this year as several hectares of trees will begin to bear fruit for the first time.
"The Canadian pear trials may alleviate some of the problems caused by the Russian embargo in the future but that's definitely not the solution right now," he tells www.freshfruitportal.com.
"However you have to start somewhere and we sent over a shipment to supply several Canadian supermarket chains and are negotiating with one client in particular to try to build a pear program for this year."
Looking back over the last year since the embargo began, Buyck says despite Russia being an 'extremely important market' for Calsa, the company was not as badly hit because of months of hard work finding alternative markets.
"The embargo set prices downwards last year that's for sure but after all the campaign was not too bad. But, to be honest, I don't know yet if all problems are solved and this year may well be more difficult than last year."
Neighboring European countries including Germany, Spain, France and Poland have absorbed some pear volumes, but the works continues to find alternative markets, especially in light of an anticipated abundant production.
"These are young trees that are just about to bear fruit, which will give us a better production over the coming years so we will have to search for solid new markets. This will be very tough.
"If we have a normal year of production we will probably be able to work with the quantities, but if we have an abundant year then we will have a big problem."
Photo: www.shutterstock.com
Subscribe to our newsletter