Peruvian region forecasts early mango harvest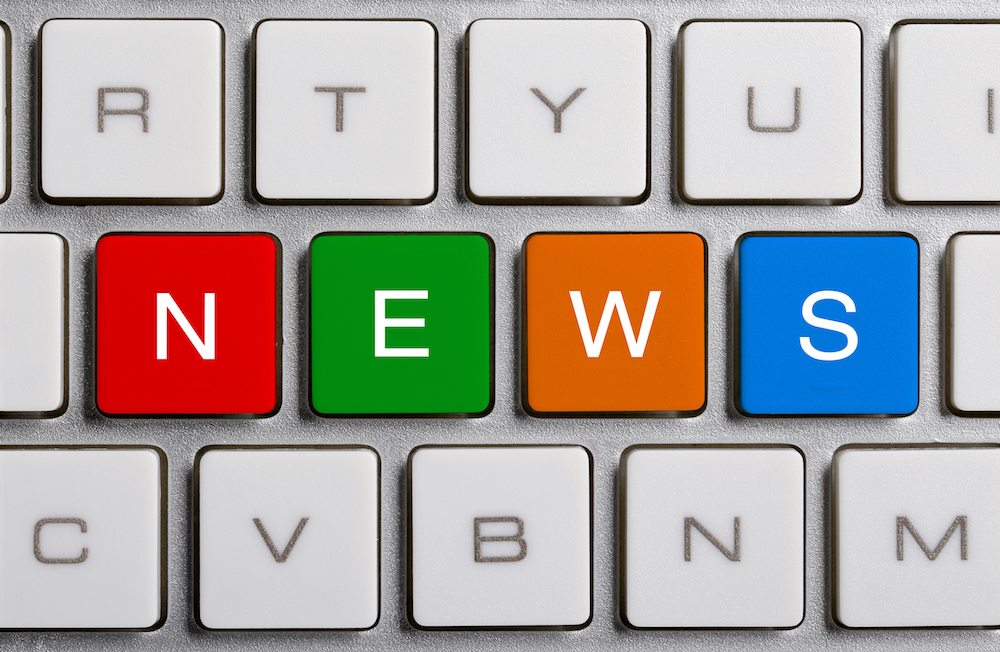 Variable temperatures in the northwestern Peruvian region of Lambayeque are expected to bring the harvest season forward and could result in lower prices for exporters. 
Website Larepublica.pe reported the climatic conditions were a result of the development of the weather phenomenon El Niño, and meant the harvest should kick off before the typical time in December.
The publication reported the head of the Regional Exporters Association of Lambayeque (AREX), Paola Corvacho Valderrama, said the situation would not affect production volumes.
However, he added prices could be affected, as the earlier start would mean Lambayeque would finish its campaign around the same time as Piura, a region to the north, and so there would be a higher supply of mangoes in the market at the same time.
Corvacho said the trees were currently in the flowering stage, and so he anticipated the fruit would be ready for harvest in November, according to Larepublica.pe.
He also mentioned other fruits such as table grapes would also be affected by the variable temperatures in the region.
The AREX manager highlighted that on August 21 there would be a regional forum in Lambayeque to address what preventative measures could be taken in preparation for El Niño, which is due to arrive next year.
Photo: www.shutterstock.com
Subscribe to our newsletter