Poland: Expansion plans ripe for Citronex with €10M banana investment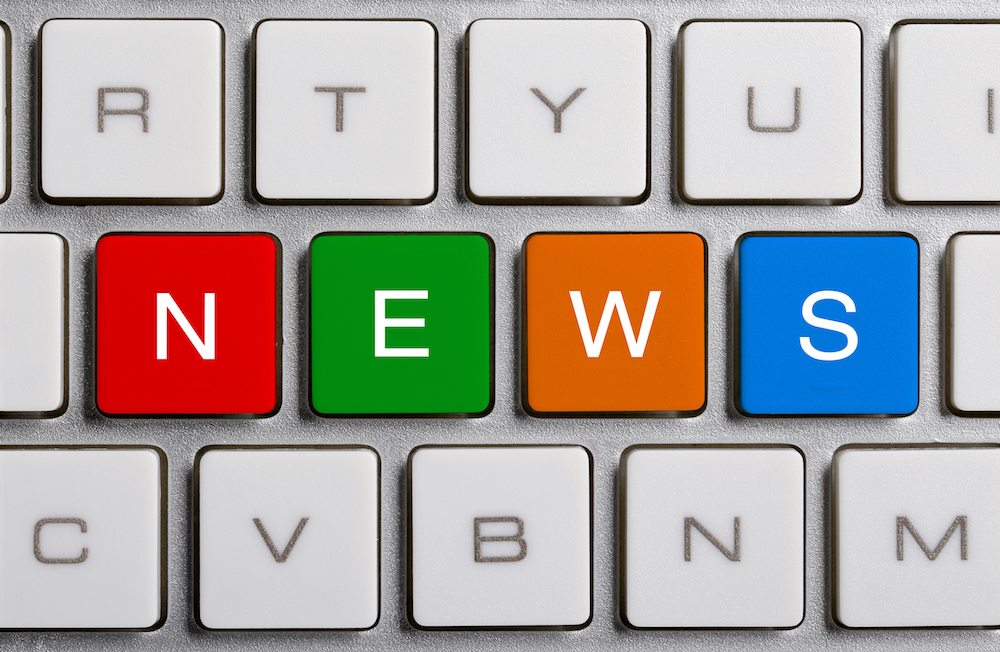 Polish company Citronex has announced expansion in the banana sector with the launch of a €10 million (US$11 million) banana ripening and distribution center in Pruszcz Gdanski.
The location was strategically selected because of its proximity to the port of Gdansk on the Baltic Sea where Citronex bananas arrive from South America.
According to a release, the center will allow Citronex to reduce distribution costs and improve the quality of the fruit supplied to Polish supermarkets with 55 specialist chambers that can ripen 75,000 cartons of bananas.
"We see great opportunities in the Baltic countries. The condition of the fruit is of the highest quality and distribution is fast," Citronex manager Marek Szulc says in the release.
"Our experience in our own network of banana producers in Ecuador and investment in Pruszcz Gdanski will enable us to expand cooperation with clients in Lithuania, Latvia and Estonia."
Citronex has already built a large-scale banana maturing operation in Zgorzelec and earlier this year announced plans to grow its greenhouse operations in Bogatynia and Siechnice to increase tomato production.
"The place (Pruszcz Gdanski) was not chosen by accident. The port of Gdansk is just 20 minutes away," adds Citronex vice president Rafal Zarzecki in the release.
"We look forward to the future and are ready for the addition of 100 more chambers to be built at this site, if they are needed."
Subscribe to our newsletter